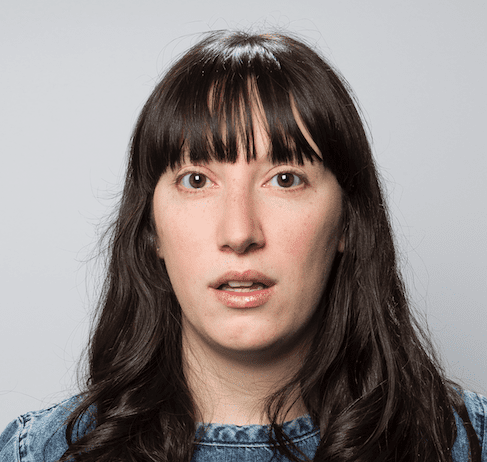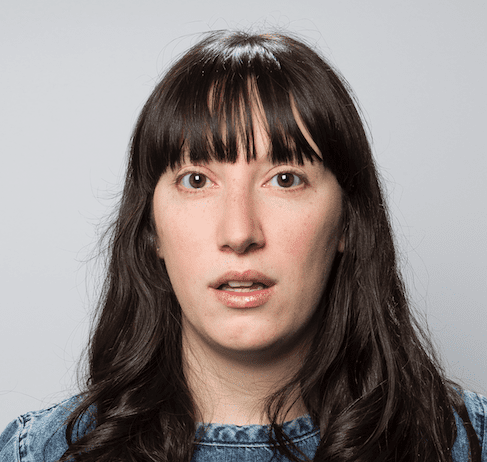 Jess Dweck is a television writer known for The Tonight Show with Jimmy Fallon.
Writer Jess Dweck joins Andrew to discuss possibly racist pen names, Bill Maher using the n-word on his show, and much more. As always, leave us a message about anything you think is racist at (323) 389-RACE.
Adam Savage (Mythbusters) has listened to the Hamilton soundtrack hundreds of times, and still finds things new things to learn and love. He also busts some myths about the musical's stage design. His favorite song (and he's ready to sing it) is Hurricane. What's yours? Call us up and tell us: 937-9MYSHOT.
This episode is sponsored by SeatGeek and Fracture.