Jess Lamour is a writer known for Marry Me.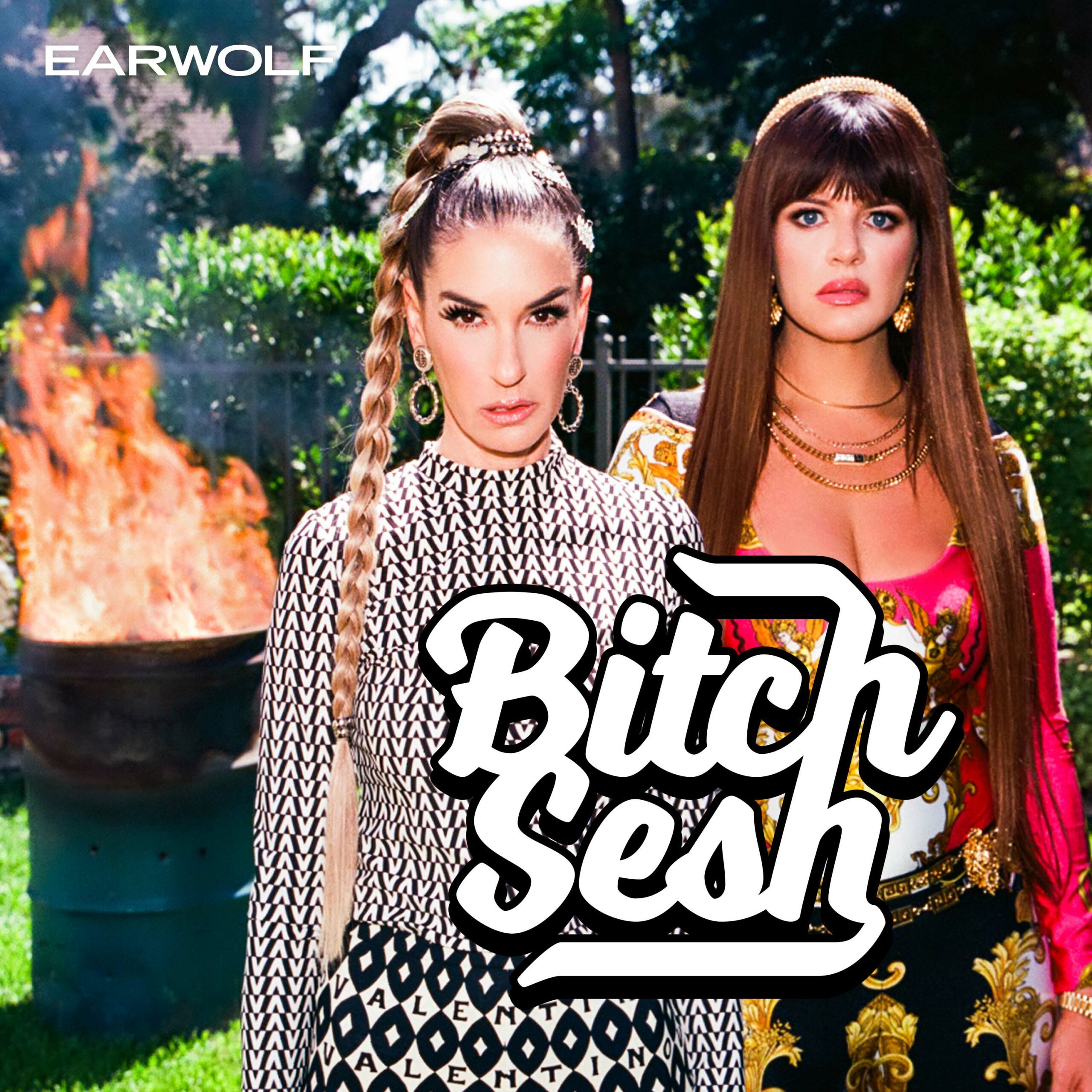 Casey and Danielle are joined by hilarious writer and self proclaimed  "down low" expert Jess Lamour  to talk about what you say when you encounter your husband's mistress at a USC football game. Danielle makes a shocking statement that Casey can't recover from and the ladies all share in a rousing chorus of the Sheree classic tune "hell to the no no no".
Matt McConkey also does his holiday movie picks and Jess gives us a peek into what makes Vanderpump Rules so "juicy".
This episode is brought to you by Texture, Madison Reed, Lyft, and Totes.