Curly haired and with a fast-talking voice, Jesse Eisenberg is a movie actor, known for his Academy Award nominated role as Mark Zuckerberg in the 2010 film The Social Network. He has also starred in the films The Squid and the Whale, Adventureland, The Education of Charlie Banks, 30 Minutes or Less, Now You See Me and Zombieland. Additionally, he played Lex Luthor in the 2016 film Batman v Superman: Dawn of Justice.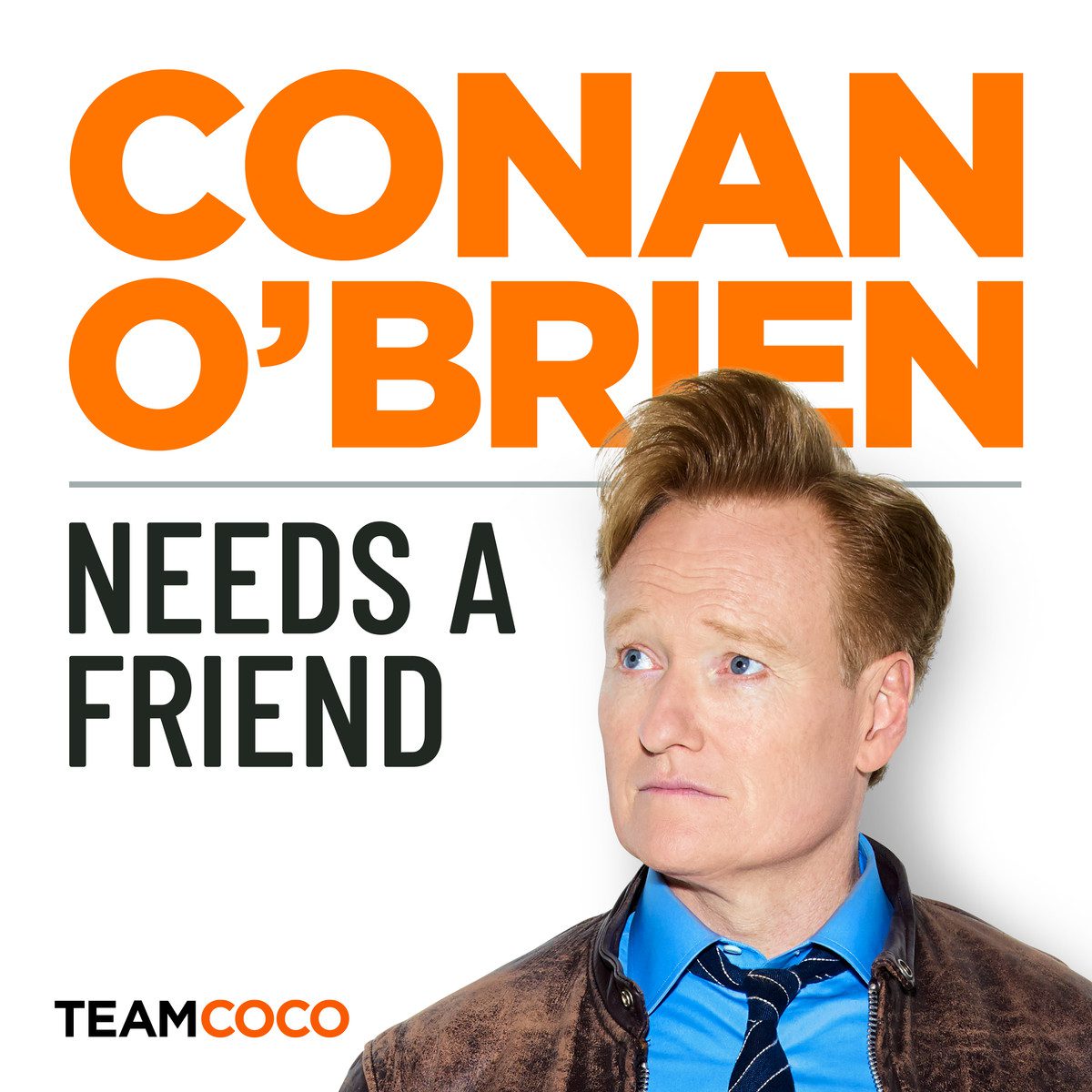 Actor, author, and playwright Jesse Eisenberg feels desperate to be Conan O'Brien's friend.
Jesse and Conan sit down to discuss the better ways of humbling oneself, being driven by anthropological curiosity, avoiding online negativity, and the odd homogeneity of Los Angeles. Later, Conan attempts to inspire a pregnant listener as he and his team Review the Reviewers.
Got a question for Conan? Call our voicemail: (323) 451-2821.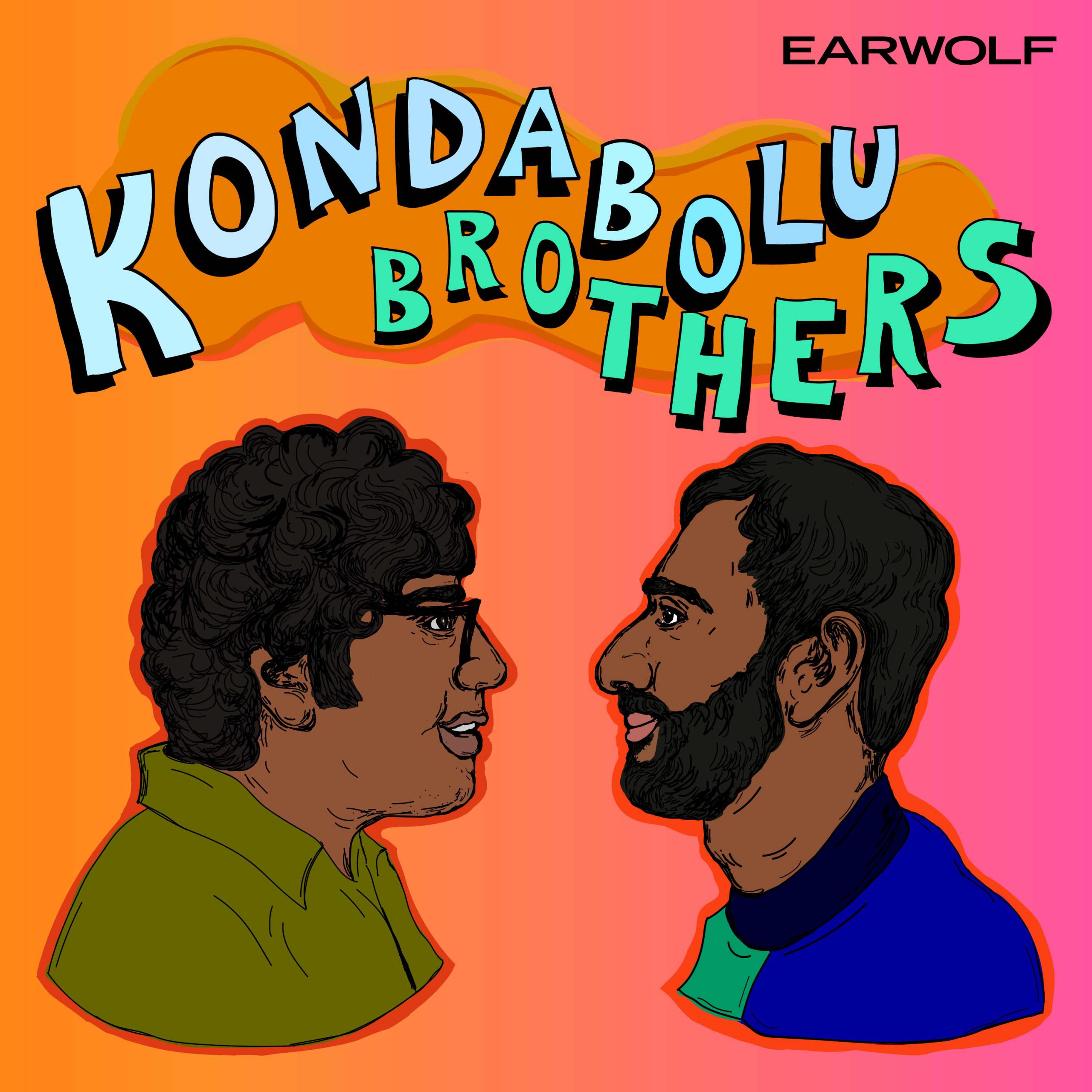 The brothers discuss why magic is stupid, why hitting a baseball is amazing and how Hari likes getting punched in the butt by a robot. Also, some actor named Jesse Eisenberg tries to convince everyone that he's famous. Recorded live from Littlefield in Brooklyn.
This episode is sponsored by Harlequin.