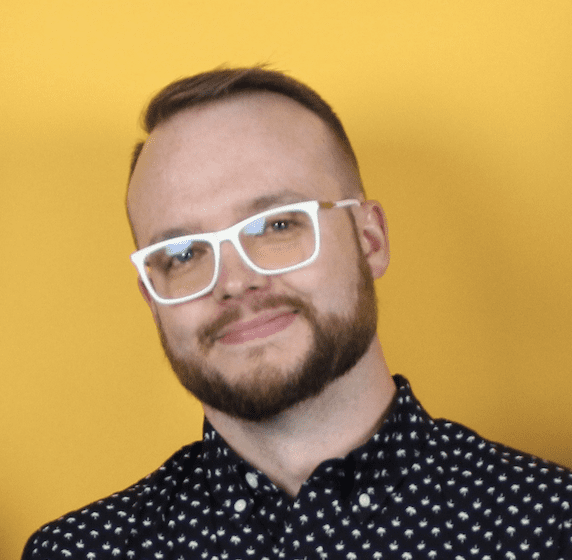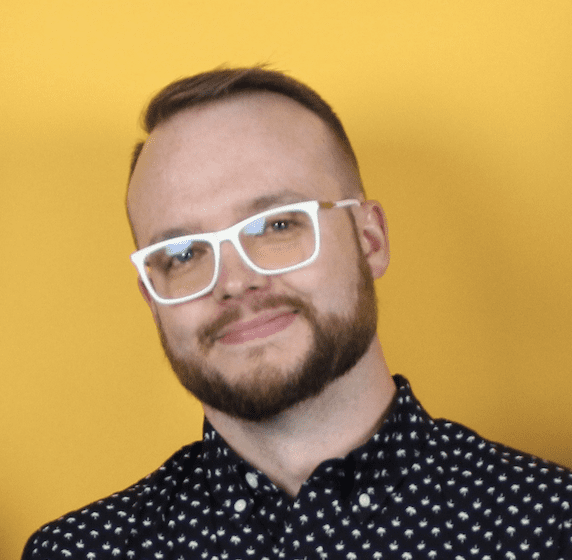 Jesse G. Farrar is a host of the Go Off Kings.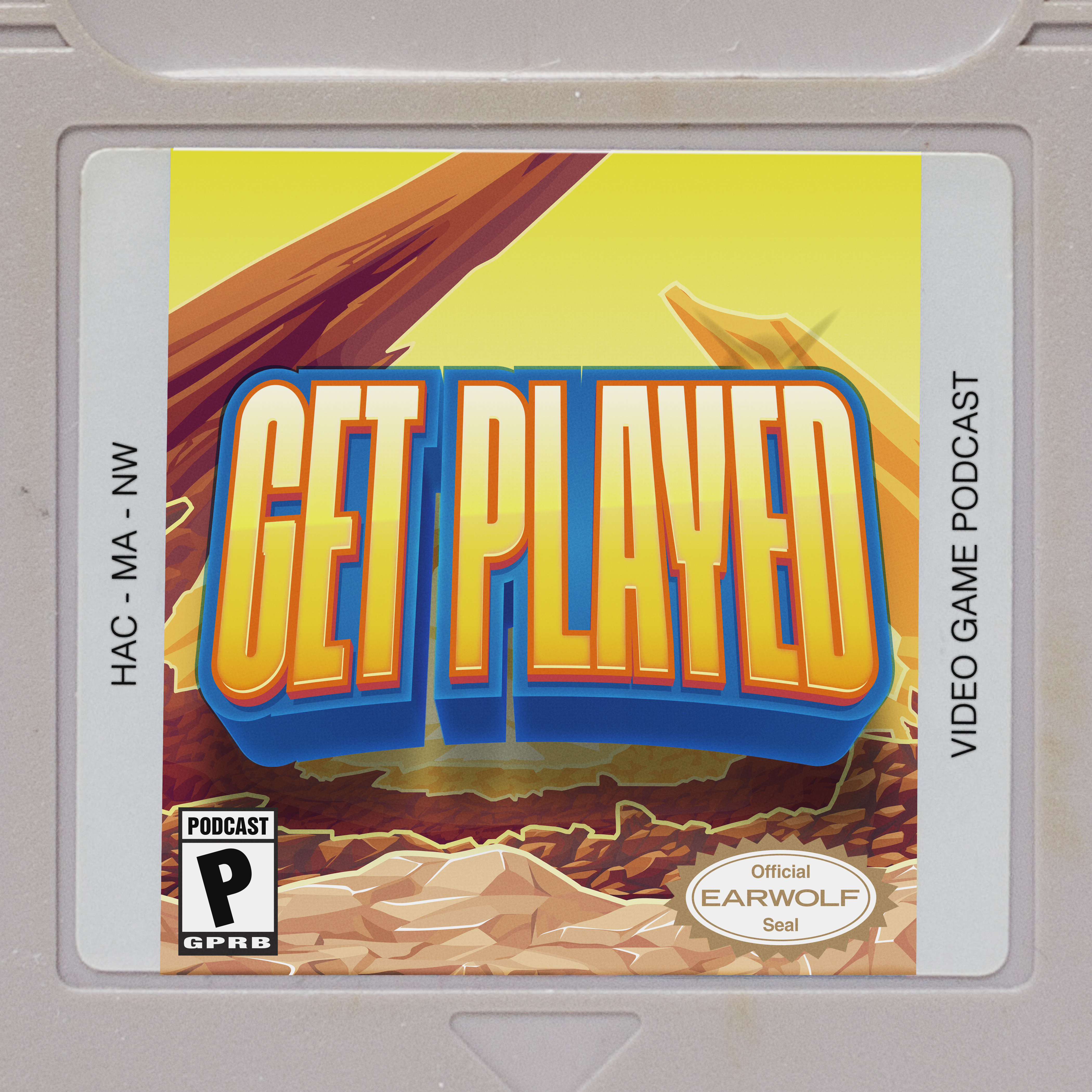 Jesse Farrar, Stefan Heck, and Rob Whisman (The Go Off Kings) join Nick and Heather to discuss the N64 RPG Quest 64. They talk about annoying encounter rates, awesome video game soundtracks, character names and more!
This episode is brought to you by Tool, Hello Fresh (www.hellofresh.com/played80 code: PLAYED80), and MyBookie (www.mybookie.AG code: PLAYED).