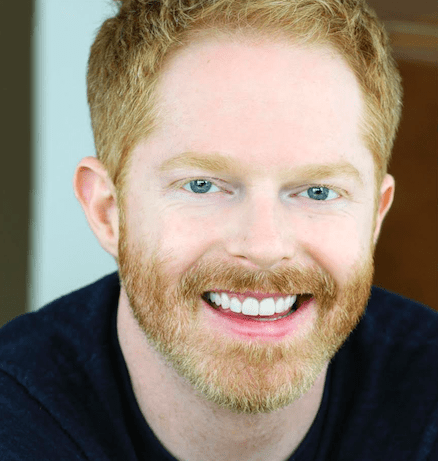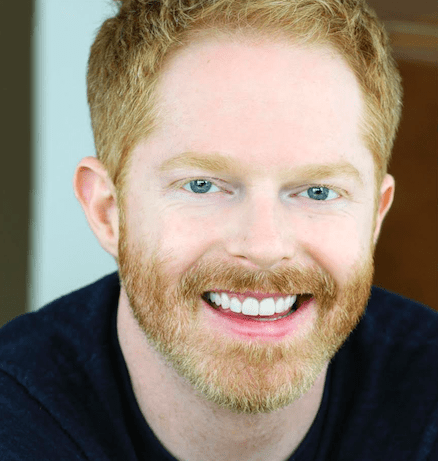 Jesse Tyler Ferguson is an American actor best known for portraying Mitchell Pritchett on the ABC sitcom Modern Family, which has earned him five nominations for the Primetime Emmy Award for Outstanding Supporting Actor in a Comedy Series.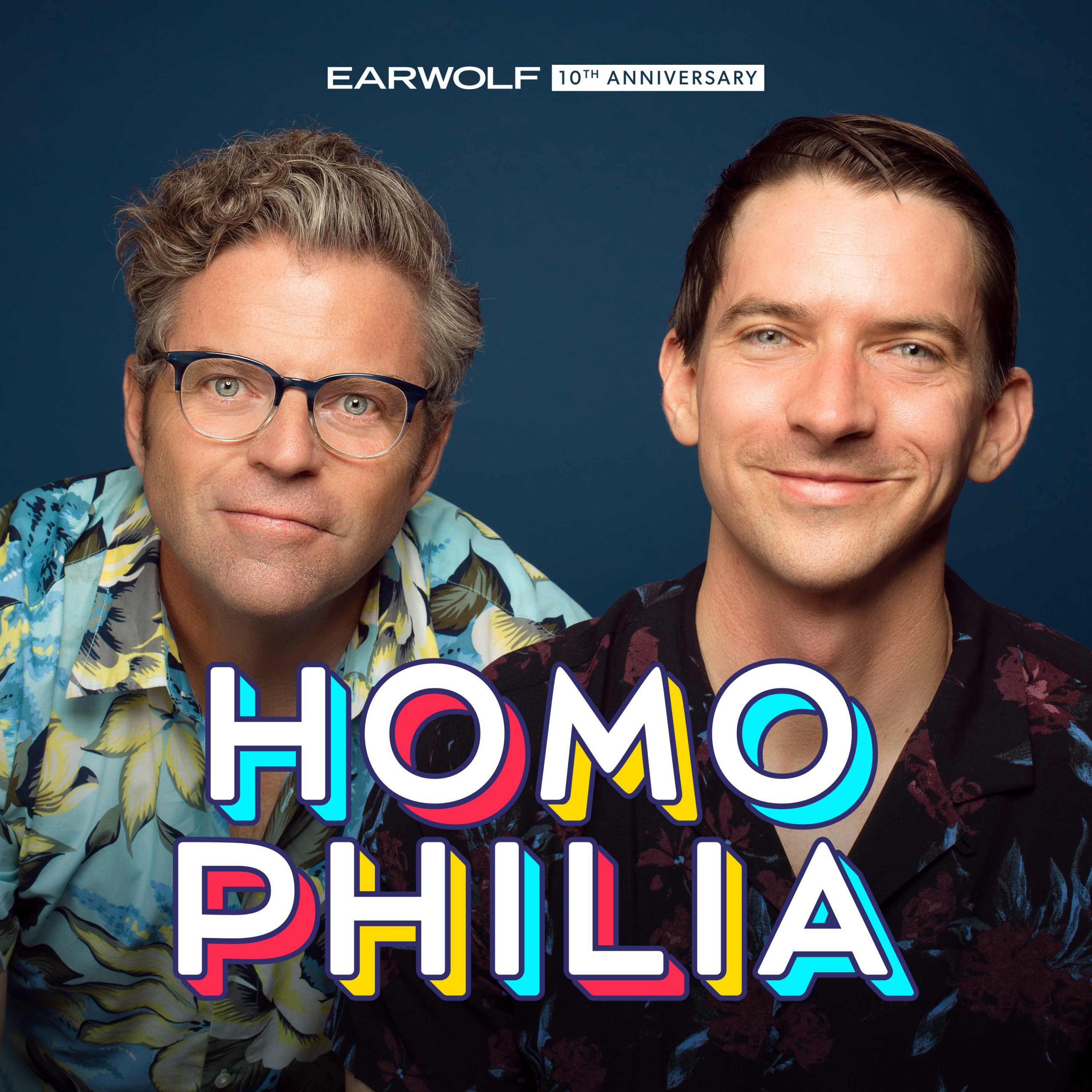 The incredible Jesse Tyler Ferguson (Modern Family) joins Matt and Dave this week to dive deep in to all things musical theater, judging on Drag Race, meeting his husband at Equinox, and always being the one that got dumped. Plus, shoplifting, Catholic leather queens, and Dave and Matt chat Thanksgiving plans!
This episode is sponsored by Mack Weldon (www.mackweldon.com code: HOMO), hims (www.forhims.com/HOMO), and Candid Co (www.candidco.com/HOMO).
Jesse Tyler Ferguson (Modern Family) has had his share of Hamilton adventures, including going backstage with Michelle Obama and singing carpool karaoke with Lin-Manuel Miranda. He tells Travon and Mike about getting from Albuquerque to New York City, shedding tears during "Burn" and why he thinks Eliza is the heart of the show. Finally, we want to hear about your Fantasy Hamilton team. Outside of the originals, who's in your dream Hamilton cast? Give us a call and tell us at 937-9MYSHOT.
This episode is brought to you by Berklee.