Jessica Byrd is a relationship driven political operative working at the intersection of social justice and electoral politics. She is the founder and principal strategist of Three Point Strategies, a D.C. based political consulting firm executing strategic political programming for people of color candidates, campaign staff and organizations.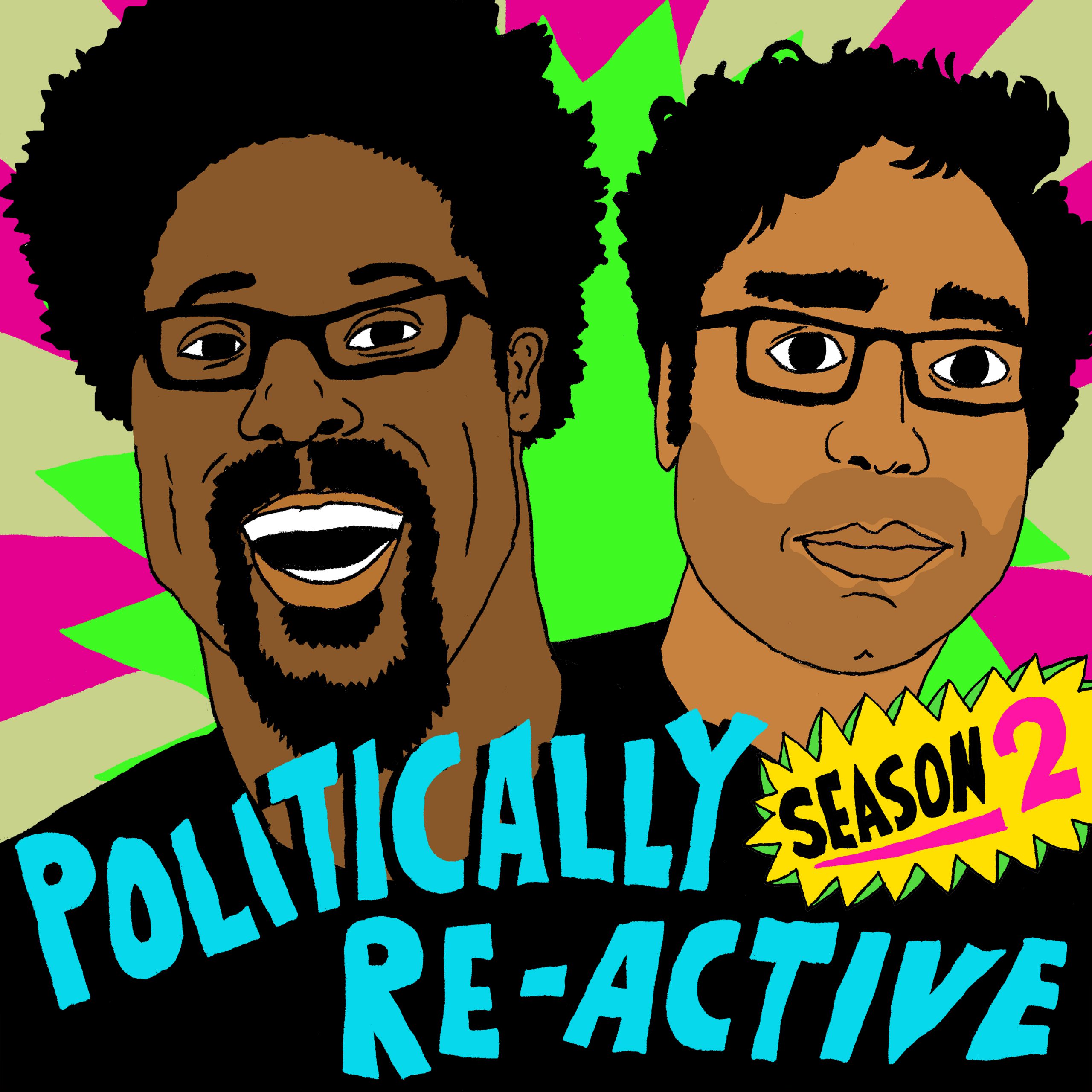 This week, Kamau and Hari cope with possible nuclear threat, learn how Jessica Byrd helps underrepresented communities engage in the political process, and "bravely" release the interview with Jake Tapper. How has the Trump administration affected Tapper's reporting style? Why hasn't Byrd given up all hope on the Democratic party? ALL OF THIS IS ANSWERED HERE.
Find Jessica Byrd on Twitter at @JessicaLBYRD and at http://threepointstrategies.org.
Follow Jake Tapper on Twitter at @jaketapper and on CNN as host of 'The Lead' (4pm ET) and 'State of the Union' (9am and 12pm ET).
For updates about us, follow Politically Re-Active on Facebook and Twitter (@PoliticReActive) and send us your comments using the #politicallyreactive.
Thanks!
Check out Hari's tour dates and albums at Harikondabolu.com and for all Kamau's projects check out wkamaubell.com.
This episode is sponsored by Helix Sleep (www.helixsleep.com/REACTIVE), ZipRecruiter (www.ziprecruiter.com/REACTIVE), and Simon & Schuster: An Inconvenient Sequel.