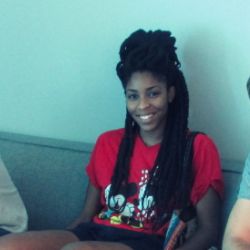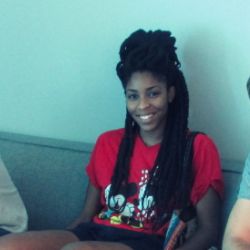 Jessica Williams is a young up-and-coming actress and improviser who you might recognize from Nickelodeon's Just For Kicks. She performs as part of ComedySportz: The College Team as well as in the UCB Maude team Up, Up, Up!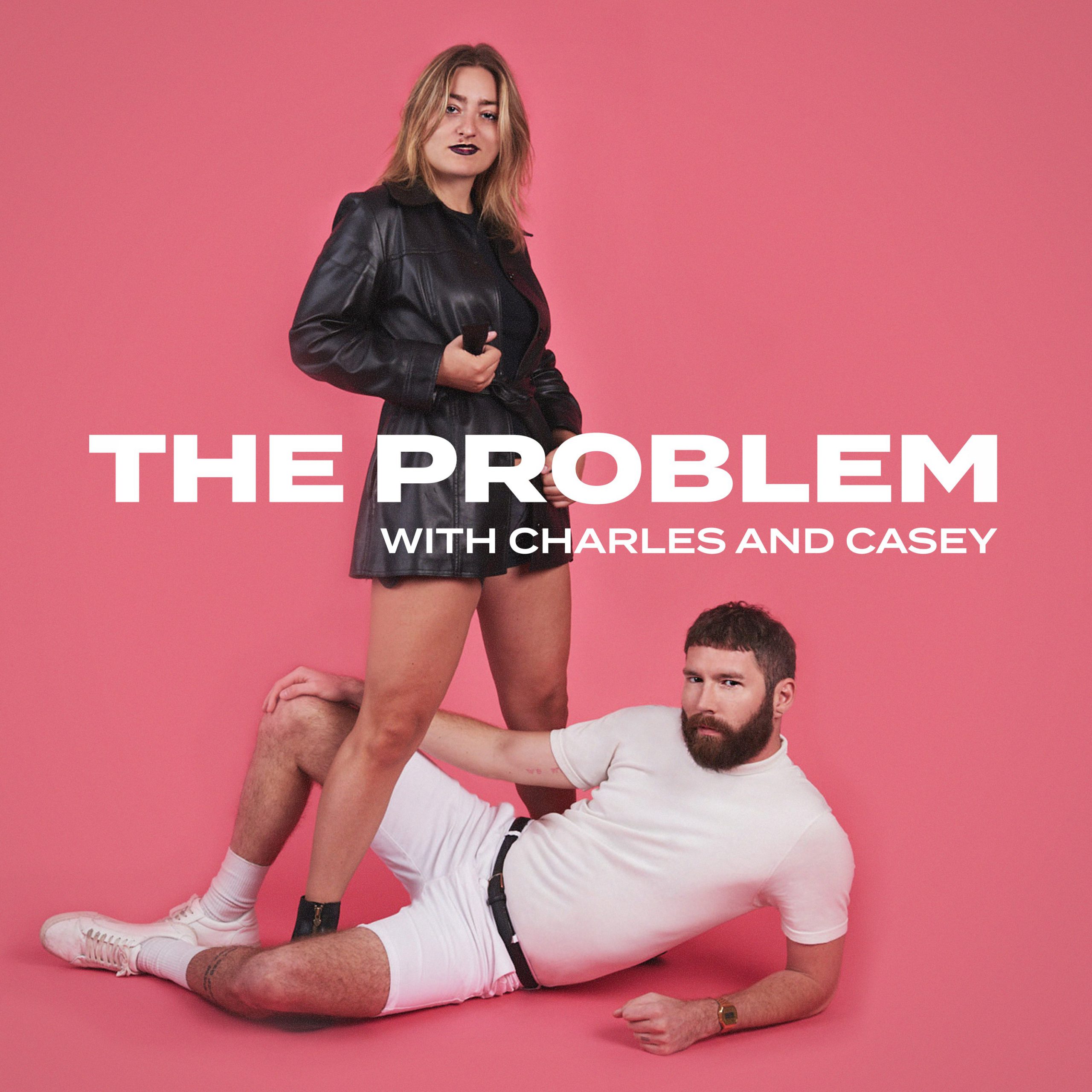 Casey and Charles comb the depths of goddess Jessica Williams' vulnerability as she grapples with the need to be right all the time.
Sean and Hayes memorialize their friend Robin with a good story and have some bones to pick with how people online are expressing themselves. Then they talk about the controversial Let's Be Cops and some of Sean's own experiences with cops. Finally, JESSICA WILLIAMS is around to discuss the big stories from the news and answer Popcorn Gallery questions about the word "news," being Native American, and her large arms.
Have you ever been afraid to say what's on your mind? Like if a woman at your church is being a total bitch or if a house guest is breaking the most important rule of your home? Just say it! Don't be ashamed to say Lady Gaga makes no sense! Have no fear asking random strangers for (a)sexual favors! If you have your own web show, do whatever the hell you want on it! Just follow the lead of Drew, Jessica, and Meghan and have a sense of humor about whatever you do and say. Basically, don't be Angelyne.