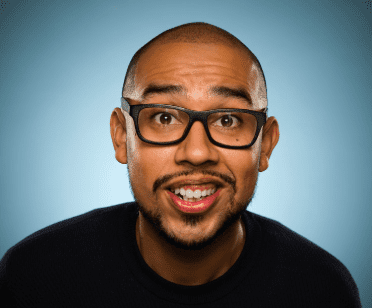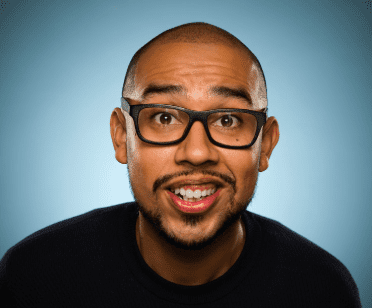 Based out of Los Angeles, born and raised in Long Beach, CA, Jesus Trejo can be seen on "The Late Late Show" with James Corden, Comedy Central's "ADAM DEVINE'S HOUSE PARTY", Season 2 of "Stand-Up & Deliver" on Nuvo TV, "Uproarious" on FuseTV, and as a recurring cast member on TBS's sitcom "SULLIVAN & SON" as Javier. In July of 2015, Jesus was picked to participate in the prestigious Just For Laughs Festival in Montreal as part of Jeff Ross's "ROAST MASTER'S INVITATIONAL", and in 2016 he was tapped to be a NEW FACE for the Just For Laughs Festival. In 2017, Jesus was asked to come back for a third time in a row to JFL, as one of "Variety Magazine's Top 10 Comics To Watch".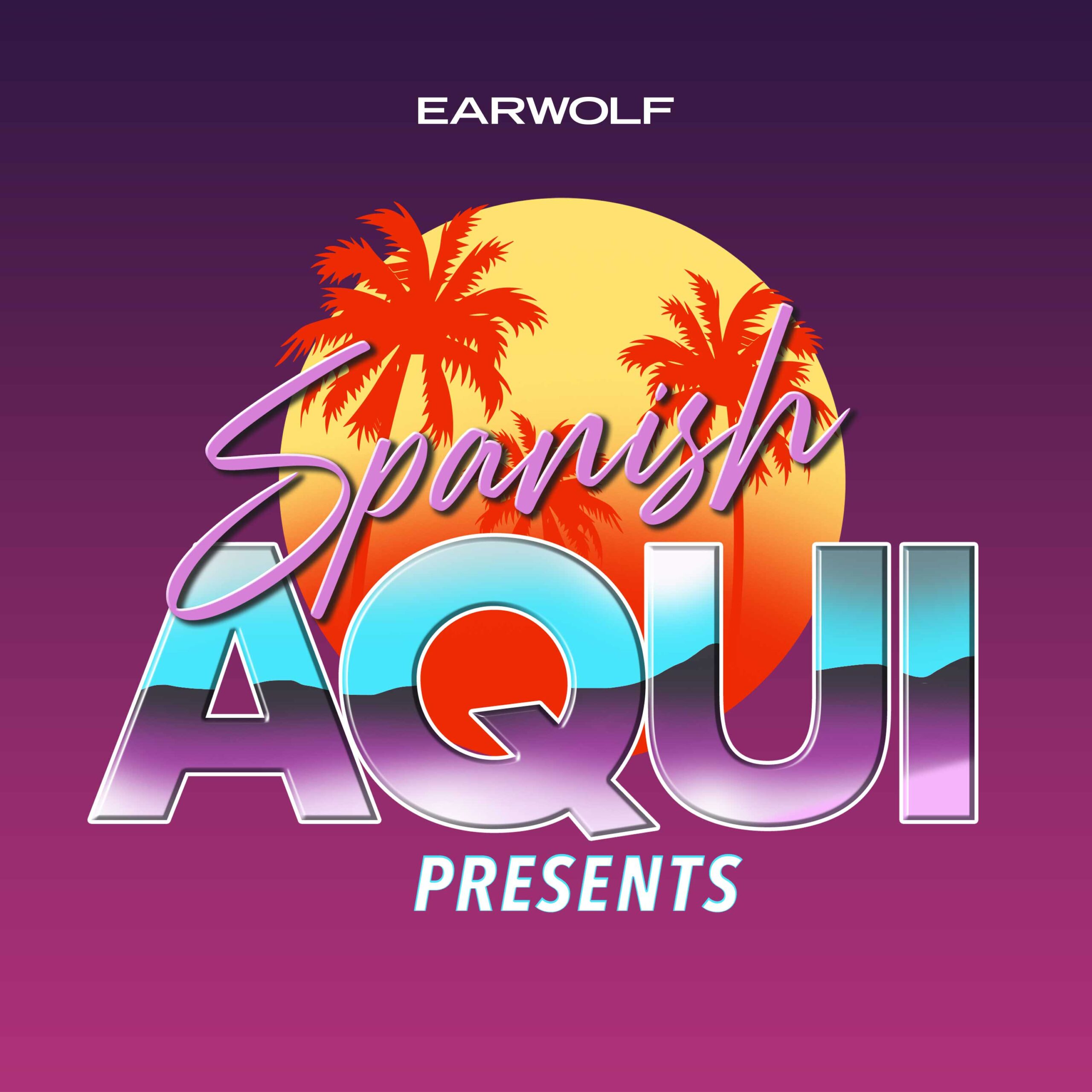 This week Carlos and Tony exchange dad jokes and Oscar wants to know why there's an influx in Selena merch all of a sudden. Stand-up, Jesus Trejo, stops by with some conchas and chats about how he got into stand-up, weird shows, and career advice he got from Pauly Shore. Finally the show wraps up with a really silly improv set. ¡Dale!
This episode is brought to you by BlueChew (www.bluechew.com code: SAP).