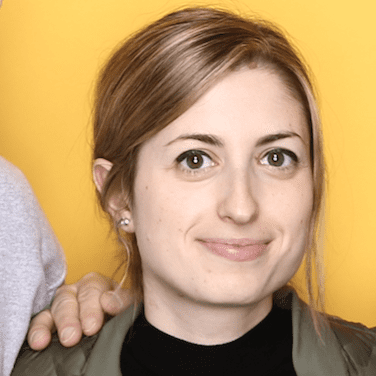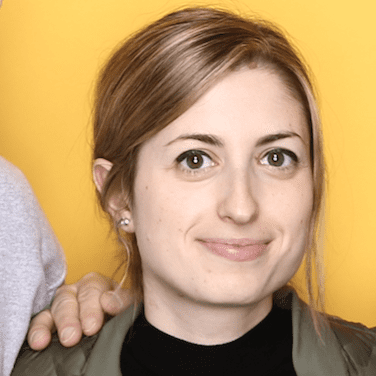 Jill Gutowitz is a Culture & Entertainment Writer living in Los Angeles. Her work has been featured in The New Yorker, Time , Vulture, ELLE, Glamour, Teen Vogue, Broadly, VICE, and elsewhere.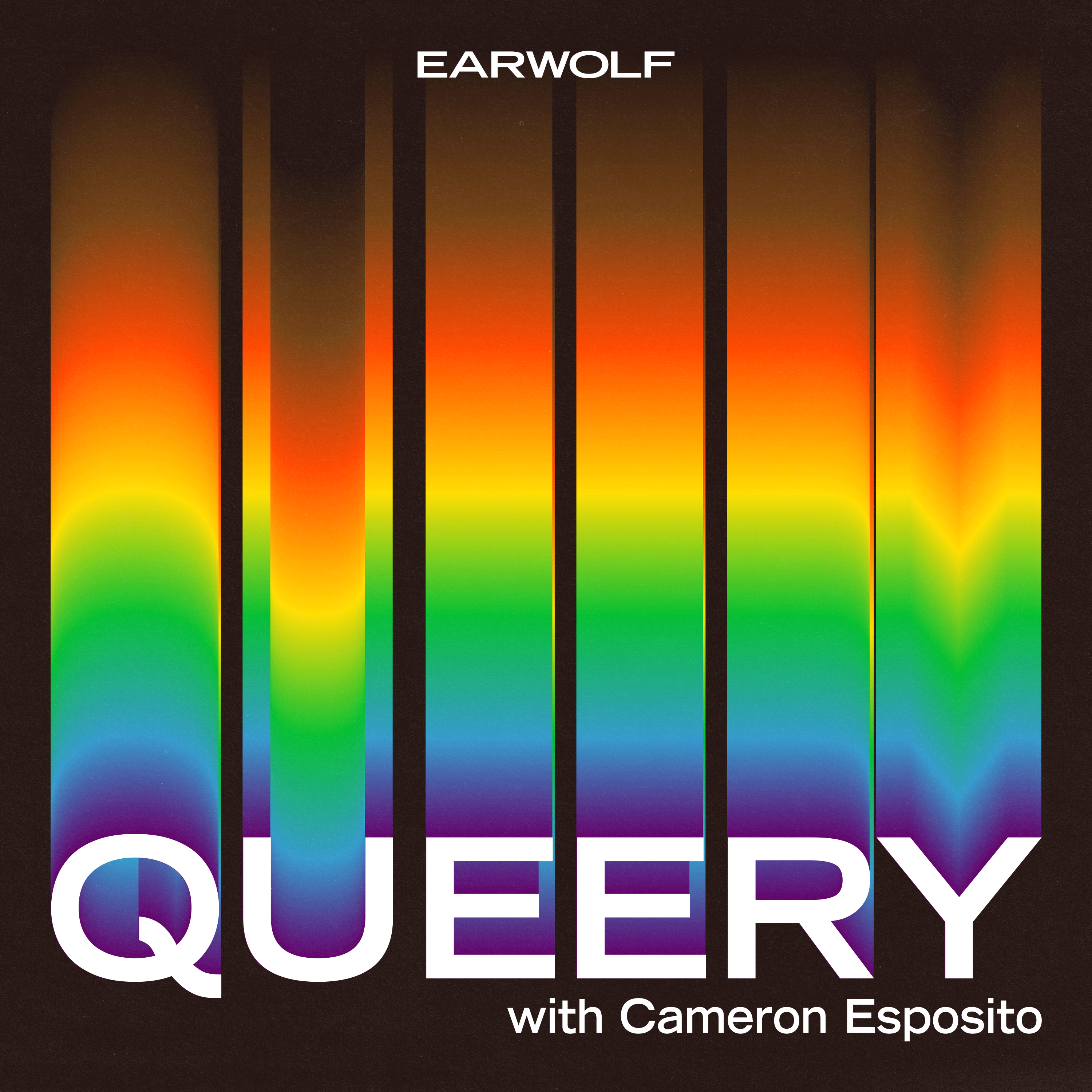 A compilation of some of the best Queery conversations from 2022, featuring clips from Episode #224 with Melissa King, Episode #227 with Samantha Ronson, and Episode #231 with Jill Gutowitz.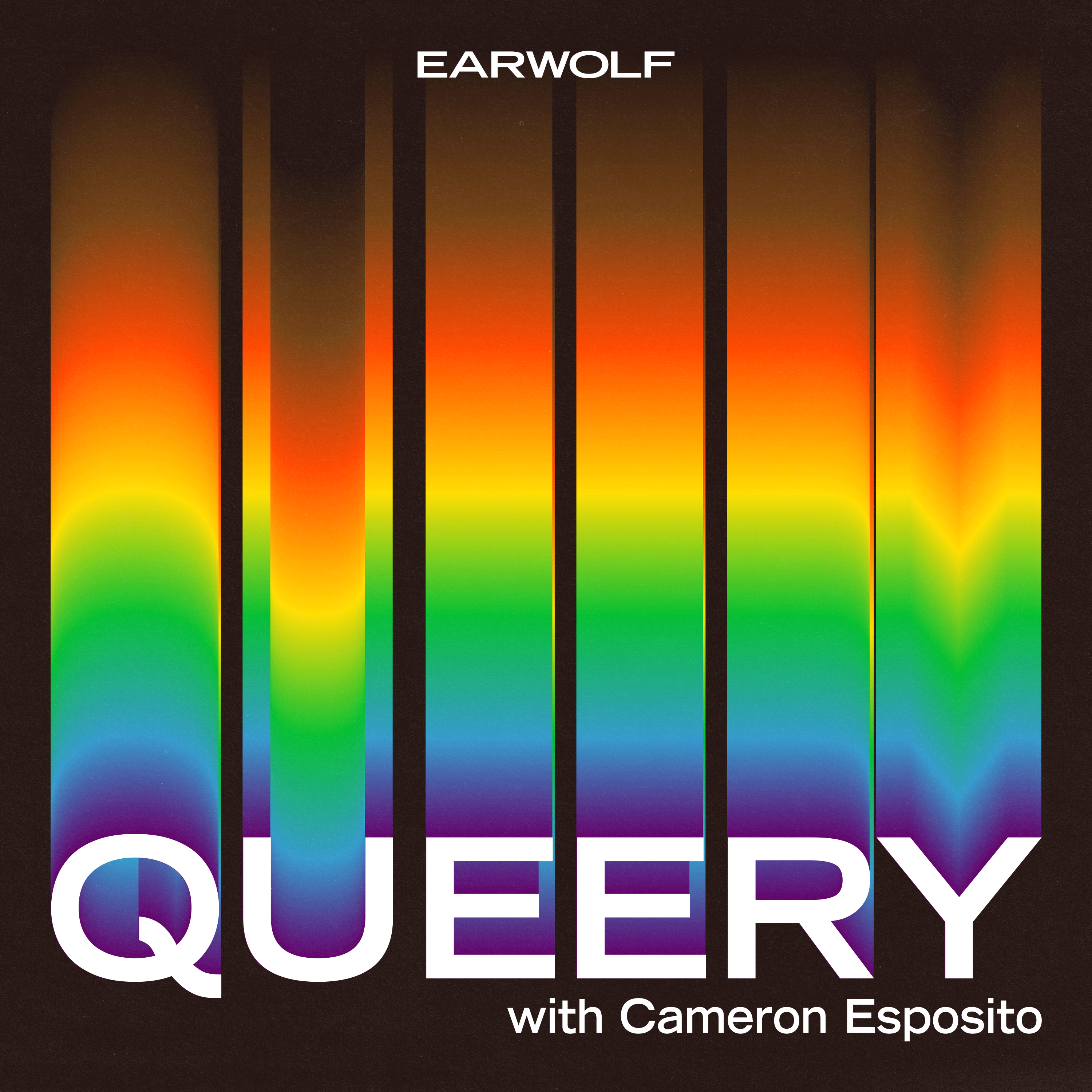 Author Jill Gutowitz sits down with Cameron to discuss being investigated by the FBI for a vital tweet, being an expert on lesbian pop culture, and the best queer movies!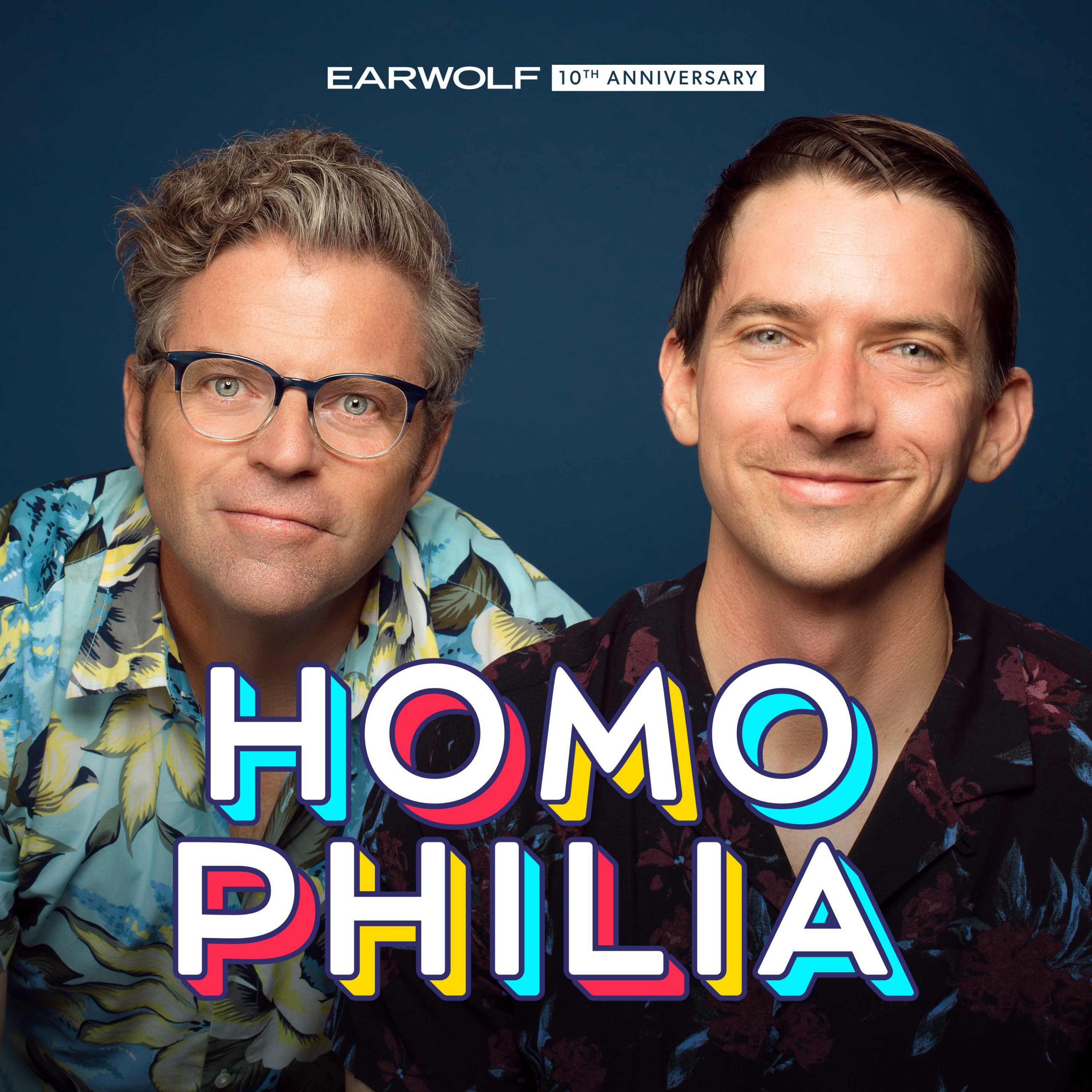 Writer and humorist Jill Gutowitz joins Matt and Dave to discuss the 'step on me' energy of Big Little Lies, getting emotional after a Wild Rose viewing, and pushing past the reductive nature of dating apps. Plus, reconciling different takes on Taylor Swift with her girlfriend, re-teaching herself how to get excited about being in a relationship, and powering through panic attacks at 30,000 feet.