A born and bred New Yorker, Jill Kargman age 42, is the creator, writer, producer and star of the scripted comedy Odd Mom Out in which Ms. Kargman plays a satirical version of herself navigating the hilarity of raising children on the Upper East Side in NYC.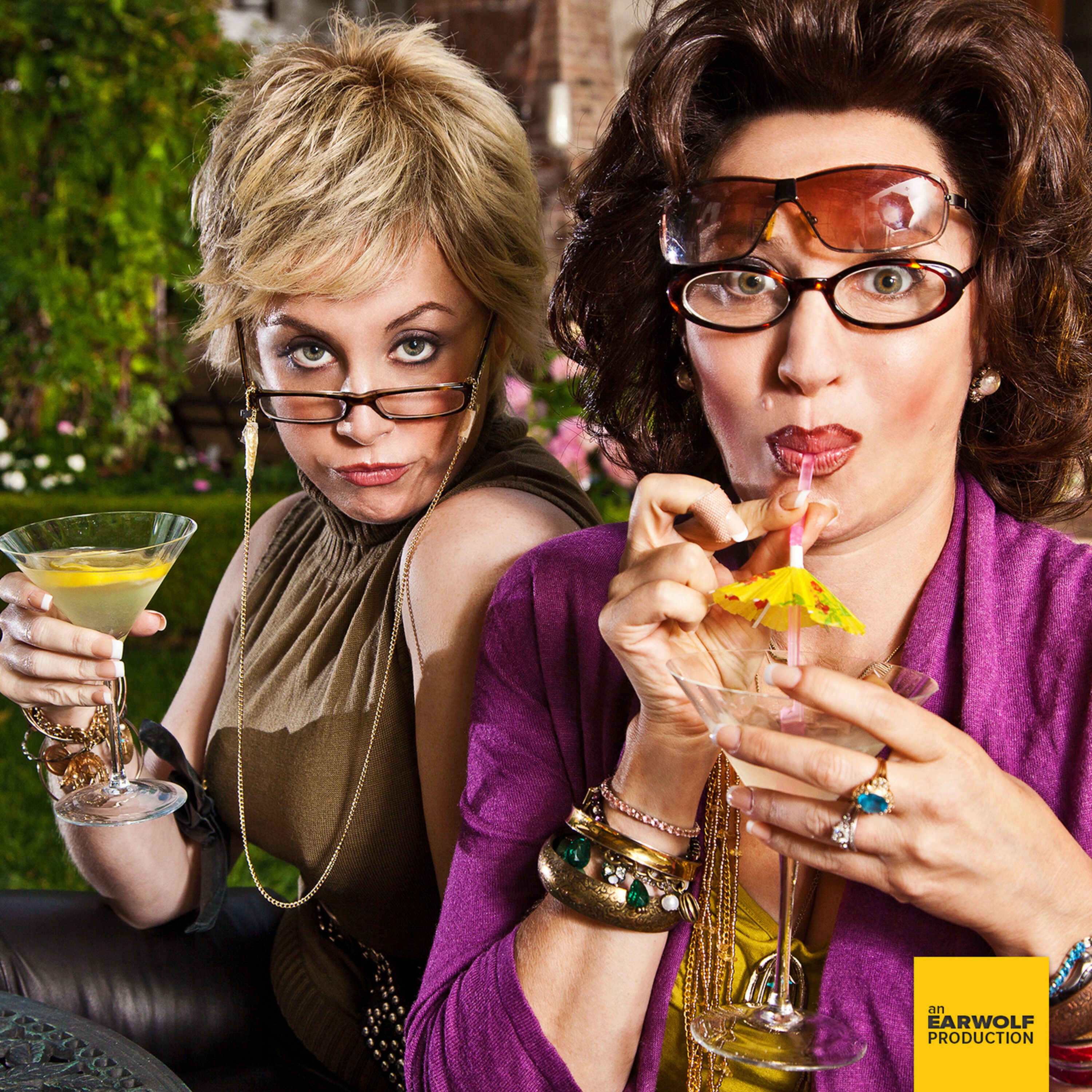 Ronna and Beverly once again grace the stage at The Bell House in Brooklyn with fabulous guests Jill Kargman (Odd Mom Out) and Robin Lord Taylor (Gotham). The girls journey down the rabbit hole of Engineer Sam's tattoos before chatting with Jill about her custom fashions, trashy novels, and Necker Island. Then Robin Lord Taylor makes his return to the show, bringing with him tasty delicacies and recollections of summer stage productions gone by.
This episode is sponsored by Squarespace (www.squarespace.com code: SHALOM) and ThirdLove (www.thirdlove.com/ronnaandbeverly).