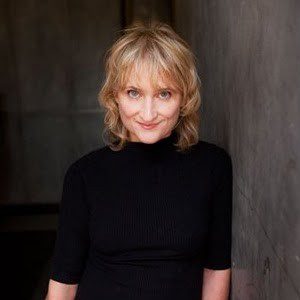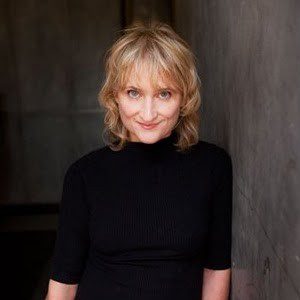 Jill Sobule is an American singer-songwriter best known for the 1995 single "I Kissed a Girl", and "Supermodel" from the soundtrack of the 1995 film Clueless. Her folk-inflected compositions alternate between ironic, story-driven character studies and emotive ballads, a duality reminiscent of such 1970s American songwriters as Warren Zevon, Harry Nilsson, Loudon Wainwright III, Harry Chapin, and Randy Newman. Autobiographical elements, including Sobule's Jewish heritage and her adolescent battles with anorexia and depression, frequently occur in Sobule's writing. An appreciable percentage of her work is also dedicated to detailed accounts of both her own fictional female creations and such troubled but celebrated women as Joey Heatherton and Mary Kay Letourneau, whose stories are usually used to make ironic comments about fame and celebrity. In 2009 she released an album funded entirely by fan donations.
Crybabies proudly presents a special live performance from wonderful singer-songwriter Jill Sobule (writer/producer of the show's theme song). Recorded live at the Now Hear This Festival in Anaheim, this is our gift to you listeners.
It's a special occasion this week as Susan and Sarah are joined by the composer and performer of the Crybabies theme song, singer-songwriter Jill Sobule. Jill shares some of the music that was part of her own personal soundtrack to her childhood from John Prine "Hello In There" to the end credits to The Flintstones. They also discuss Jill's year of discovery abroad in Spain, getting in touch with your future old person as a child, and the relationship between creativity and psychedelics.
21st century balladeer Jill Sobule stops by to recall the many cover band names of her past on this week's Shortwave. Jill talks about taking her mother to see Dancing With the Stars, working on a couple of musicals, and describes how street performing one night in Spain ultimately lead her to pursue music professionally after getting a 6 month gig. Jill also shares her excitement of opening for Donovan on tour, being a pioneer of the Kickstarter model, and explains how her song "I Kissed A Girl" helped & hurt her career. Plus, we are treated a couple of live songs from her extensive catalogue including a specially written song about the history of immigration in the United States called "They Say They Want Our America Back."