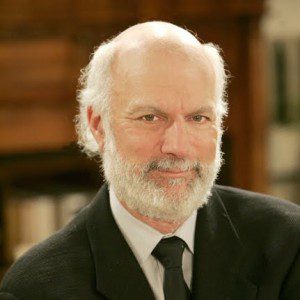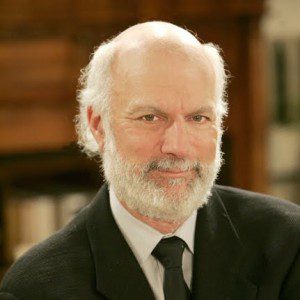 Jim Burrows is an American television director who has been working in television since the 1970s. Burrows' style is best known for his comic timing, complex blocking for actors, and incorporating more sophisticated lighting in television studio shoots. He is also credited for expanding the typical multi-camera television shoot from three to four cameras. Burrows has directed for many shows, including: The Mary Tyler Moore Show, The Bob Newhart Show, Laverne & Shirley, Taxi, Cheers, Frasier, Friends, Will & Grace, and much more.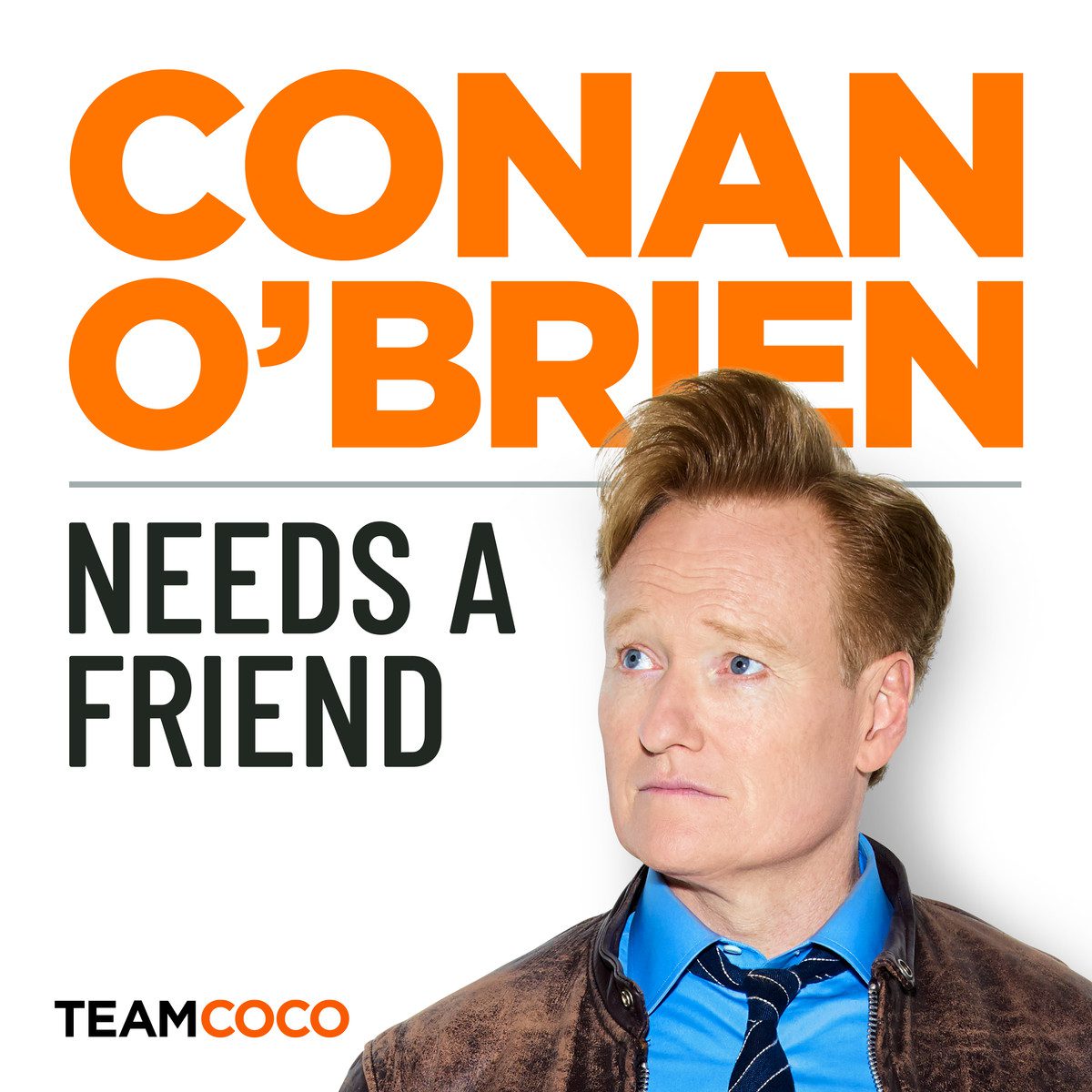 Legendary sitcom director James Burrows feels sanguine about being Conan O'Brien's friend.
James sits down with Conan to talk about his new book Directed by James Burrows, casting for Cheers and Frasier, which of his shows he still thinks is the funniest, and the evolution of the Norm-ism. Plus, Conan tries to get to know his own feet a bit better.
Got a question for Conan? Call our voicemail: (323) 451-2821.
For Conan videos, tour dates and more visit TeamCoco.com.
We've had a lot of incredible guests on the show before but it's rare that you get to sit down and talk to a legend, a first ballot hall of famer and in this episode we get to do just that when legendary theater and television director Jim Burrows stops by the calming shores of Sklarbro Country. Jim tells us about being taken in by Zsa Zsa Gabor in his early days, working with Andy Kaufman, and how difficult it was to write jokes for Norm on Cheers. He also talks about witnessing Kirk Gibson's 1988 World Series home run, riding in a sidecar with Bruce Springsteen, and joins Randy & Jason for a round of Quick Hits. Plus, Richard Branson drops by to let us know his plans for the end of the world. You don't want to miss this classic episode with one of the most influential guests on the comedy genre of our time.