Jim Carrey is an actor, comedian, writer, producer, author, and artist.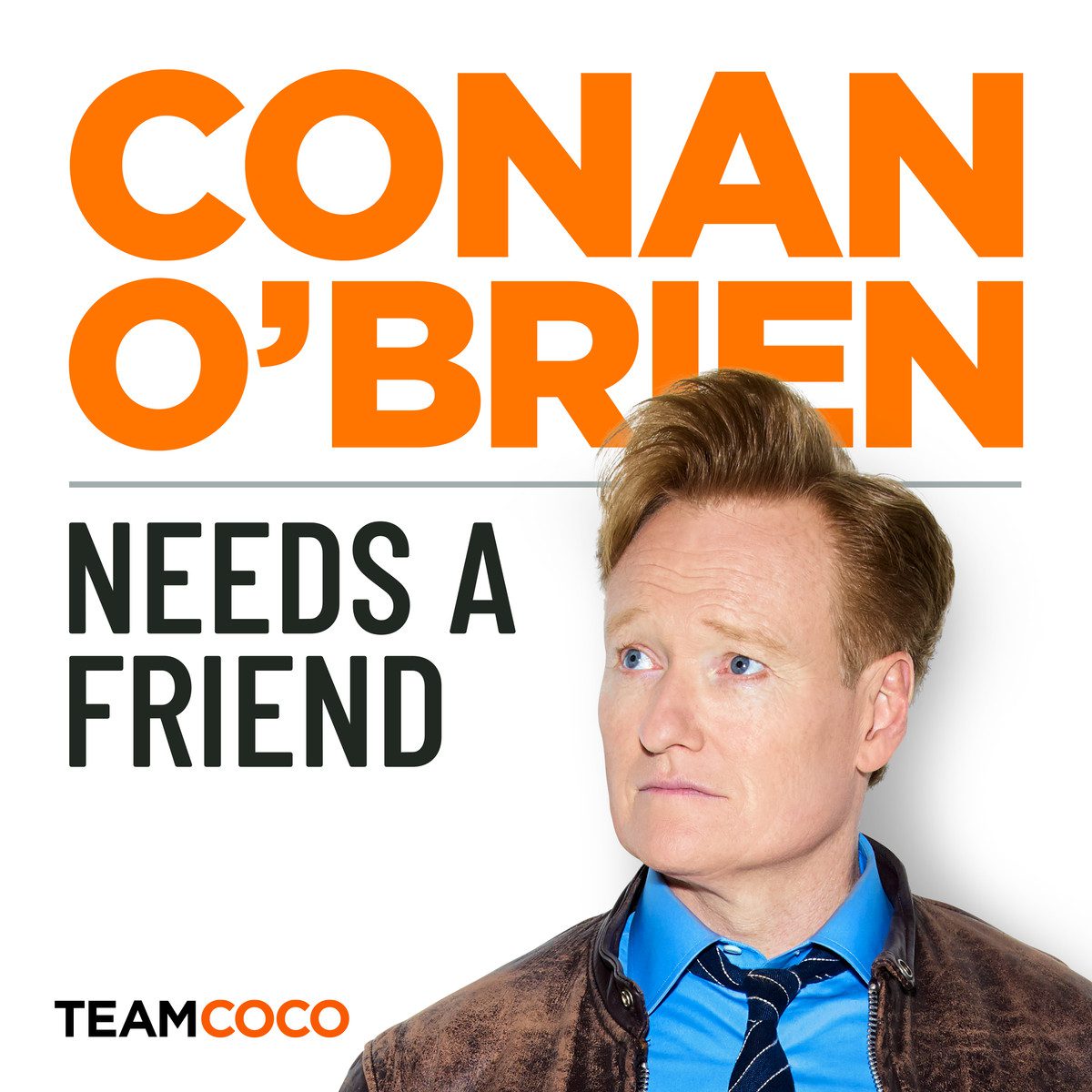 Actor Jim Carrey feels warm all over about being Conan O'Brien's friend.
Jim sits down with Conan to talk about the prophecies in his new book 'Memoirs and Misinformation,' deliberately getting into a fight with the audience, and balancing the introvert with the extrovert throughout his legendary career. Later, Conan faces the pressure as he gives another State of the Podcast address.
Got a question for Conan? Call our voicemail: (323) 451-2821.
For Conan videos, tour dates and more visit TeamCoco.com.