James Joseph Parsons is an American actor and producer. Parsons is known for playing Sheldon Cooper in the CBS sitcom The Big Bang Theory.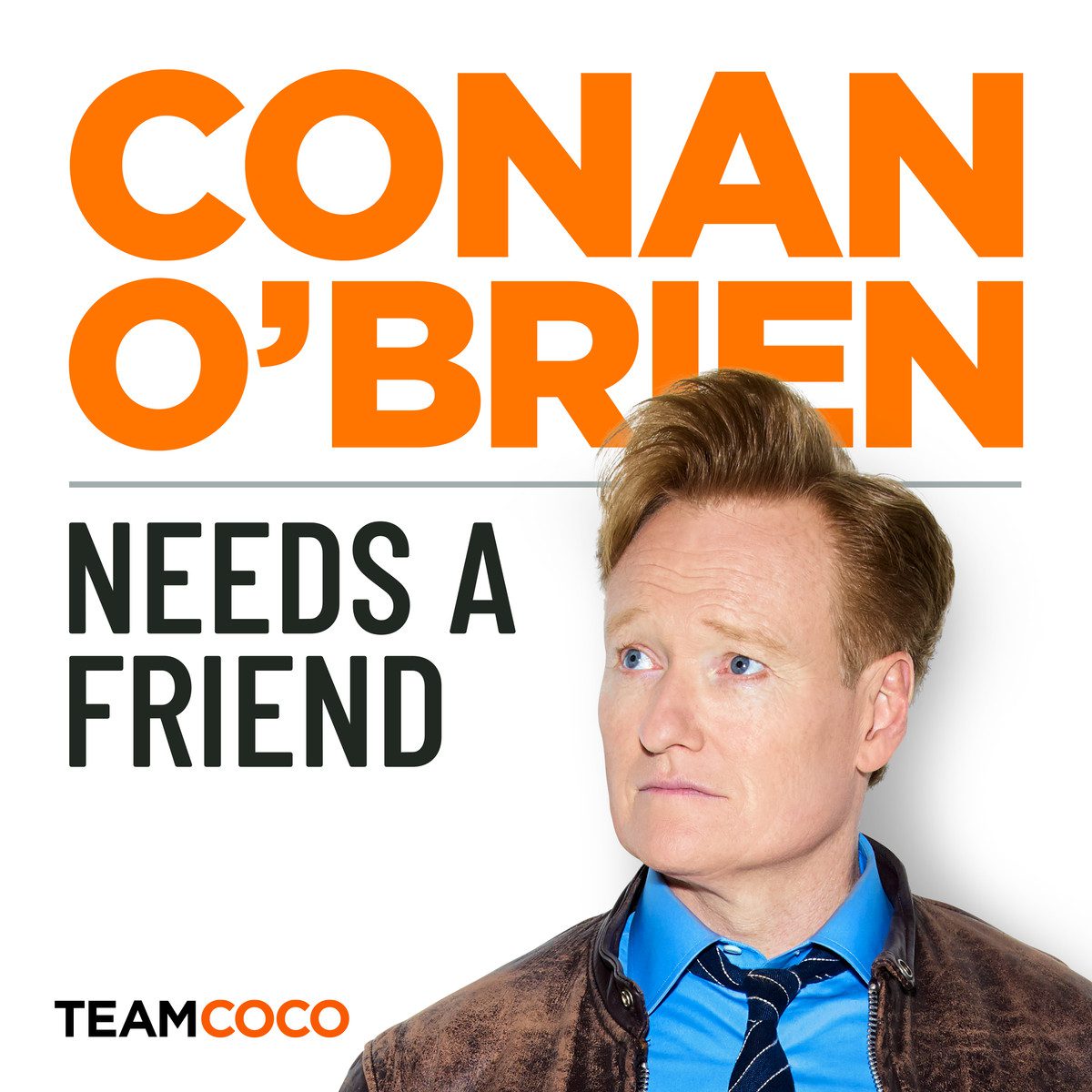 Actor Jim Parsons feels okay about people saying that he's Conan O'Brien's friend.
Jim sits down with Conan to talk about recovering from COVID-19, working with dangerous animals on set, and starring in The Boys in the Band. Later, Conan makes a desperate plea to one of his sponsors.
Got a question for Conan? Call our voicemail: (323) 451-2821.
For Conan videos, tour dates and more visit TeamCoco.com.