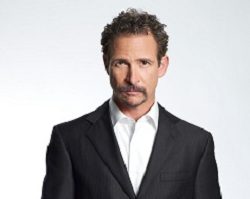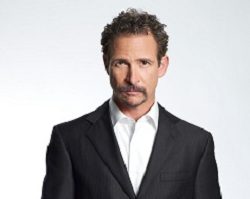 Jim Rome is an American sports radio talk show host syndicated by CBS Sports Radio. Broadcasting from a studio near Los Angeles, California, Rome hosts The Jim Rome Show on radio. For a number of years Rome hosted a television show Jim Rome Is Burning (formerly Rome Is Burning), which aired on ESPN in the United States and TSN2 in Canada. In 2011, Rome ended his relationship with ESPN to join the CBS network where he hosts his own show, as well as an interview-format show on the Showtime channel.
After 199 episodes of Sklarbro Country, Randy & Jason give credit where credit is due. For this special 200th episode, they speak with sports talk radio icon Jim Rome about his incredible sports radio career. They'll cover everything from Jim skipping class to instead spend his time at the college radio station in UC Santa Barbara, to the language his fans speak within The Jim Rome Show, to the birth of the annual Smack-Off, to his personal beef with soccer, and his passion for horse racing. Plus, throughout the show there will be some special messages from some of the citizens of the calming shores wishing the Sklarbros a happy 200th episode!
Make sure to head on over to Netflix to stream The Sklar Brothers' one hour special "What Are We Talking About" right this very minute and don't forget to cop the album available on iTunes today!
Catch The Sklar Brothers LIVE at the Up Comedy Club in Chicago, IL on May 29th-31st and at the West Palm Beach Improv in West Palm Beach, FL on June 27th-28th. For tickets go to www.supersklars.com!
This episode is sponsored by Regimen. Go to www.repairlowt.com/sklar for a free 30 day trial.