Jim Santangeli is an actor and writer in New York City. He has been studying and performing at the Upright Citizens Brigade since 2003. After graduating from Pace University in 1999, Jim went on to make a documentary film about old men sitting and drinking coffee. Depressed over the film's failure, Jim became an actor. He has performed in several dramatic and comedic roles for stage, television and film. Some of his work can be seen at coffeeshopcomedy.com. Jim is also a member of the independent improv group Rogue Elephant.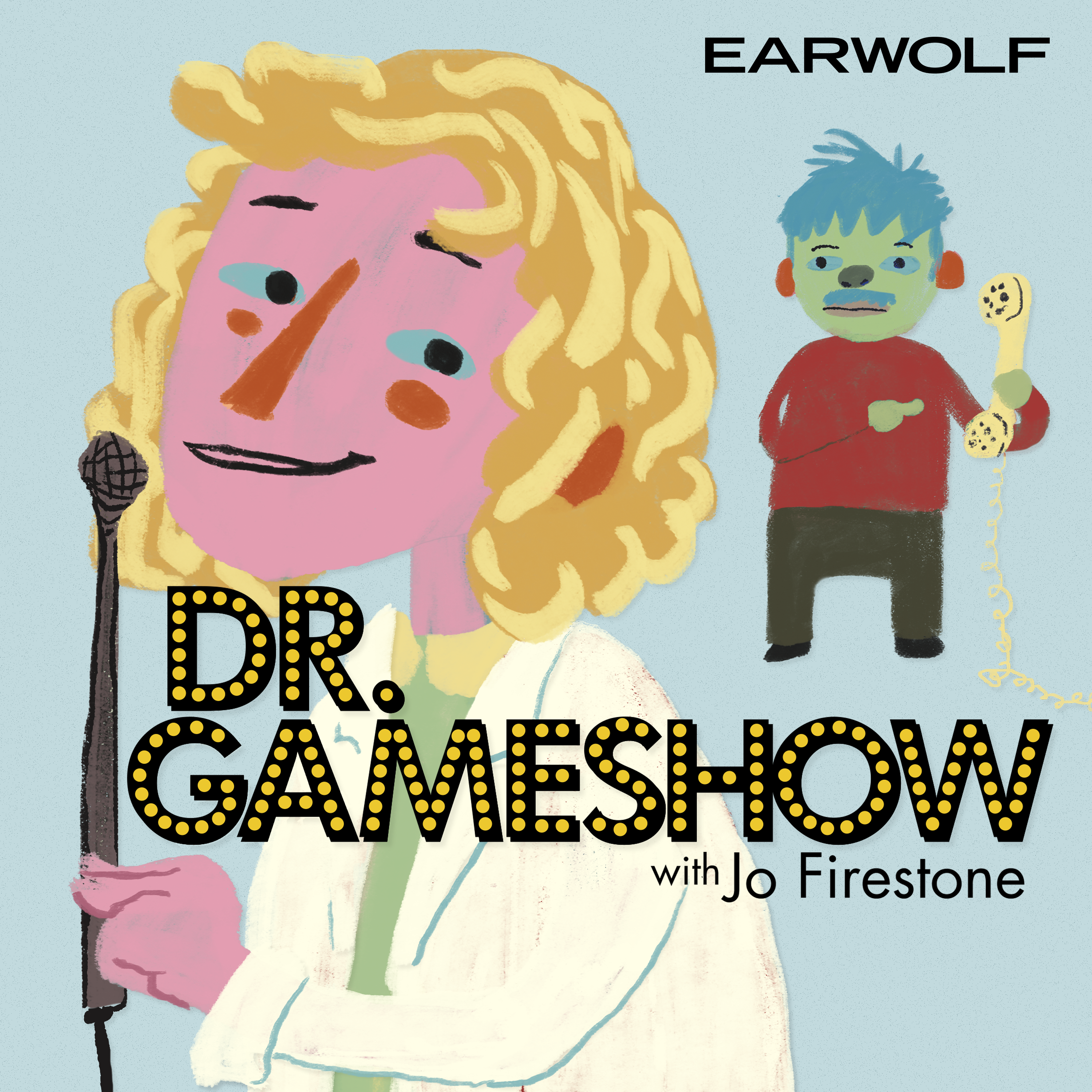 Comedians Tallie Medel (Cocoon Central Dance Team, Sylvio) & Jim Santangeli (Our Cartoon President, Paterno) join Jo & Manolo to play listener-created games with callers. 
Games played: Movie Caveman-splain, Mouth Full of Lyrics, and Prequel of Fortune.
On a very special Hard Nation, Pete's father Ruth (Nate Smith) comes to visit his son, along with a rough gentleman (Jim Santangeli) who knows Mark suspiciously well. Painful memories are unearthed, white wine flows copiously, new podcasts are started, and it's all very Game of Thrones.