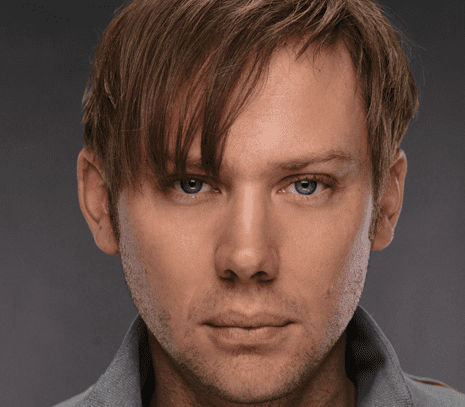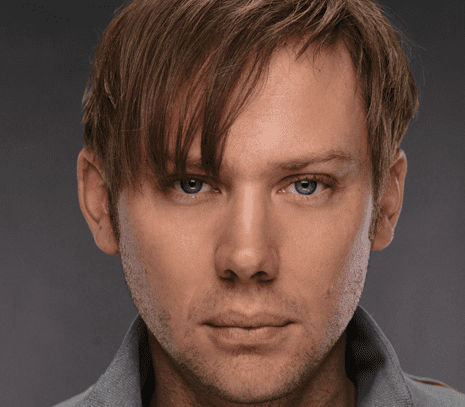 Jimmi Simpson is an American actor and producer. He is best known for his television work, which includes roles in The Newsroom, House of Cards, Breakout Kings, Psych, and It's Always Sunny in Philadelphia.
Welcome to another book club! For this round, Nate is joined by Susanna Fogel, Jimmi Simpson, Julie Sharbutt, Ryan Cartwright, and handsome Sam Kieffer, who is definitely not writing this description right now. Join us as we follow Addie and Louis's multiple-chaptered, non-punctuated sleepovers. Also, we ponder the aging process, abandonment and the bakery man.
Then pick up a copy of next month's book, "Geek Love" by Katherine Dunn! Once you're done reading, call us at (702) 751-READ and let us know what you thought!