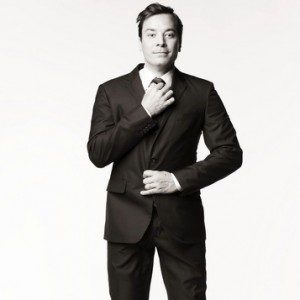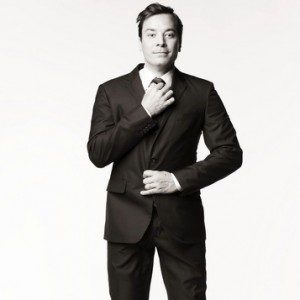 Jimmy Fallon is an American actor, comedian, singer, musician and television host. He currently hosts Late Night with Jimmy Fallon, a late-night talk show that airs on NBC. Prior to that he appeared in several films, and was best known as a cast member on Saturday Night Live from 1998 to 2004. He will soon replace Jay Leno as host of The Tonight Show at the conclusion of the 2014 Winter Olympics.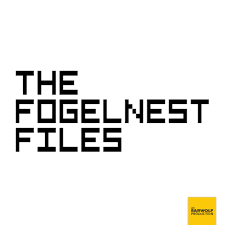 Jake compiles his favorite moments from the first year of the show on this week's Best Of edition of THE FOGELNEST FILES! Fantastic moments like Megan Amram's Rosie O'Donnell story, Jen Kirkman's breakdown of Royce & Marilyn, Cheech & Chong explaining the origin of "Dave's Not Here", an appearance from a certain squirrel and many, many more are highlighted. Head on over to youtube.com/TheFogelnestFiles to watch all the clips from this week's episode.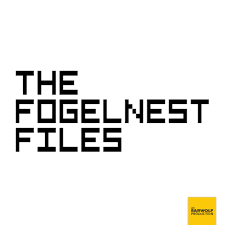 Jake visits his longtime pal Jimmy Fallon to catch up on fun times on this week's edition of THE FOGELNEST FILES! Jake & Jimmy chat about Woody Allen, the 11th floor at 30 Rock, and recall a story that involves them, Horatio Sanz, and a pound of spiced ham. They also take a look at a drunk Ed McMahon on The Tonight Show, Howard Stern on David Letterman in 1985, and one of the greatest SNL sketches that never made it on air. Be sure to leave a review for the new Harry Nilsson box set in the comments section of The Fogelnest Files on iTunes and head over to youtube.com/TheFogelnestFiles for all the videos from today's episode!