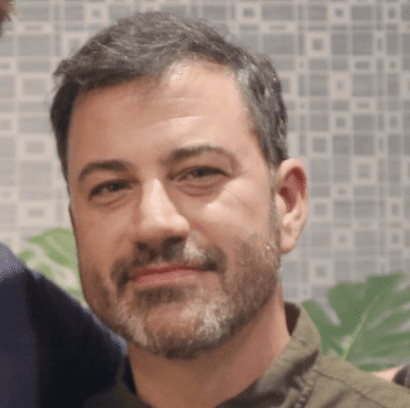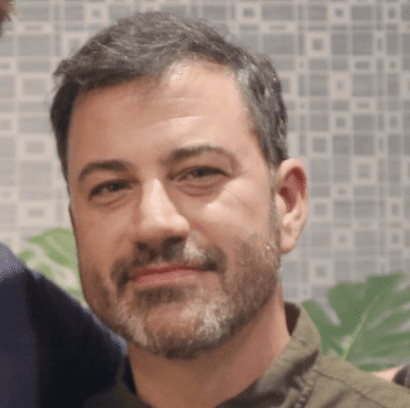 Jimmy Kimmel is a television host, comedian, writer, and producer. He is the host and executive producer of Jimmy Kimmel Live!.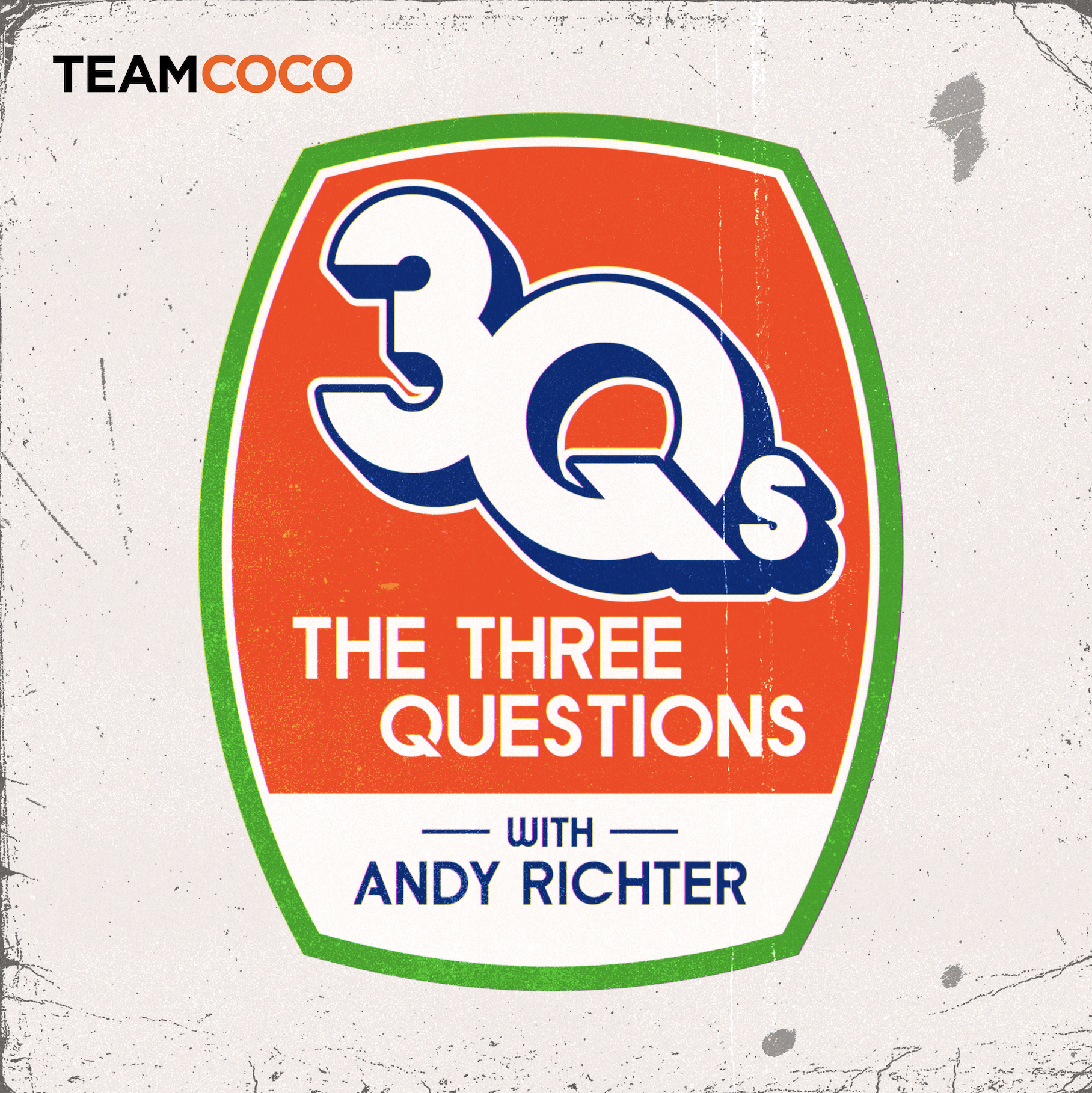 Late-night talk show host Jimmy Kimmel joins Andy to discuss his childhood in Las Vegas, how he made the jump from radio to TV, and why his family is such a big part of his show and his success.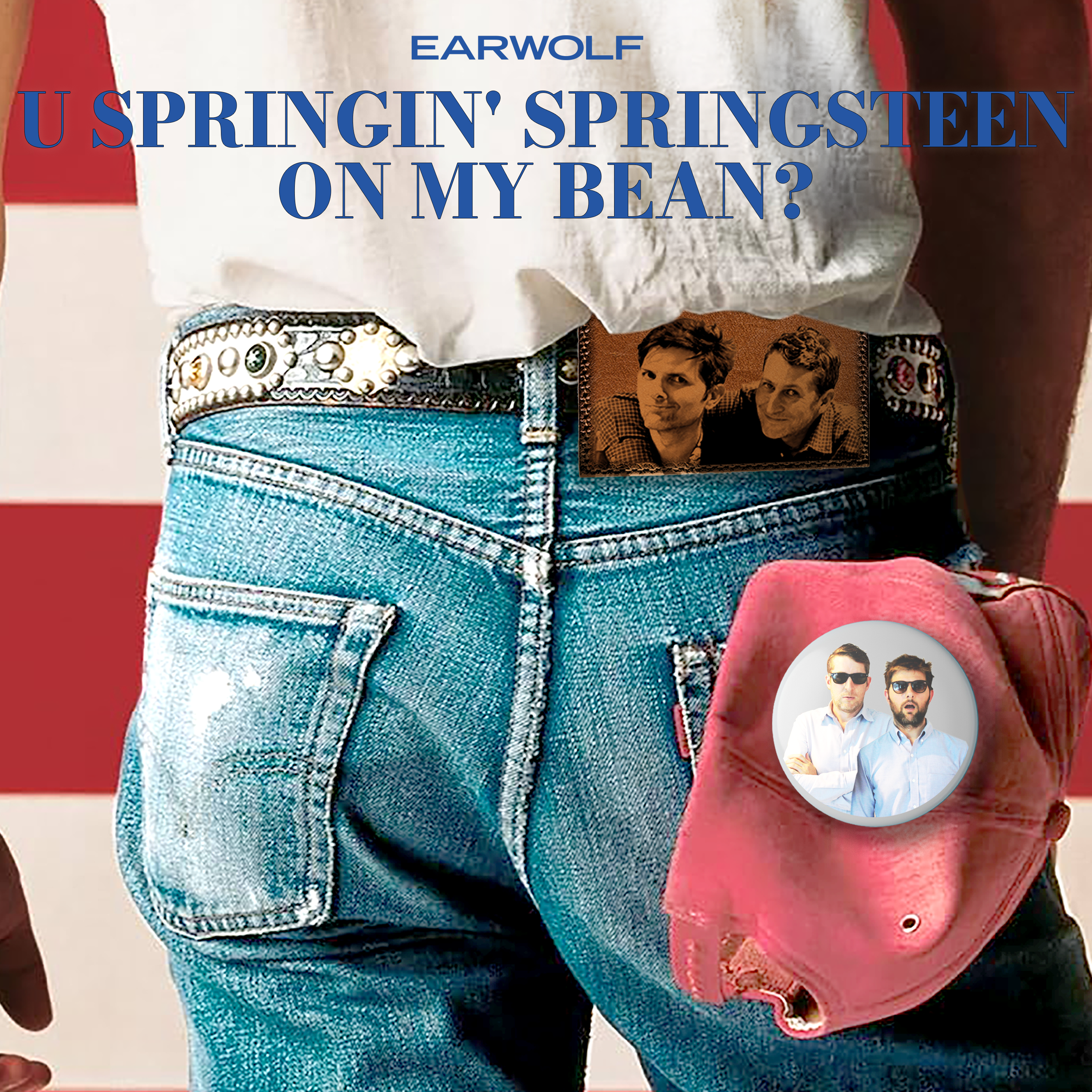 Adam Scott Aukerman are back to talk all things Huey Lewis and the News with singer-songwriter Huey Lewis and number one Huey Lewis fan Jimmy Kimmel. They discuss Huey's time with the band Clover, the "Sports" LP, being approached to do a song for Back to the Future, his new album "Weather", and much more.
Special thanks to Bryan Waterman for artwork.
Plus, the 3rd pressing of the Farts and Procreation vinyl "Creak, Slam, Sit: The Jack Sjunior & Brian Pieces Saga" is now available! A portion of the proceeds go to the Harris Wittels Fund. Buy one at http://newburycomics.com/comedybangbang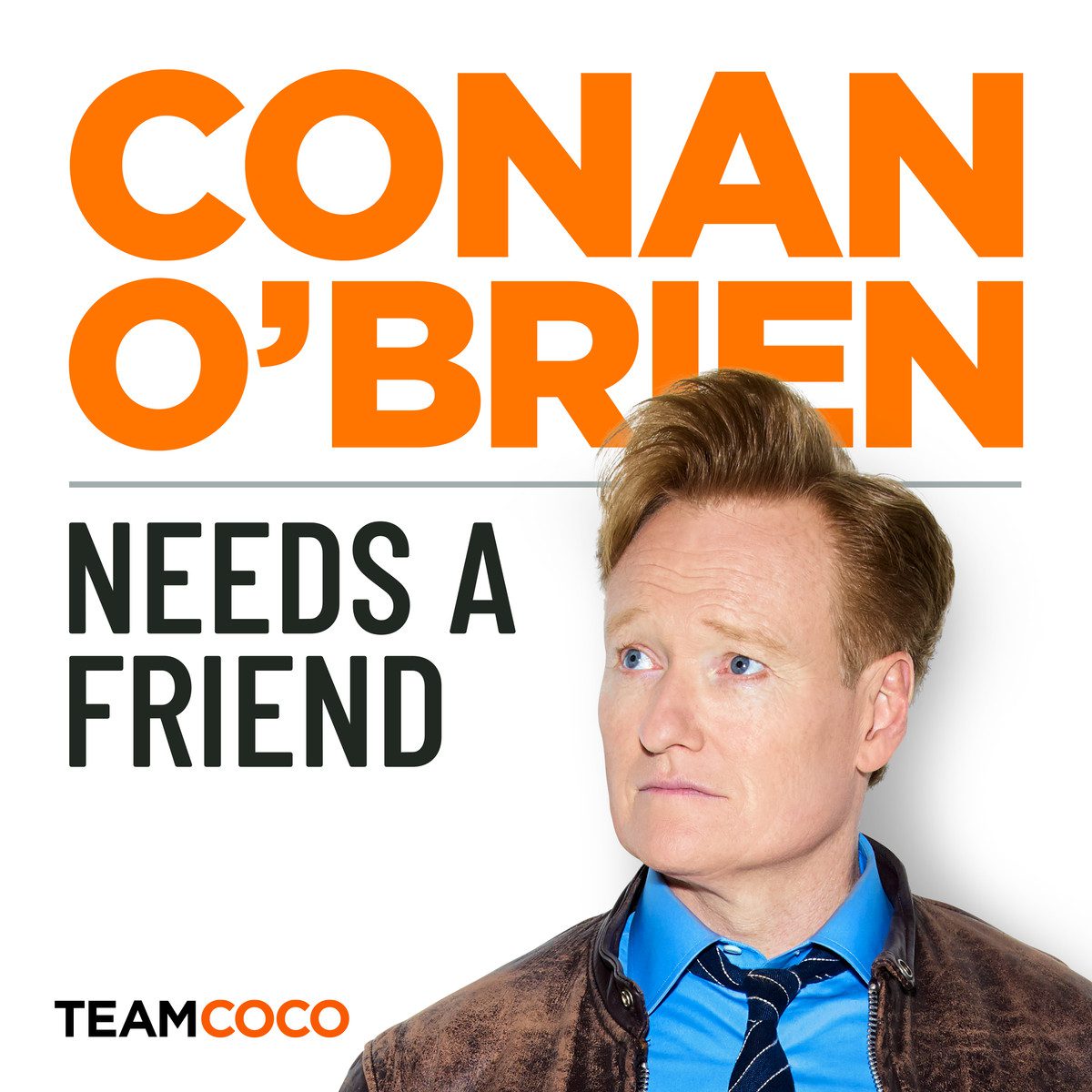 Fellow late-night TV host Jimmy Kimmel feels sexually excited about being Conan O'Brien's friend.
Jimmy joins Conan to talk about the competitive late-night landscape, Jimmy's love of feeding people, Conan's many hobbies, intermittent fasting, and the best ways to keep guests talking. Plus, Conan responds to a listener voicemail inviting him over for a game of bridge.
Got a question for Conan? Call our voicemail: (323) 451-2821.
This episode is sponsored by State Farm (www.statefarm.com), Calm (www.calm.com/CONAN), ZipRecruiter (www.ziprecruiter.com/CONAN), Mizzen+Main (www.comfortable.af code: CONAN), and Instacart (www.instacart.com code: CONAN).