Jimmy O. Yang is an actor and stand-up comedian who is best known for his role as Jian-Yang in Silicon Valley.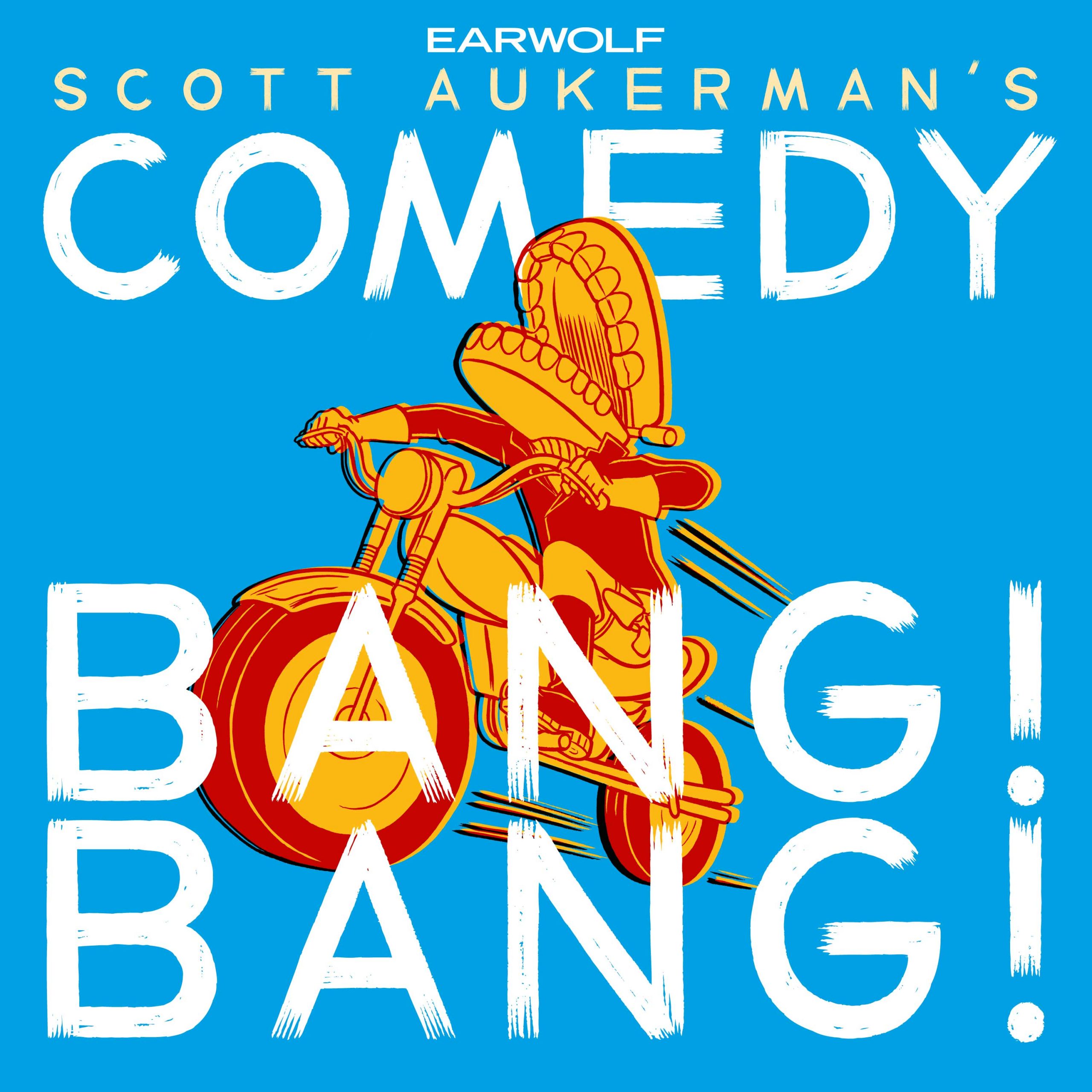 Stand-up comedians Steve Byrne and Jimmy O. Yang join Scott to talk about their new film "The Opening Act." Then, inventor Henry Heimlich stops by to talk about inventing the Heimlich maneuver. Plus, retiree JoJo Benassi drops by to get into what she's been up to during quarantine.
Comedian Jimmy O. Yang (Crazy Rich Asians, Silicon Valley) joins Andrew and Tawny to discuss lasagna, crab club, Crazy Rich Asians having an all Asian cast for a studio movie in 25 years, naming your kid after a Flaming Lips song, and more. As always, leave us a message about anything you think is racist at (323) 389-RACE.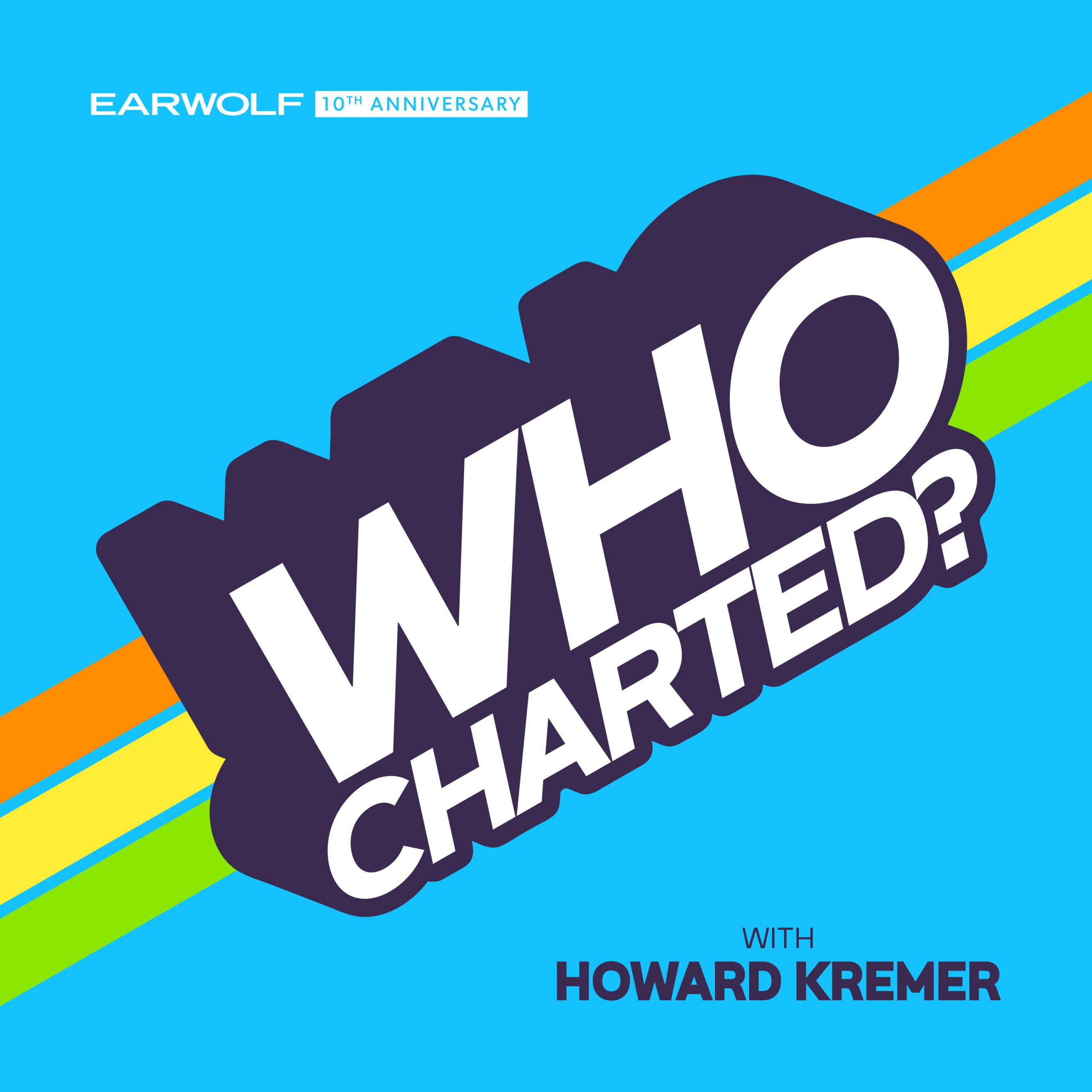 This week, comedian and actor Jimmy O. Yang joins Howard and Kulap for a tasty Thanksgiving chartucopia! They swap normcore rap names and test out experimental forms of learning while counting down Spotify's Top 5 Viral Songs. During the TV Chart, we hear about the cult of Gilmore Girls, and the gang finds a Ramhand doppelganger while listening to Kevin's Hot Picks during Two Charted.
This episode is sponsored by Squarespace.