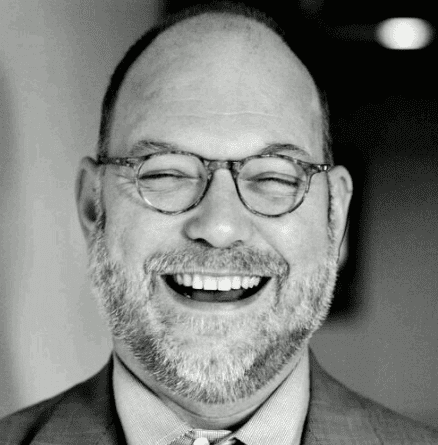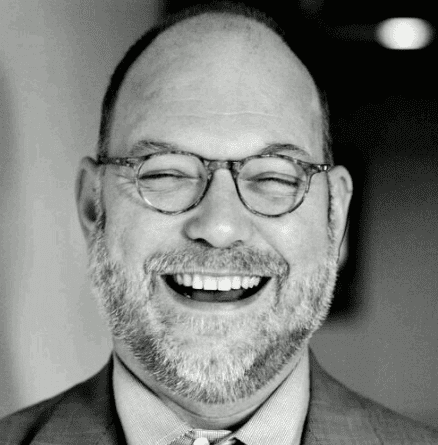 Jimmy Williams is the host of Decode DC, a news site and podcast about D.C. and politics.
Jimmy Williams (DecodeDC) and Leah Bonnema (New York Comedy Festival) join Negin to talk about Trump's new executive order on climate change, strife within the GOP, and the automation of everything. Plus, they delve into why the mortality rate is rising for middle-aged white people without a college degree.
Mark and Pete are live from the Kennedy Center in Washington, DC! Pete tells us why all libraries are abominations. Mark explains why camels are Jewish horses. Jimmy Williams (MSNBC, DecodeDC) reminisces about being a staff ass for Dick Durbin. Nancy Pelosi (Jessica McKenna) shares her Georgia O'Keefe sex dreams. And Paul Ryan (Ben Kissel) has not slept in weeks. It's all happening in our nation's capital!
This episode is sponsored by Blue Apron.