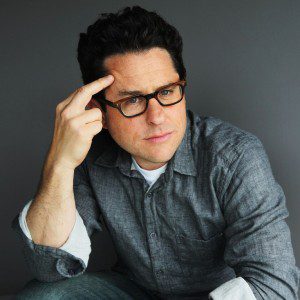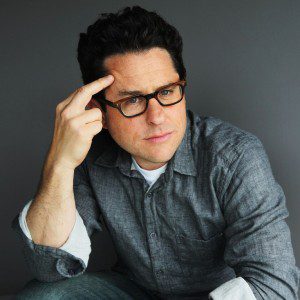 J. J. Abrams is an American film and television producer, screenwriter, director, actor, and composer. He is well known for co-creating the television series Felicity, Lost, and creating Alias and co-created Lost. His directorial film work includes two Star Trek films along with Mission: Impossible III, Super 8, and Star Wars: Episode VII, the first film in the Star Wars sequel trilogy.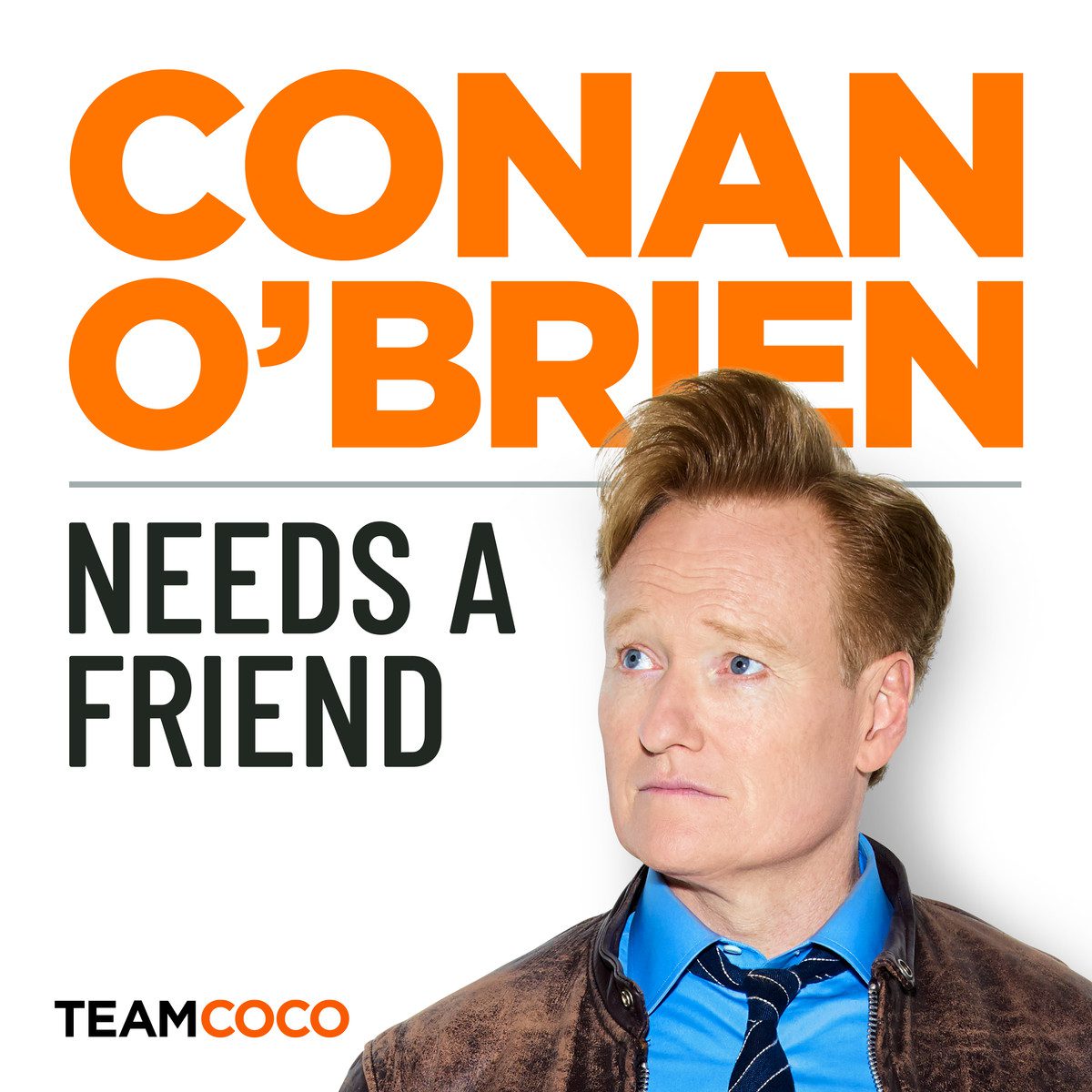 Filmmaker J.J. Abrams feels exceedingly lucky about being Conan O'Brien's friend.
J.J. sits down with Conan to discuss finding the confidence to take the reins on iconic franchises like Star Trek and Star Wars, how to cut together a good trailer, and getting his first gig writing the music for the 1982 horror film Nightbeast. Later, Conan considers his approach to ad reads as he and his team Review the Reviewers.
Got a question for Conan? Call our voicemail: (323) 451-2821.
For Conan videos, tour dates and more visit TeamCoco.com.