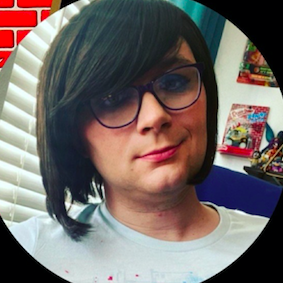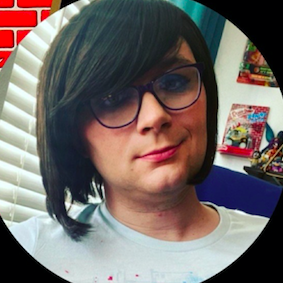 Joan Ford is a comedy writer who also performs every now and then. Her work has appeared on The Nerdist, Funny or Die, Hello Giggles and a whole bunch of other places. She currently writes for the Maude team Nephew and directs the monthly show, Sketch Cram. Her other credits include Young Adult Cancer Drama, Best of UCB Sketch, Starpunch, Cool Shit/Weird Shit, The UCB Queer Conversion Camp, The UCB Psychobilly Gorefest and possibly dozens more. Her show, "Seinfeld: The Purge", had a ten month sold out run at the theatre in 2014 and was attended by a bunch of people from the movie "The Purge" but no one from "Seinfeld".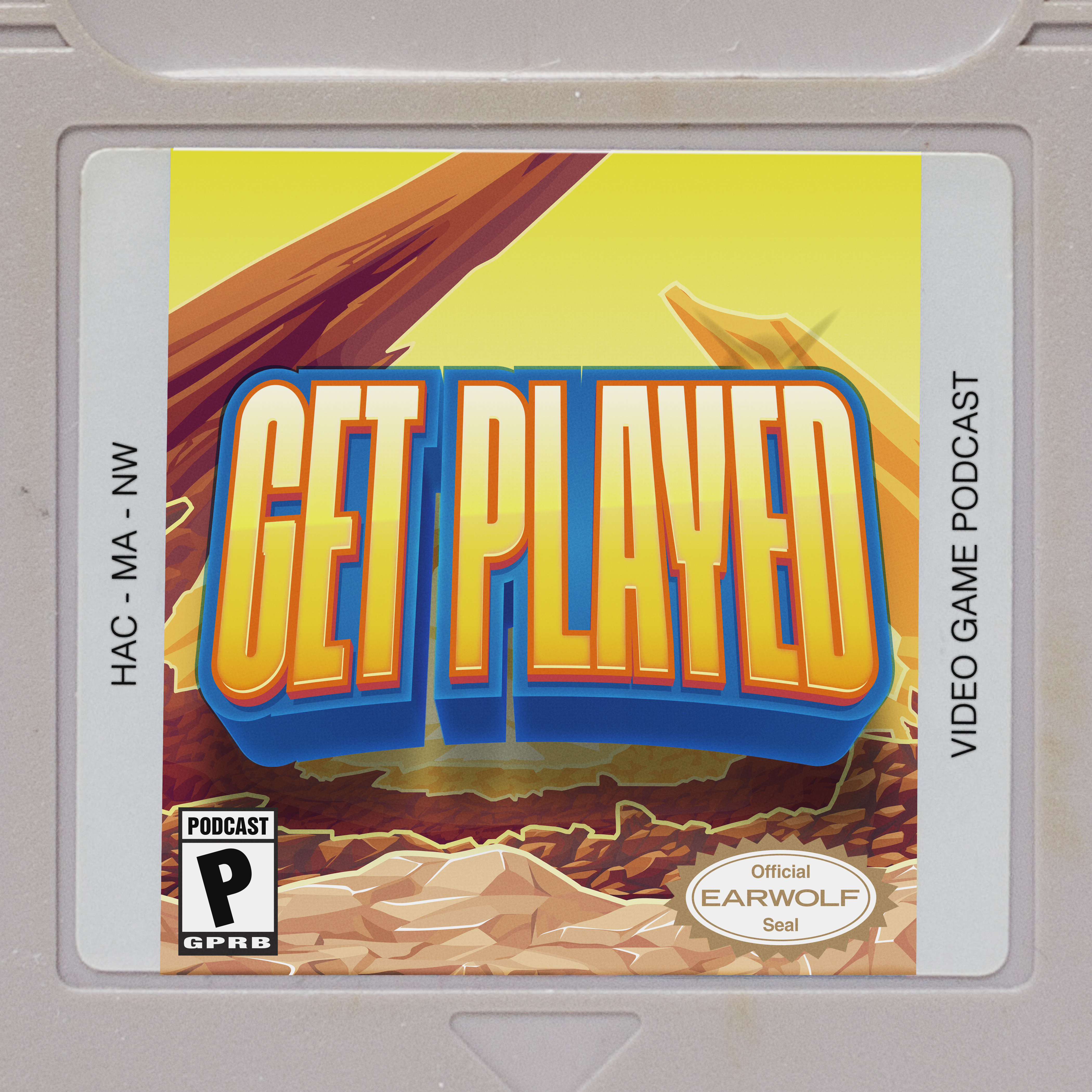 Joan Ford (Thundercats Roar) joins Nick and Heather to talk about the video game adaptation of Who Framed Roger Rabbit! They talk about Joan's Roger Rabbit fandom, how the game could have been fun, making the weasels laugh and more!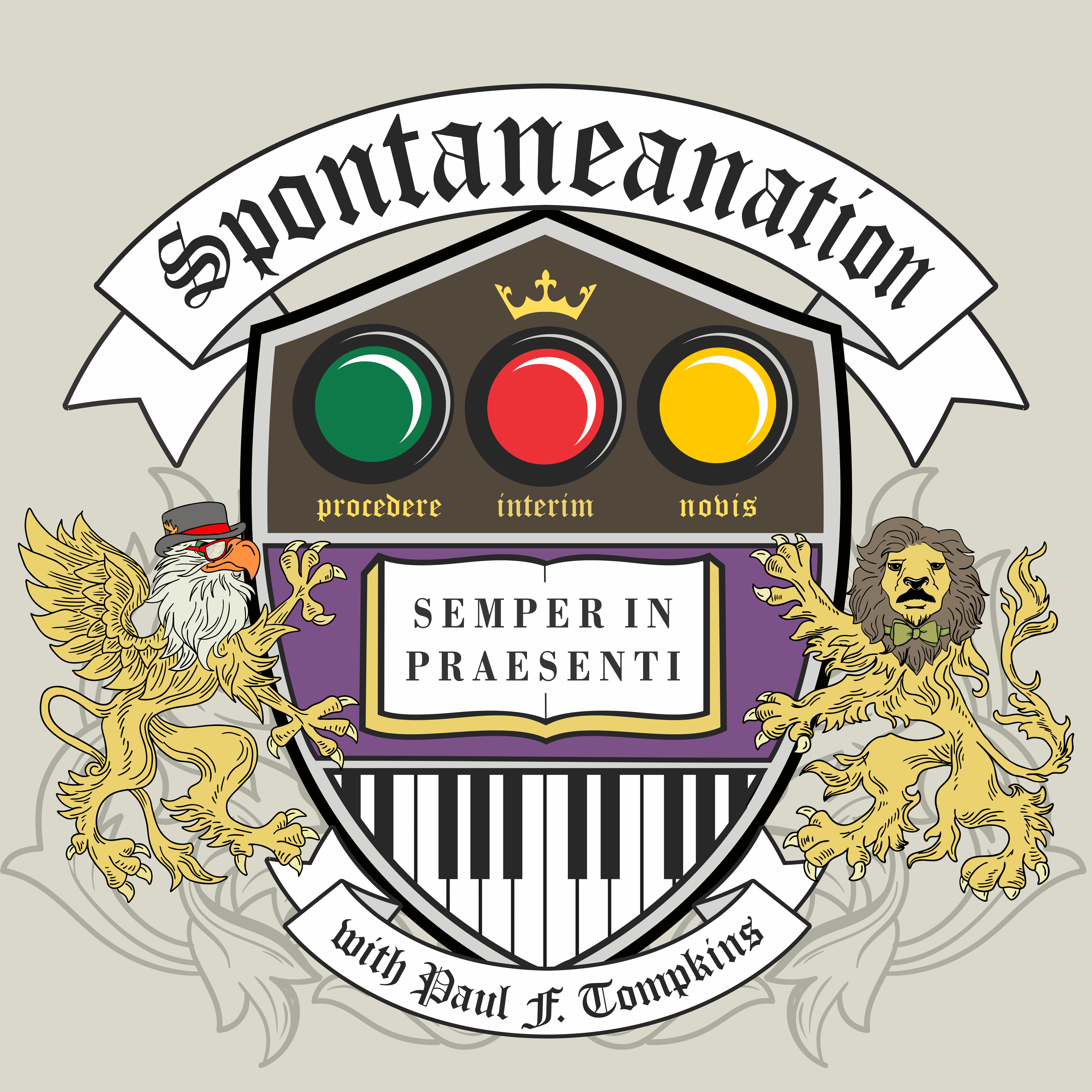 Paul F. Tompkins is proud of his listeners on today's Spontaneanation! This time out, Paul's special guest is stand-up comedian Caitlin Gill! Caitlin chats about what style concept she's always wanted to try, living in the basement of Bobcat Goldthwait, and her experience under the influence of mushrooms. Then, they are joined by improvisers Tony Rodriguez, Joan Ford, and Steve Szlaga, to improvise a story set in A Craft Fair. And as always, Eban (only the best) Schletter scores it all on piano!