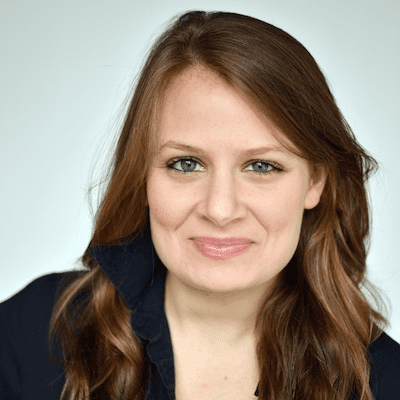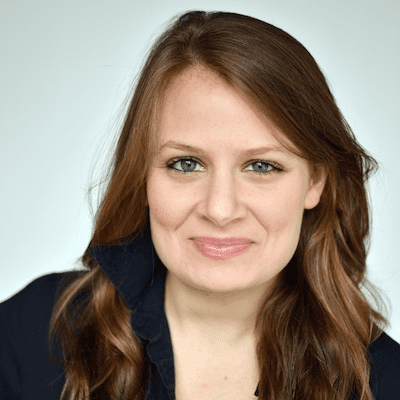 Joanna is a writer and performer who lives and writes and performs in New York City, where she is a living performer/writer. She is proud to be on the sketch team BELLEVUE and the improv team DEATH BY ROO ROO. Joanna has been a writer and an actor in the monthly UCB show Sketch Cram. She is the writer and star of the solo show, I Am Very Important People, which begins its run at UCBNY July of 2014, as well as the 2012 solo show, Everybody's Dumb and Boring, which ran at both UCBNY and UCBLA. A "solo show" is another way of saying"one-woman show," but Joanna only says "one-woman show" when she is menstruating.
Joanna was a cast member on the weekly VH1 show Best Week Ever. She has appeared on 30 Rock and on the internet in videos for College Humor, various UCB Beta teams, and several webseries, including Between The Scenes (UCBComedy & Nerdist), Two Guys Named Josh (MTVOther) and MC Extra Cheese (a BANFF World Media finalist.)
Joanna went to college in Colorado where she learned what a"fourteener" was and how to binge drink. After college she came back to New York to dry out and take elevators like an adult. For a time she worked at a law firm but obviously that lifestyle was not sustainable, so she came to study at UCB. Best decision of her life. Literally and without a trace of irony.
You can find juicy dirt (disgusting) and dope vids (subjective) at joannablably.com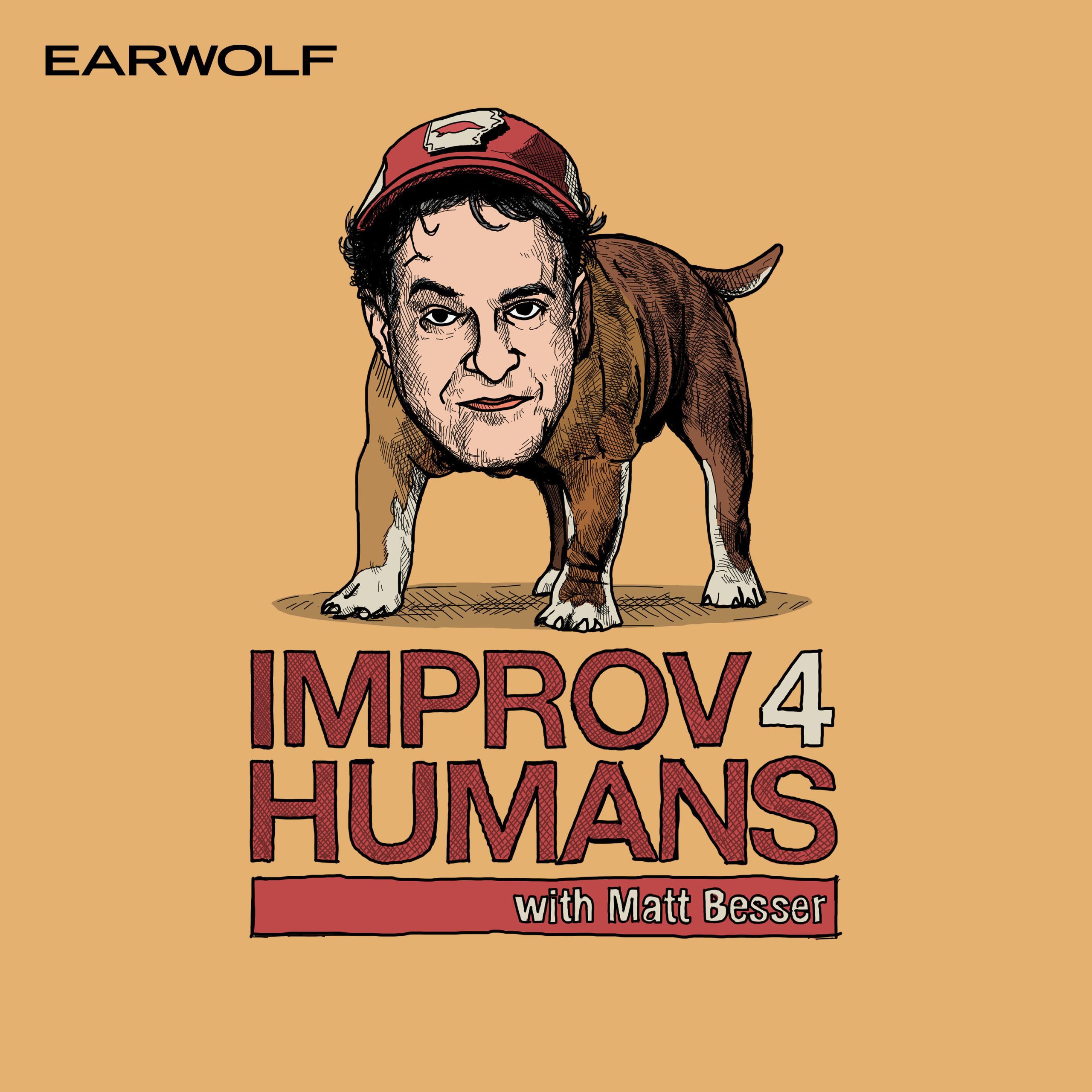 Recorded LIVE at UCBeast from the 17th Annual Del Close Marathon in New York is part 1 of a colossal improv4humans with Matt Besser featuring an incredible roster of improvisers which include Ian Roberts, Adam Frucci, Ryan Haney, Joanna Bradley, Chad Carter, Sebastian Conelli, Chris Gethard, Shannon O'Neill, Jackie Jennings, Gavin Speiller, Brandon Gardner, and Anthony Atamanuik. Listen as they introduce us into the world of extreme wrestling, explore the worst way your family finds out about how you've been exploring your body, Sebastian & Chris continue the ball busting from last year, and much more! Make sure to get the Upright Citizens Brigade television show season 3 now available on DVD, the UCB Comedy Improv Manual, and Dragoon's new album at dragoongalaxy.bandcamp.com!