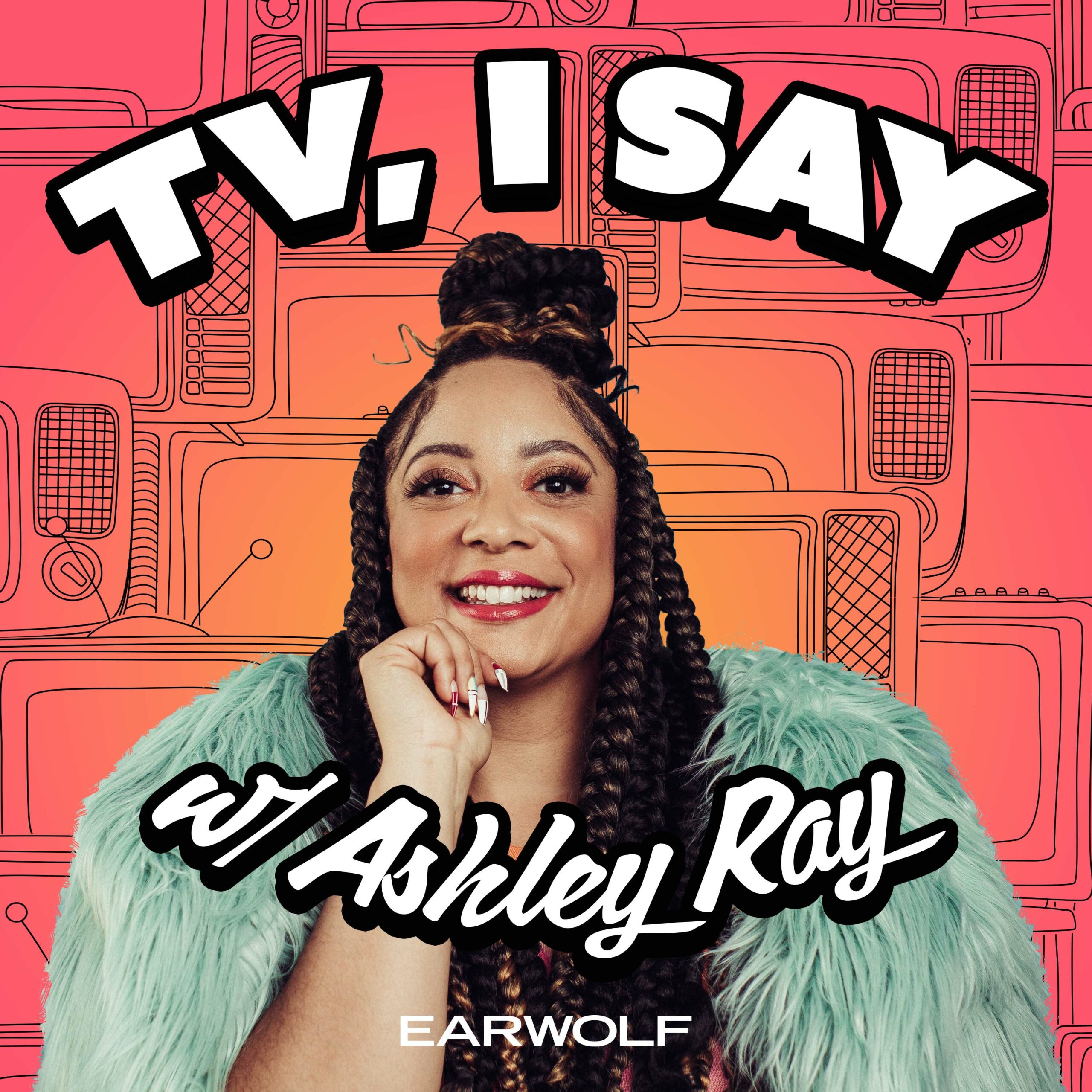 Showrunners are the glue that keeps a show together. They work with the writers and deal with notes and feedback from the network. While actors may get all the glory, showrunners are the real behind-the-scenes stars. Today, Ashley is joined by Joanna Johnson (Good Trouble) and Will Graham (A League of Their Own). What does it take to create smart, inspiring queer TV? Joanna and Will are gonna tell us!
The Watchlist:
Reservation Dogs
Only Murders In The Building
Kevin Can F Himself
House of the Dragon
Better Call Saul
Married At First Sight
The Bachelorette
The Offer
Gaslit
Wanna join TV Club? Get our official merch on Podswag or join our Patreon to tell Ashley what to watch!