Joaquín Cosio is an actor, known for Gentefied, Quantum of Solace, and El infierno.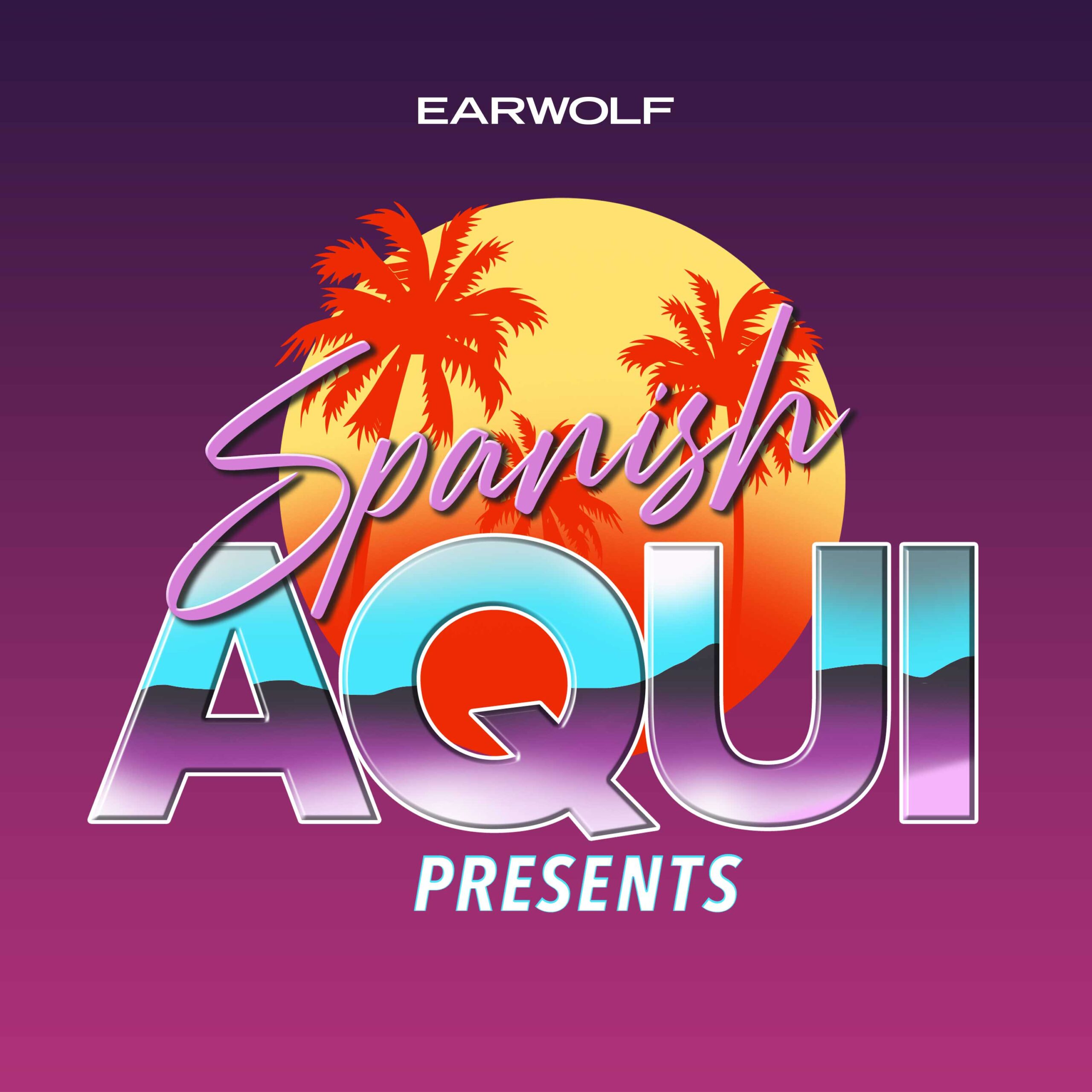 This week Raiza, Carlos, and Tony discuss their thoughts on the controversy surrounding the 2020 novel "American Dirt." Then, actor Joaquín Cosio (Gentefied, @joaquincosiooficial) stops by to talk about his role as Casamiro "Pop" Morales on Gentefied, getting recognized for his character El Cochiloco, working in communications before pursuing acting full-time, and more. Plus, Joaquín joins the SAP crew for a hilarious improv set!
Watch Gentefied on Netflix now!
Follow The SAP Crew on instagram! 
@spanishaquipresents 
@raizalicea 
@ofcourseitscarlos
@ozzymo
@thetonyrodrig