Joe Pug is an American singer-songwriter from Greenbelt, Maryland.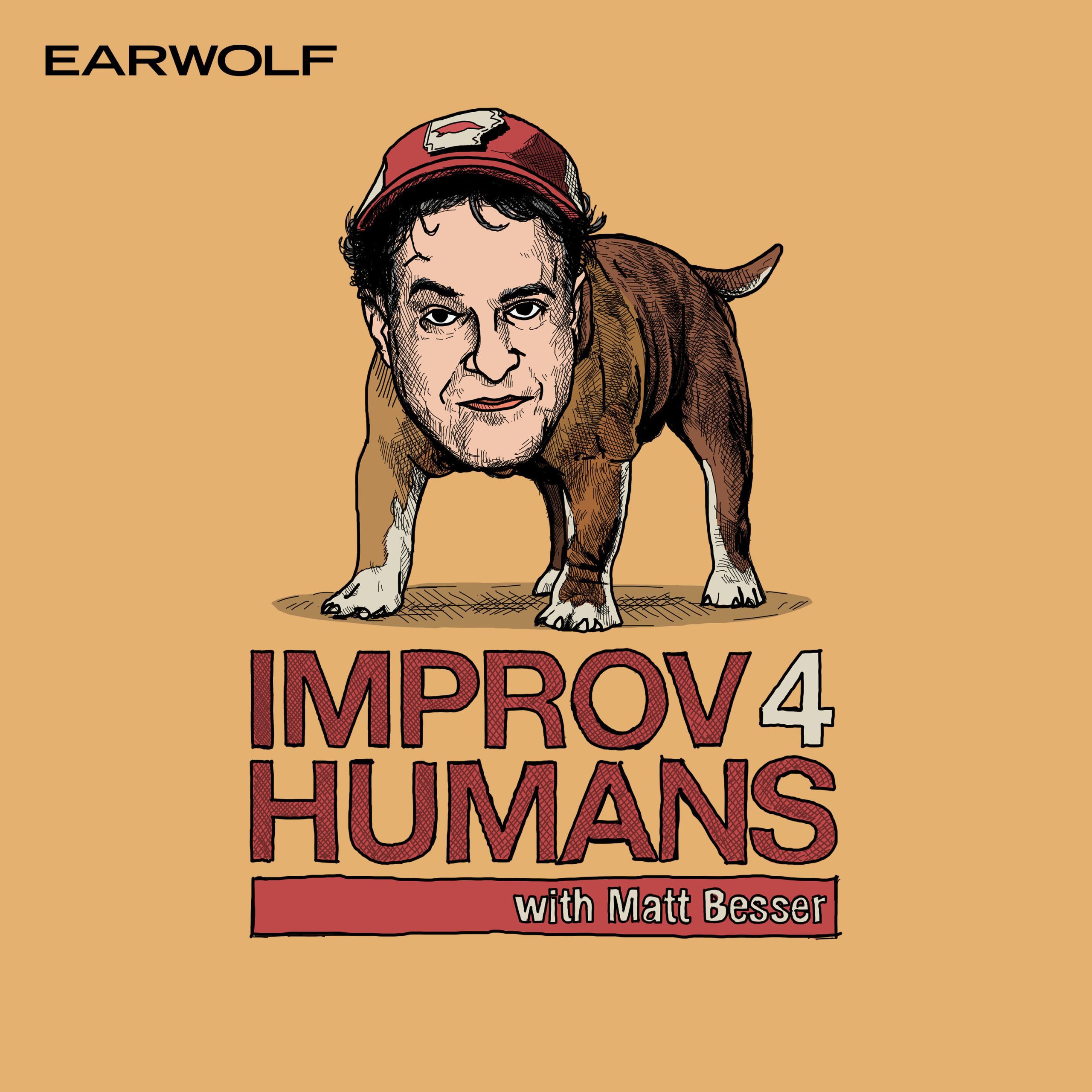 Musical guest Joe Pug joins improvisers Andy Daly, Vic Michaelis, and Matt Besser for this week's improv4humans! Joe performs songs that inspire scenes about a used car's glow-up, Willy Wonka's nightmare tunnel, a controversial candle shop, and more!
Check out more from Joe Pug here.