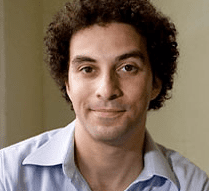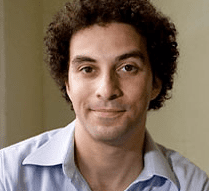 Joel Moss Levinson is an Internet personality who has won over 13 consumer generated marketing contests, and earned more than $200,000 in money and prizes, by creating corporate jingles and short commercials.
The great Todd Glass speaks nothing but the truth on today's Sklarbro County! We go back to when Todd was 17 to find out which comedians made an impression on him and we smash cut to the present to hear what the original title of his new book The Todd Glass Situation was as well as what words he has erased from his vocabulary. County mainstay Daniel Van Kirk also brings in some crazy stories which include a U.S. student rescued from giant vagina sculpture in Germany and an Oklahoma man busted masturbating in the middle of a Walmart. Plus, special guest Joel Moss Levinson stops by to introduce a rap track he produced by the Sklar Brothers called "Live It Now" off of 2776 The Album, an album uniting comedians and musicians to tell the story of the past, present and apocalyptic future of America. Grab it now over at www.2776.us!
Make sure to head on over to Netflix to stream The Sklar Brothers' one hour special "What Are We Talking About" right this very minute and don't forget to cop the album available on iTunes today!
This episode is sponsored by:
Drinkwel: the world's first multivitamin for healthy people who drink. Go to www.drinkwel.com and use the offer code SKLAR for 15% off any purchase.
Try AudioBooks: Go to www.tryaudiobooks.com/how for a free audio book.
Bonobos. Better fitting Men's clothes. Use offer code SKLAR to get 20% off your first purchase as well as free shipping.