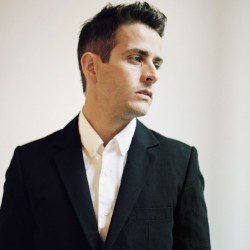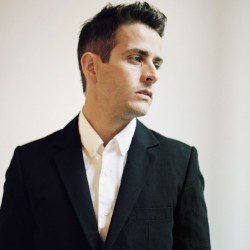 Joey McIntyre is the velvet voiced stud who drove and continues to drive ladies wild as a member of New Kids on the Block and as a noted solo artist.
Nate brings out some heavy hitters this week. Get ready to hear brilliant writer/comedian Megan Amram read an excerpt from her book "Science…For Her!" recorded live from UCB-LA. Then, author/teacher/essayist Ryan Knighton joins Nate to talk about getting in touch with the folks at This American Life and Ira Glass, the biggest issues when working on "C'mon Papa: Dispatches from a Dad in the Dark," and his approach to writing when he started to go blind. Finally, the fantastic Joey McIntyre closes the show by reading an excerpt from "All Souls: A Family Story from Southie" by Michael Patrick MacDonald in honor of St. Patrick's Day. Don't forget to send in your thoughts on Richard Price's "The Whites" at readingaloudpodcast@gmail.com for the next book club episode!
Today's episode is brought to you by Audible. Go to audiblepodcast.com/fresh for a free 30- day trial and a free audiobook!!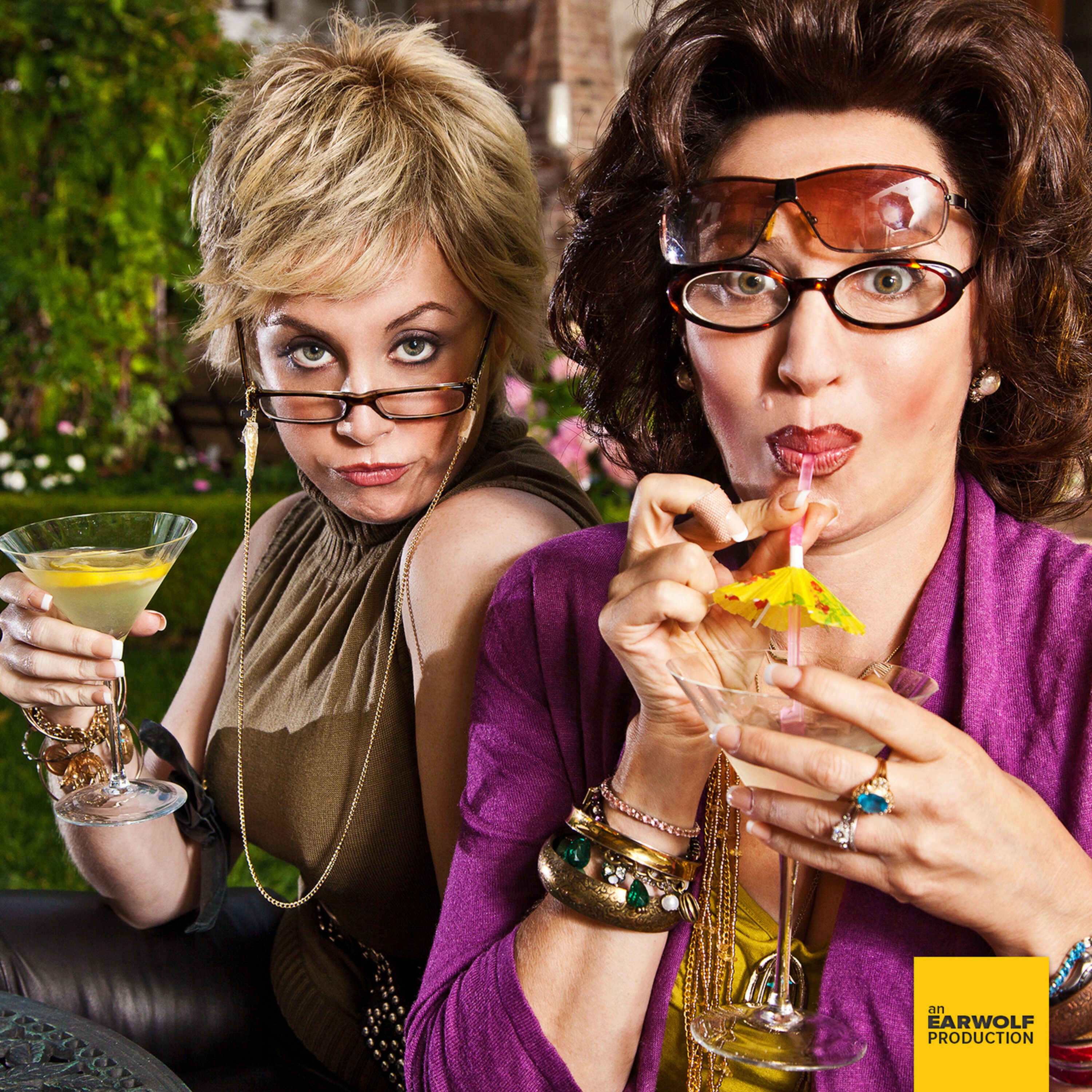 How did everyone enjoy The Academy Awards? Fresh from the hottest Oscar party in town, Ronna and Beverly are here with Joey McIntyre whose beautiful blue eyes enchant us as we learn about his travel style, dental hygiene, and tuchus. For those participating in a podcasting pool, you can place your bets on Joey being charming, funny, and an absolute delight!