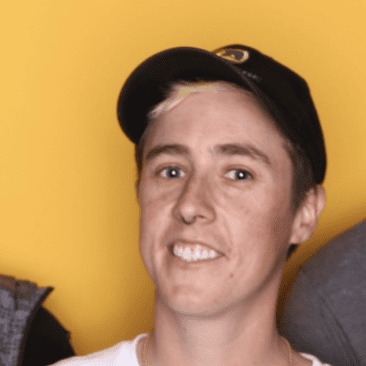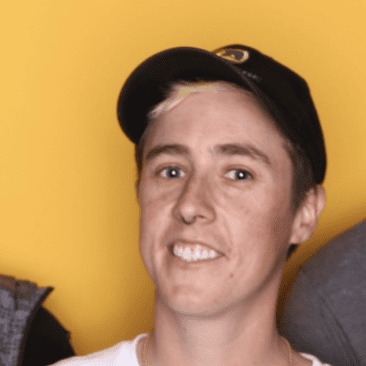 John-Allison Weiss is a Los Angeles-based indie-pop singer-songwriter. In late 2009, Weiss created a Kickstarter project to press their first full-length. After reaching their goal in 10 hours and tripling it over 2 months, they became a poster child for internet promotion and appeared in The New York Times, Wired Magazine, and as a panelist at SXSW 2010.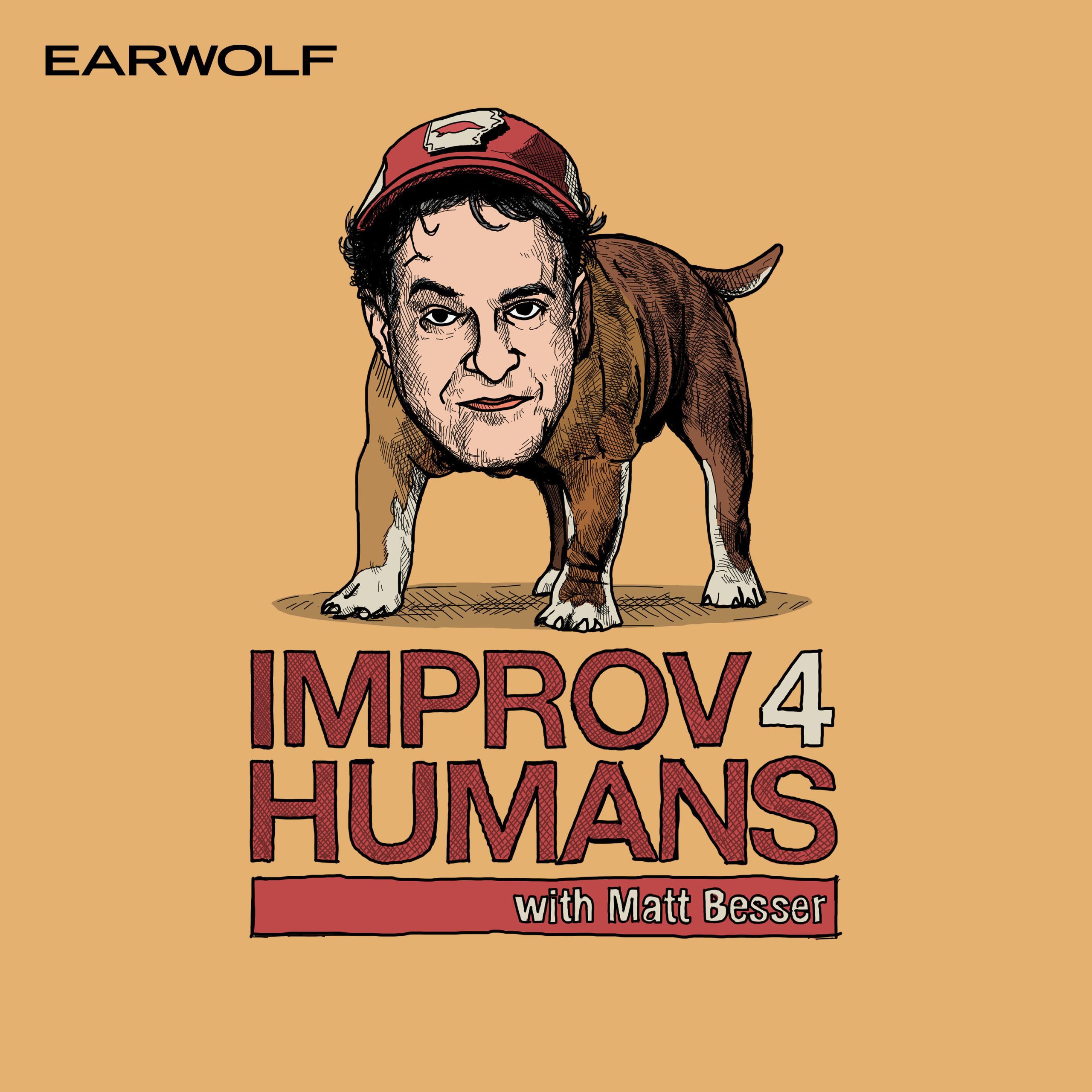 Musical guest John-Allison "A.W." Weiss of Charlie Mtn. joins improvisers Dan Lippert, Joel Spence, and James Mannion for this week's improv4humans with Matt Besser! John-Allison plays songs off their new album that inspire scenes about letting go of a smashed up Tesla, interrupting Grandpa's birthday speech, and a bloody shopping list. Later, the chief of a small crimes department goes on the hunt for a stolen wallet.
Find more of Charlie Mtn. here.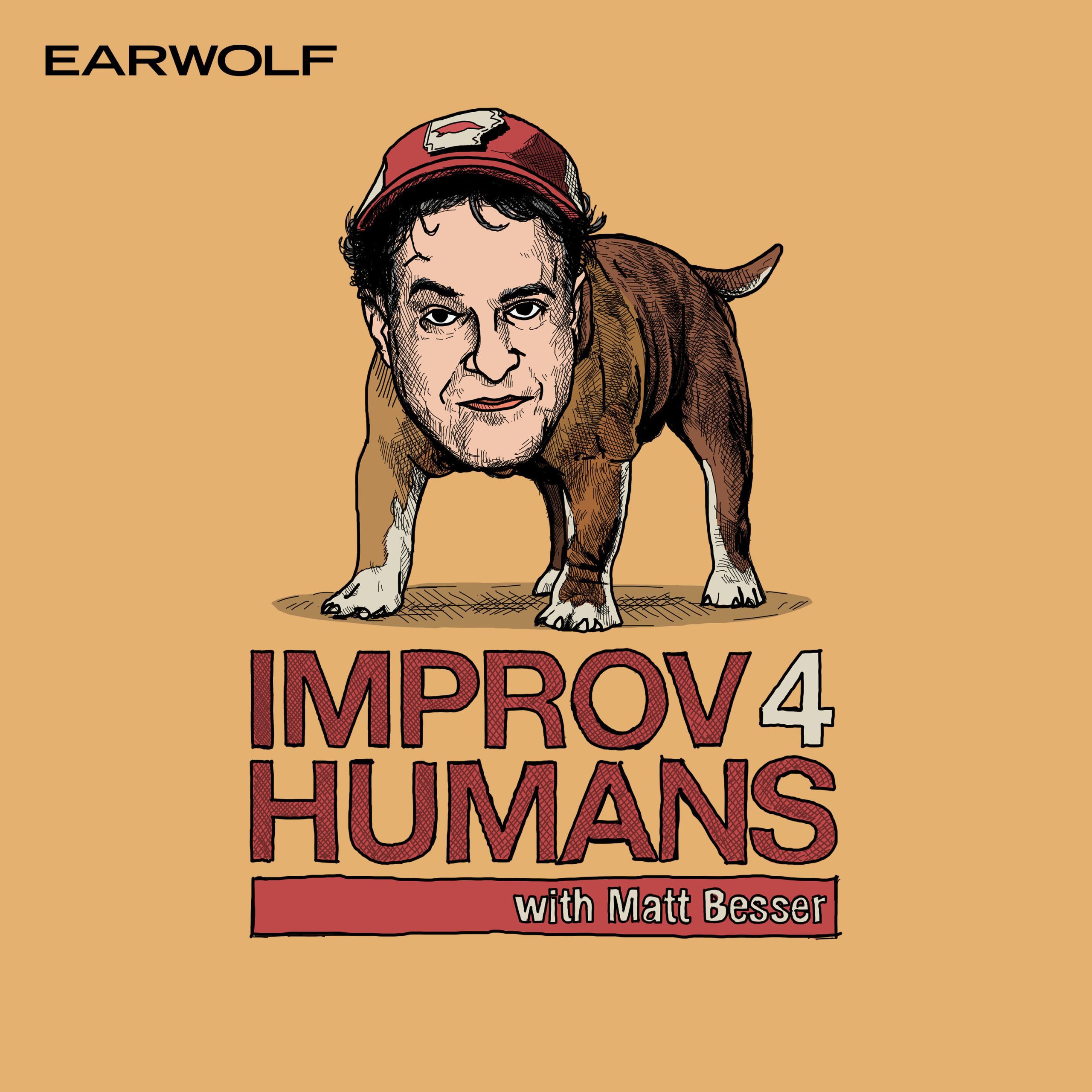 Enjoy volume 2 of improv4humans with Matt Besser's best of music scenes, which were voted on by the fans. This episode features music from Ryan Bingham, Allison Weiss, Murder by Death, Waxahatchee, The White Buffalo, The Milk Carton Kids, Dawes, Robbie Fulks, Frank Turner, Dave Hause and Dan Deacon. Their music inspires scenes about regional girlfriends, bottomless bathtubs, a traveling jug band and much more. Be a good humon, and support these musicians by purchasing music off their websites.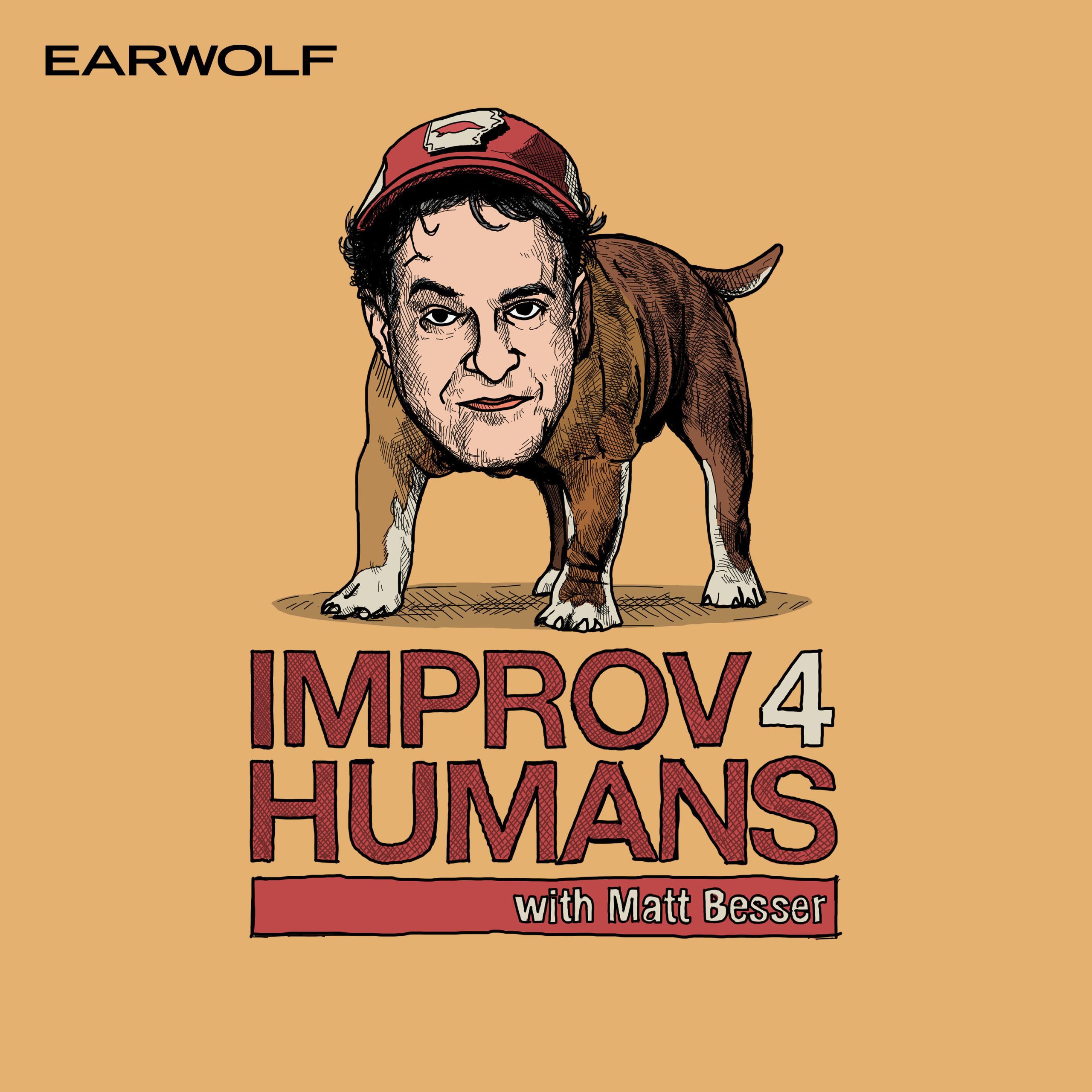 Singer-songwriter Allison Weiss joins Tim Meadows, Lauren Lapkus, and Eugene Cordero in her secret sad dance party in musical episode of improv4humans with Matt Besser! Allison plays songs that inspire scenes about how the way people eat is the exact way they are in relationships, a day in the life of DJ Mofo, and a husband who finds everything he says funny. Make sure to get the Upright Citizens Brigade television show season 3 now available on DVD, the UCB Comedy Improv Manual, and Allison Weiss' albums over at www.allisonw.com!