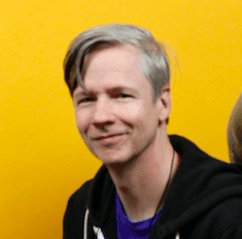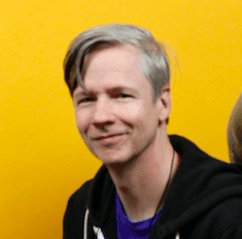 John Cameron Mitchell is an American actor, playwright, screenwriter, and director.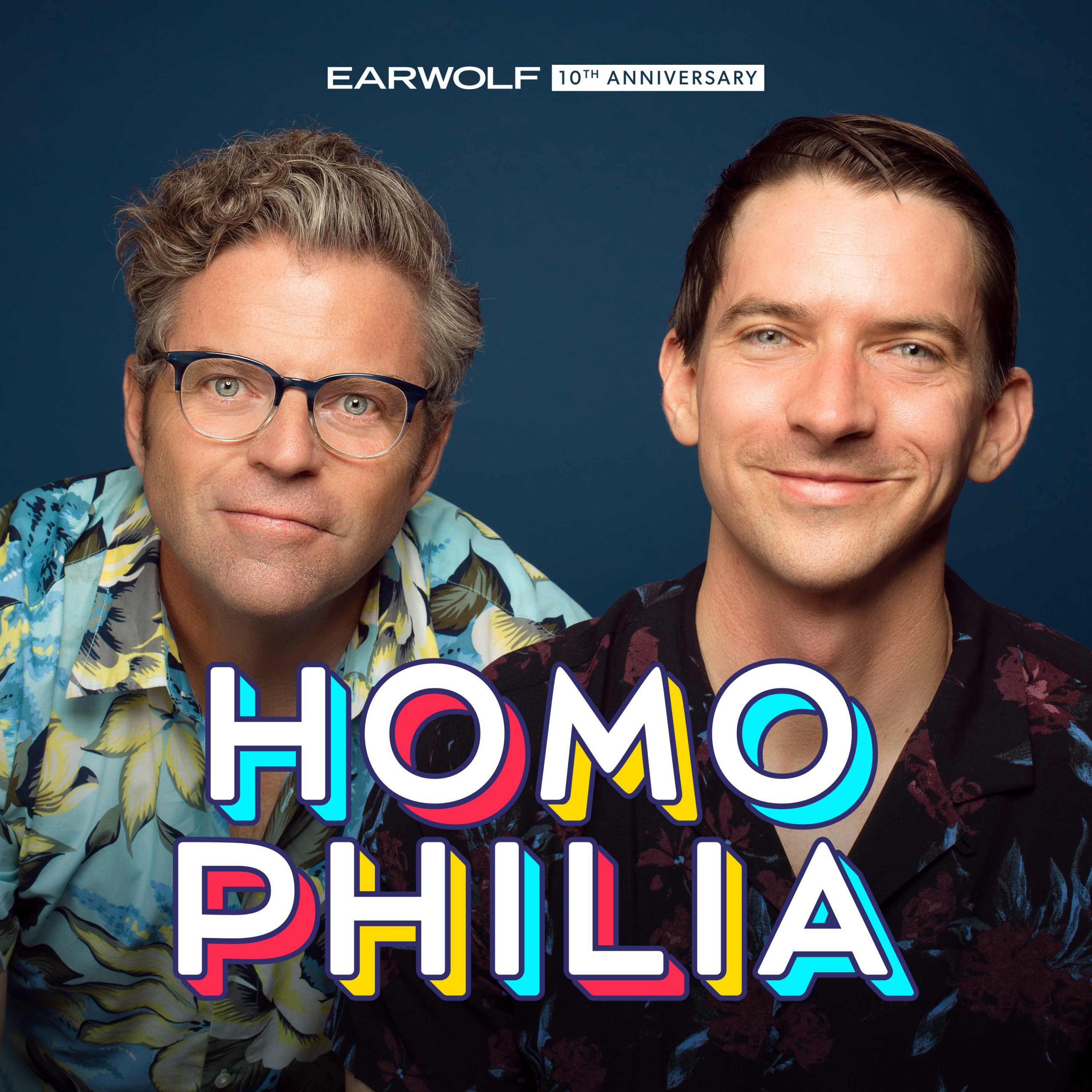 The one and only John Cameron Mitchell joins Dave and Matt to talk about his new rock musical podcast Anthem: Homunculus on Luminary, its origins as a Hedwig and The Angry Inch sequel, finding your tribe, "resting pitch face" and more! Plus, needing a Grindr intern, passing the torch as artist and a revelation about John's first job in the industry. 
This episode is brought to you by Original Grain (www.originalgrain.com code: HOMO).