John Marwood Cleese is an English actor, comedian, screenwriter, and producer.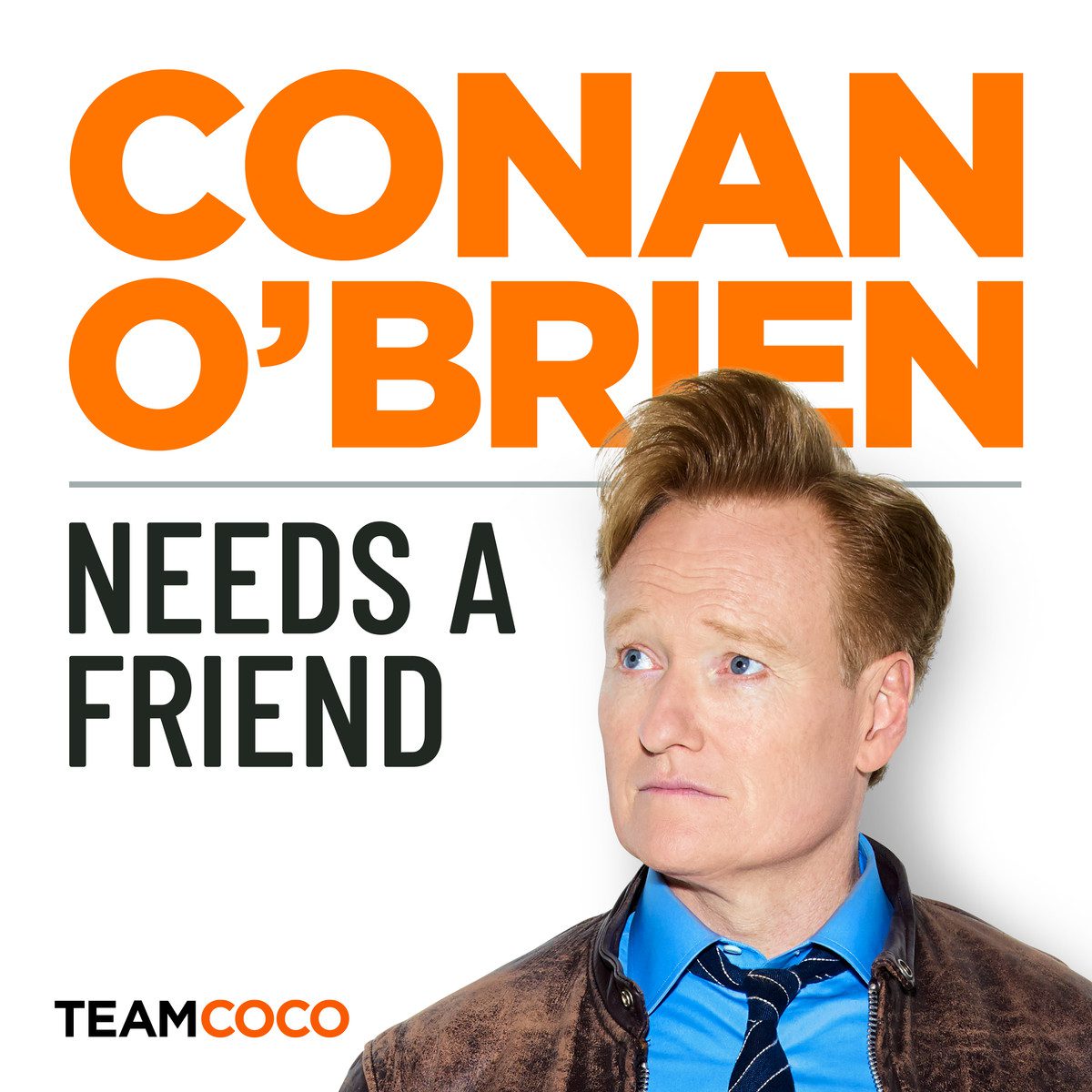 Actor and comedian John Cleese feels it is morally imperative to be Conan O'Brien's friend.
John sits down with Conan to talk about his new book Creativity: A Short and Cheerful Guide, writing essays on the subject of time, and favorite philosophical definitions of humor. Plus, Conan finds kinship in a photograph of a mailbox that bears his likeness.
Got a question for Conan? Call our voicemail: (323) 451-2821.
For Conan videos, tour dates and more visit TeamCoco.com.