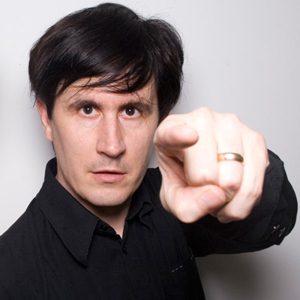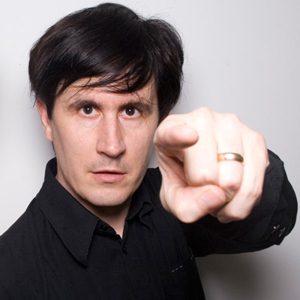 John Darnielle is an American musician and novelist best known as the primary member of the American band the Mountain Goats, for which he is the writer, composer, guitarist, pianist and vocalist.
On this week's episode, a warning is issued to all flakey guests, particularly Dolph Lundgren, that if you promise to appear on Sklarbro Country and don't, a British jackass will pee on your shoes. Then, Randy and Jason welcome to the show John Darnielle, lead singer of The Mountain Goats. John, talks about his latest album, wherein he drew inspiration from his love of Pro Wrestling, as well as parenthood and it's affects on life as a professional performer. Later, the gang covers stories that include the world record for planking, Caitlyn Jenner's social grey area's, and a basketball charity event that fights violence with violence. Lastly, Dennis Rodman calls in to publicly welcome Caitlyn Jenner into his personal life.
This episode is sponsored by FlexBelt! Go to flexbelt.com/sklar for 25% off.
Go to  parachutehome.com/sklar and Parachute will give you $25 off on your first order with promo code sklar.