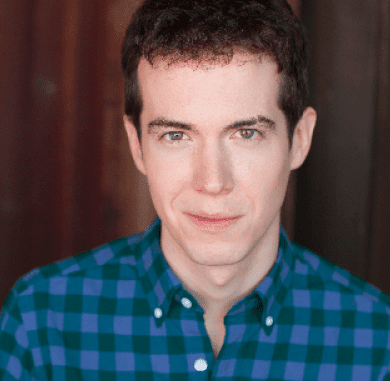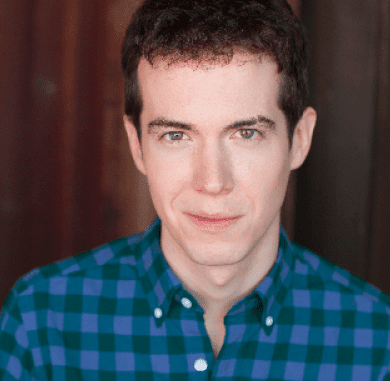 John Hartman is a writer and actor based in Los Angeles. Most recently he was a member of The Second City Mainstage in Chicago. There he wrote and performed in two revues, Panic on Cloud 9, for which he was nominated for a Joseph Jefferson Award for Best Actor, and Depraved New World, for which he won the Joseph Jefferson Award for Best Actor. He has written and performed two solo shows at The Annoyance Theatre, Your Friends and Enemies and I'm Sorry I Missed You, both of which received Time Out Chicago Critic's Picks. He has also performed solo shows at the TBS Just for Laughs Festival, UCB Theater in New York and the Comedy Central Stage in Los Angeles. He performs improv around Los Angeles at the iO West with the Summer Nights and at UCB Sunset with the musical improv powerhouse Baby Wants Candy. John is an alum of the CBS Diversity Showcase 2016, and half of the sketch duo Witaske & Hartman. You can currently see him on this season of The Good Place (NBC) and Scorpion (CBS).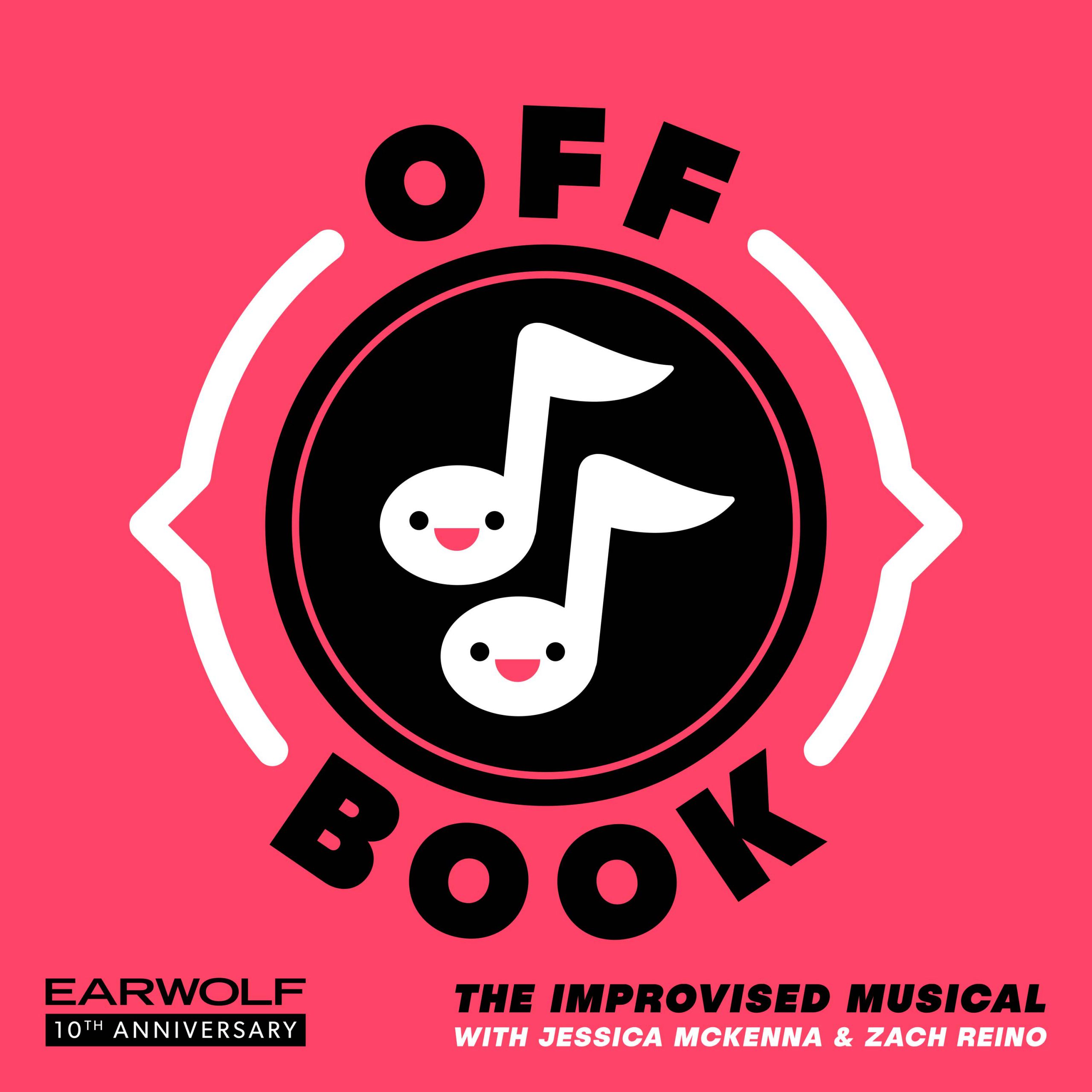 This week on OFF BOOK version 3.75, we got a guest! John Hartman joins Zach, Jess, Scott, Brett and Dana (on one song!) for MUG HALF EMPTY, the musical! With songs like "Fashion Mugs", "Screw Your Aunt" and "Can't Spell Mug Without U", this episode will be your new hot accessory for the season.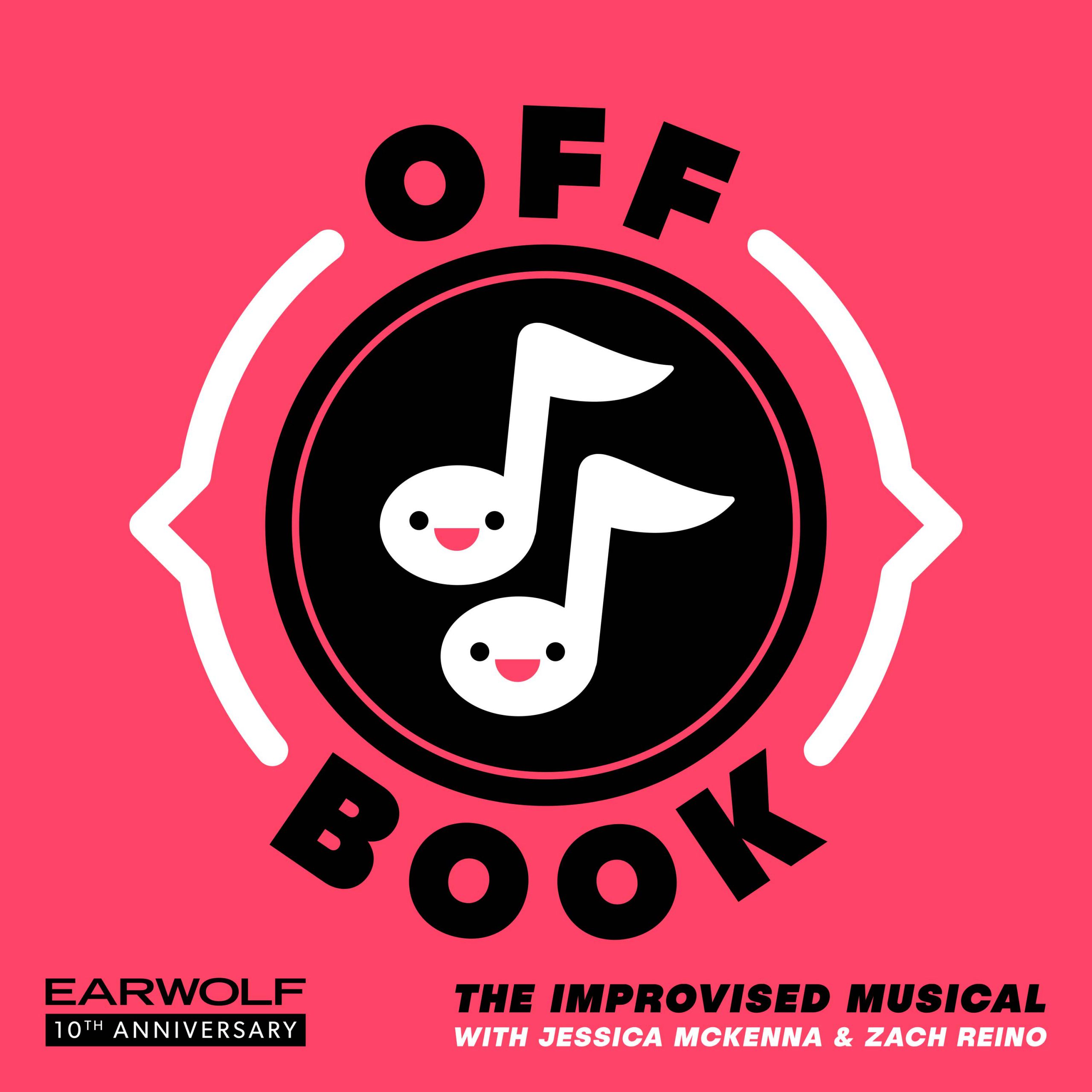 It's OFF BOOK 's one-year anniversary and we have a blow out episode with all your favorite characters old and new! With Scott Aukerman, Paul Scheer, Paul F. Tompkins, Nicole Parker, Zeke Nicholson, John Hartman, Erin Whitehead, Eliza Skinner, Tawny Newsome and Ashley Ward, plus a very special surprise ending for all you Sleepy Babies! Is this OFF BOOK's real final episode?! You'll just have to tune in to find out!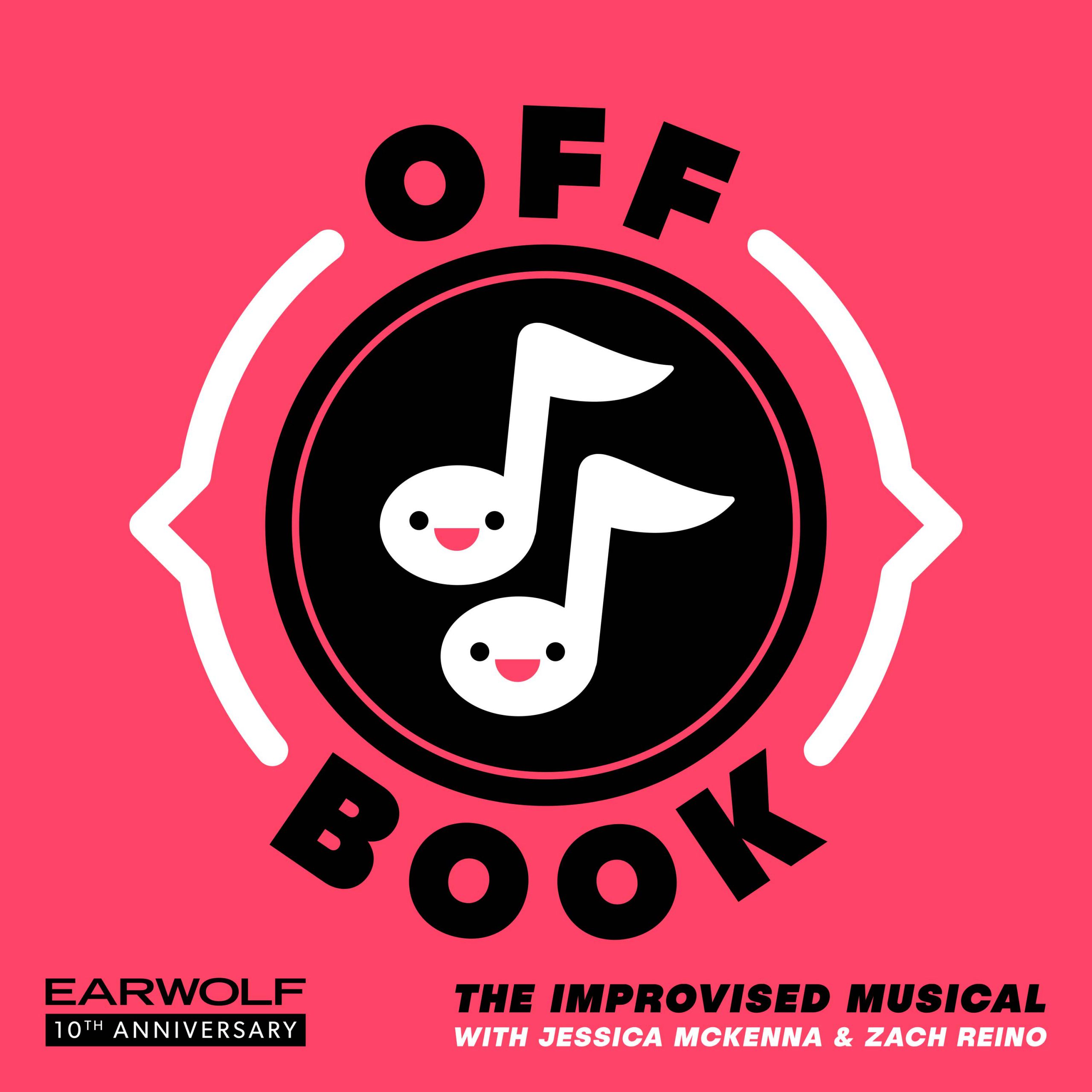 Writer, actor and musical improv vet John Hartman (Baby Wants Candy, The Good Place) joins Jess & Zach this week for a wild, underwater, crab-legged techno musical complete with sledding, sea snakes and slow dances. With songs like "Bubble Bauble Ball", "Share Our Legs" and "What Is Six?!", you won't be crabby about any of these tunes. 
This episode is brought to you by Leesa (www.leesa.com/OFFBOOK).