John Krasinski is an American actor and filmmaker. He is the recipient of a number of accolades, including four Primetime Emmy Award nominations and two Screen Actors Guild Awards. He was named by Time magazine as one of the 100 most influential people in the world in 2018.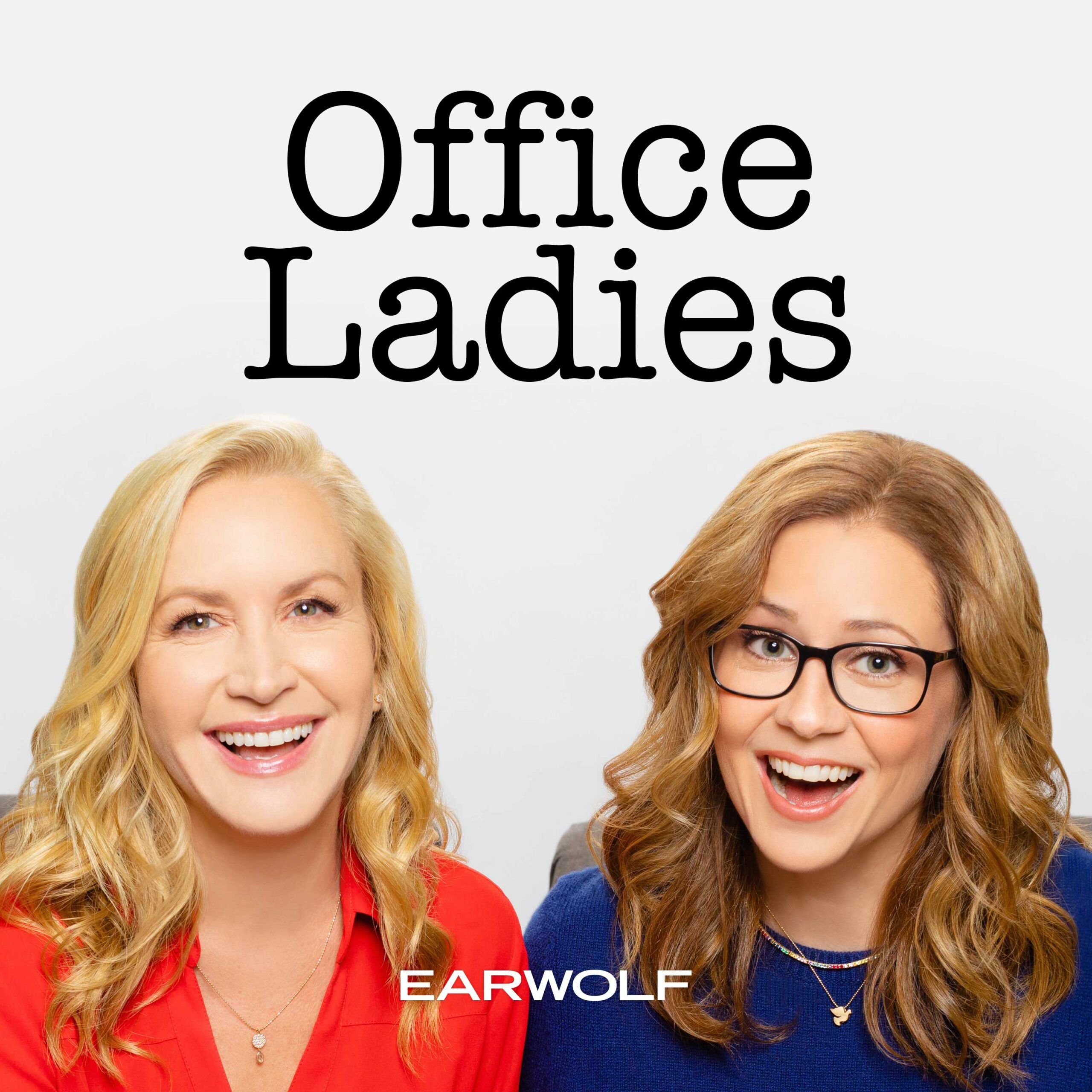 This week, we're taking a trip down memory lane with "Casino Night," which includes an interview with John Krasinski!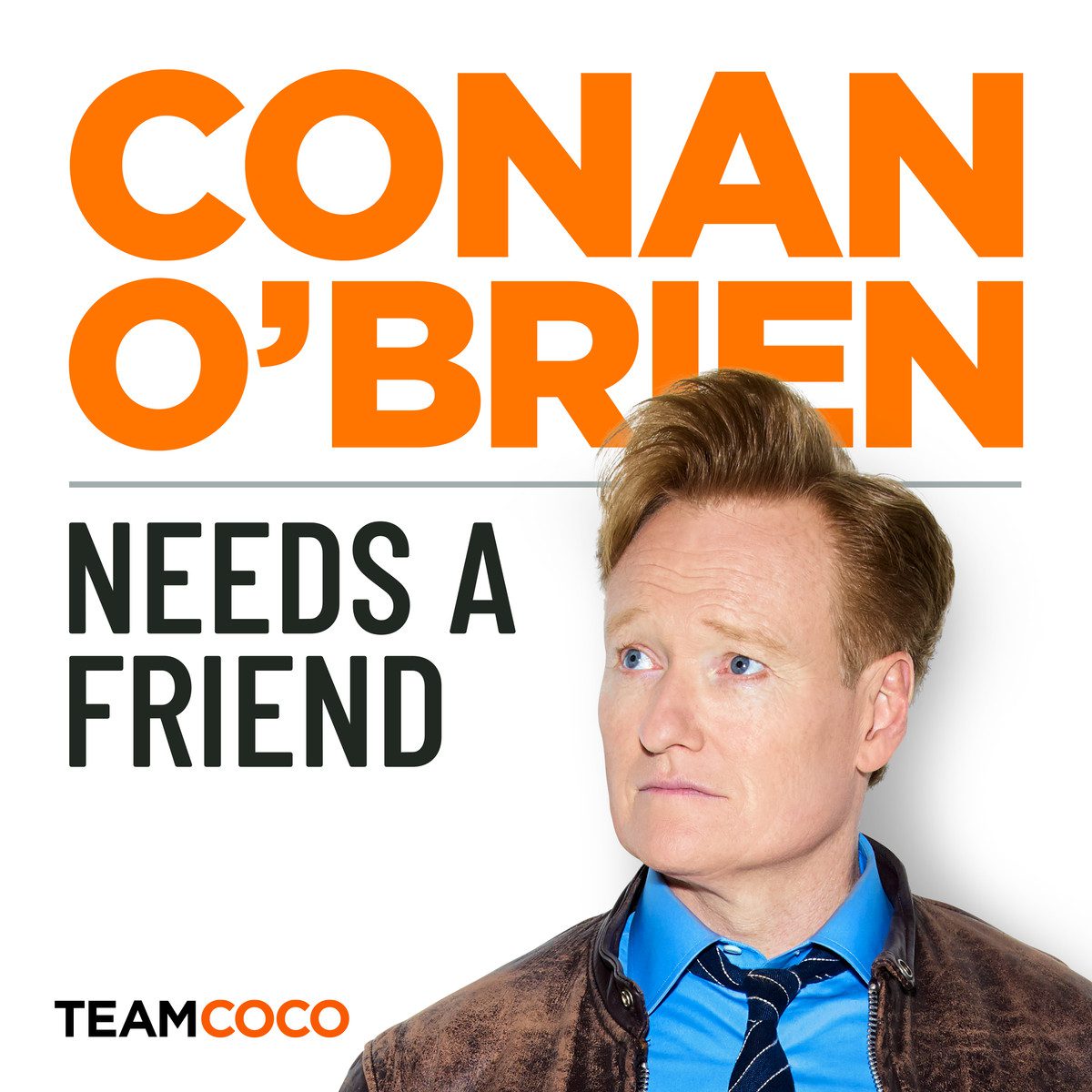 Actor/director John Krasinski feels effervescent about being Conan O'Brien's friend.
John sits down with Conan to talk about going from an intern at Late Night to a megastar as Jim on The Office, favorite bits out of Boston, and the parallels between his new film A Quiet Place Part II and the tumultuous year of pandemic. Plus, Conan puts his vocal skills to the test with a wartime edition of Sound Effects Theater.
Got a question for Conan? Call our voicemail: (323) 451-2821.
For Conan videos, tour dates and more visit TeamCoco.com.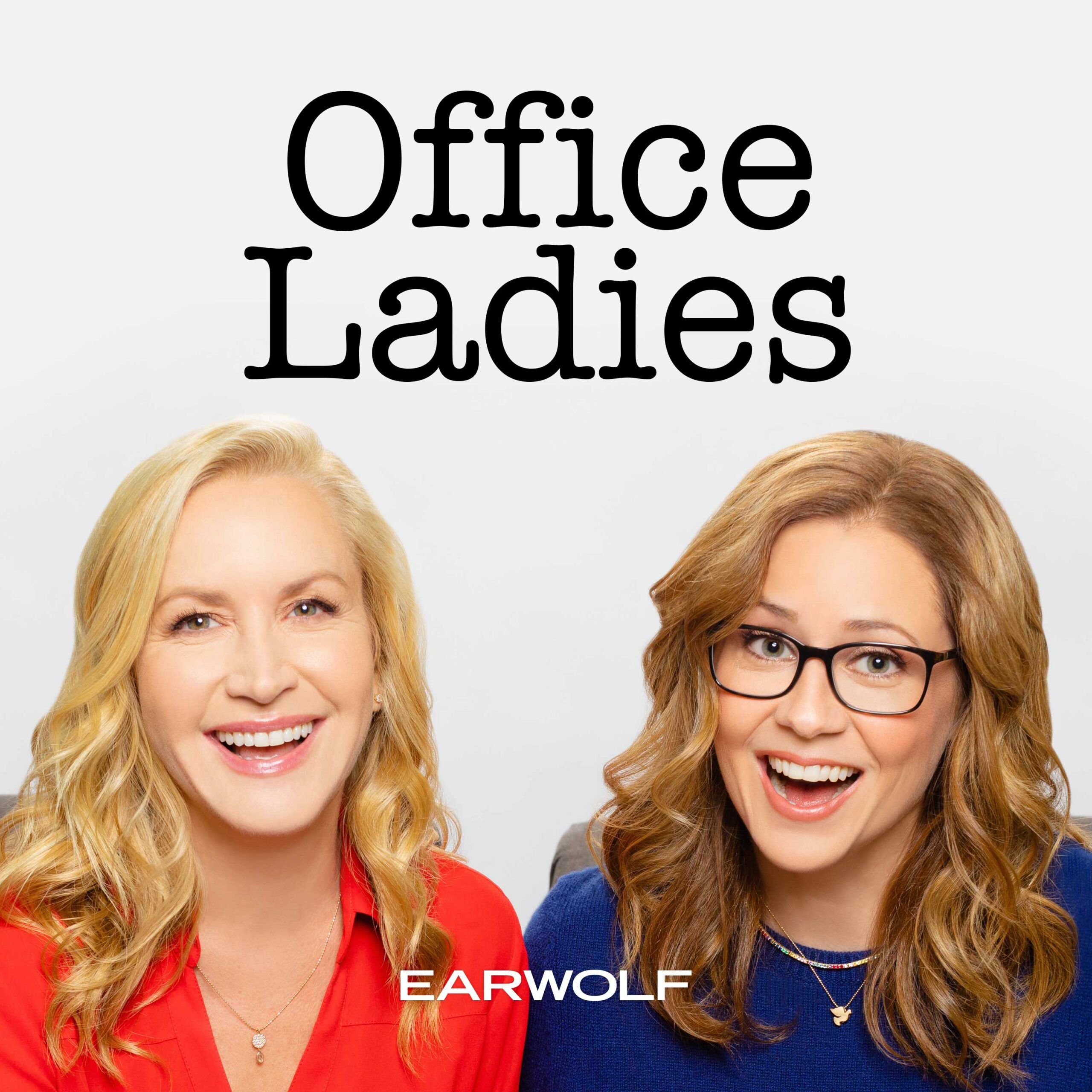 Lady Luck roll those dice because we're breaking down Casino Night written by Steve Carell! We start this JAM packed episode by explaining how Steve ended up writing this episode, we chat about Pam's wink to Jim, and Jenna shares some behind the scenes tidbits about the Scrantonicity video. Then we get some fan catches about Pam's casino night dress paired with her watch, and that Dwangela slap heard around the world. Finally, we call up the one and only, John Krasinski, to talk about his memories about this episode, the teapot, and that iconic episode ending. 
You can check out John Krasinski's, Some Good News on it's YouTube channel  here https://www.youtube.com/watch?v=NDjNX3nEfYo