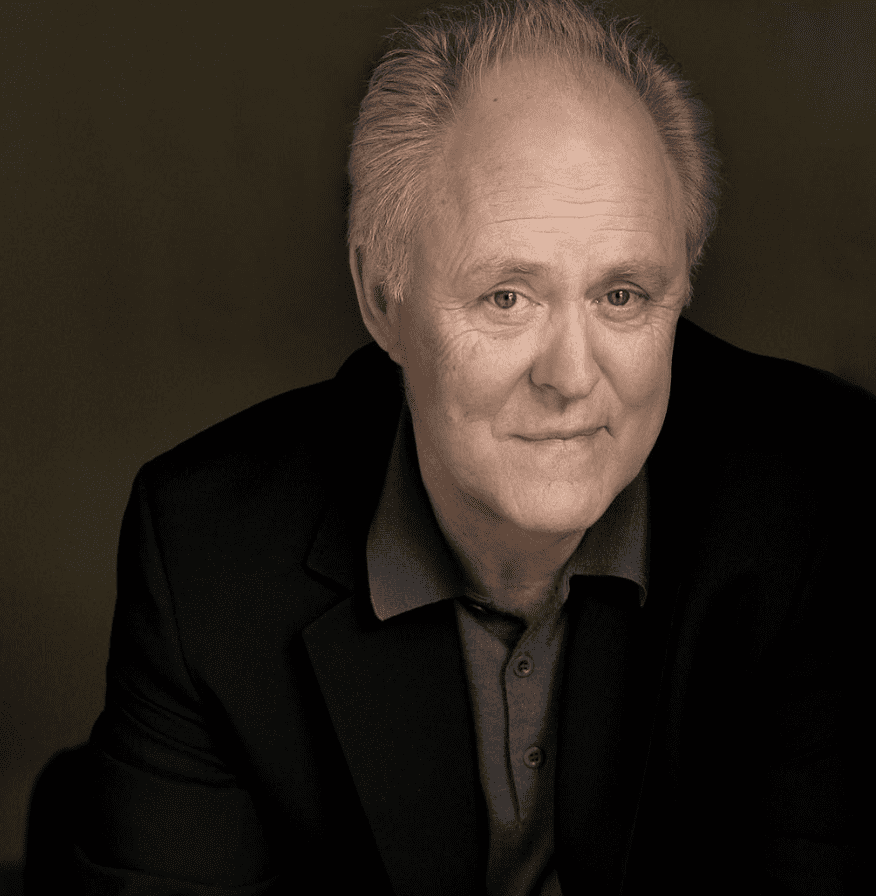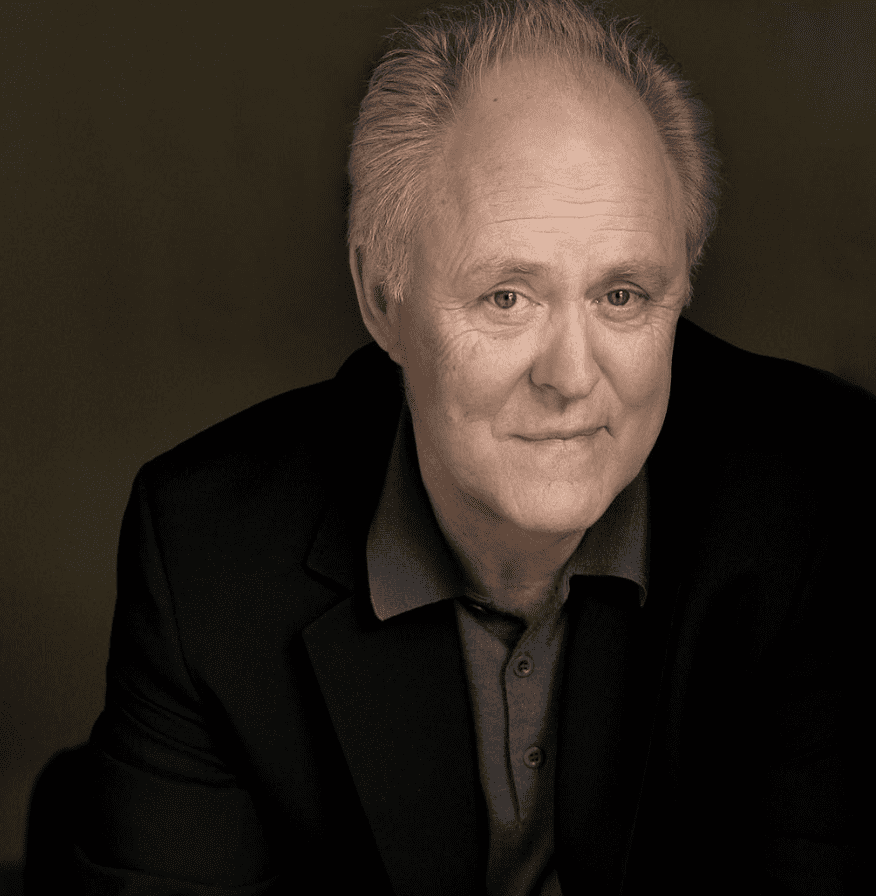 John Arthur Lithgow is an American actor, author, musician and poet.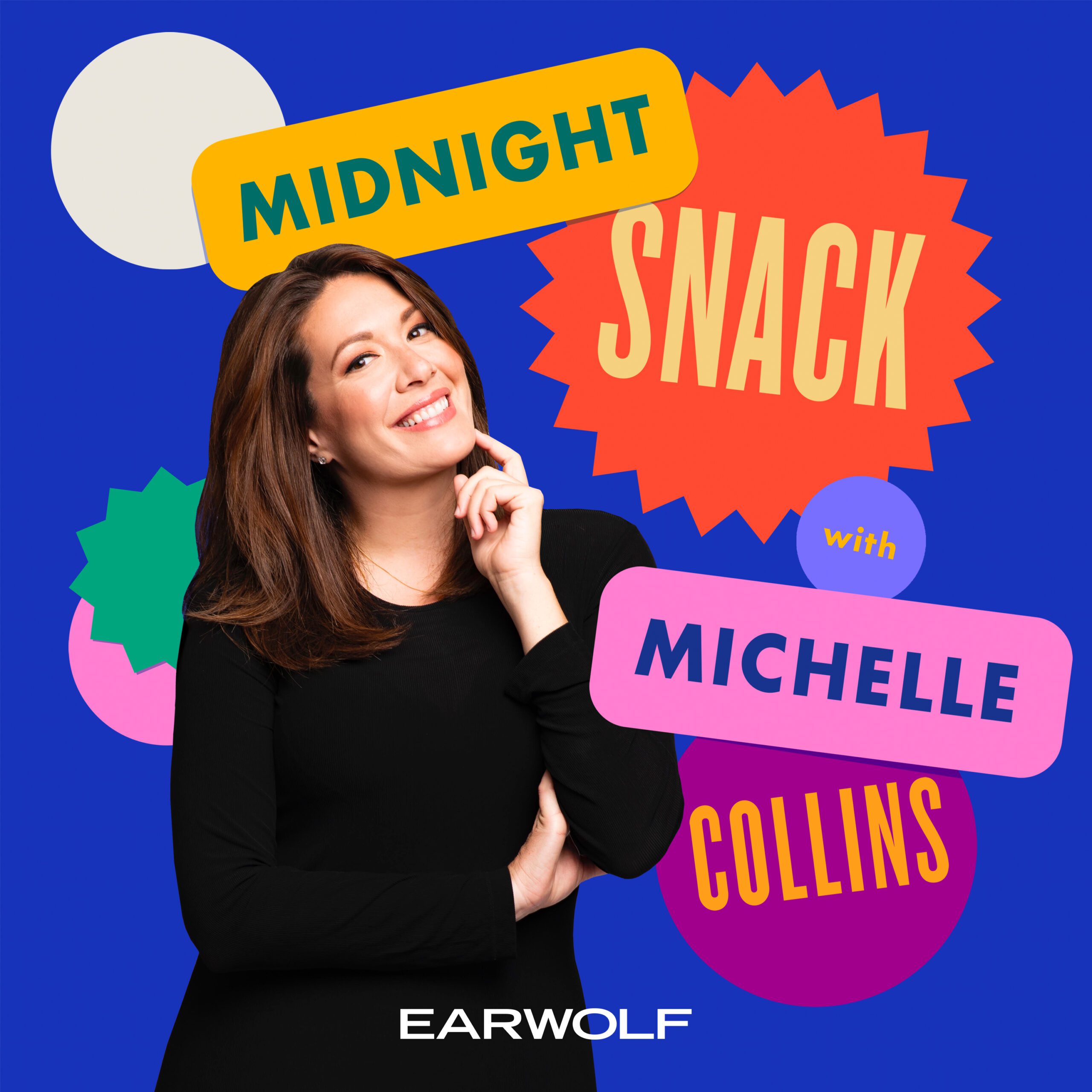 For the first time, Michelle and Dan record the pod actually AT Midnight and, shocker, she's tired! This jam-packed episode has something for everyone: Poisoned lentils, slow motion, Beyonce, and travel tips for two of the hottest travel destinations *squints* Antwerp and… Toronto. Then without further ado, the man, the legend JOHN LITHGOW graces us with his class and presence, where he finally admits to what behavior he hates in restaurants, a shocking subway confrontation involving a single BUTTON, and his exciting new drama The Old Man starring himself and Jeff Bridges streaming now on Hulu.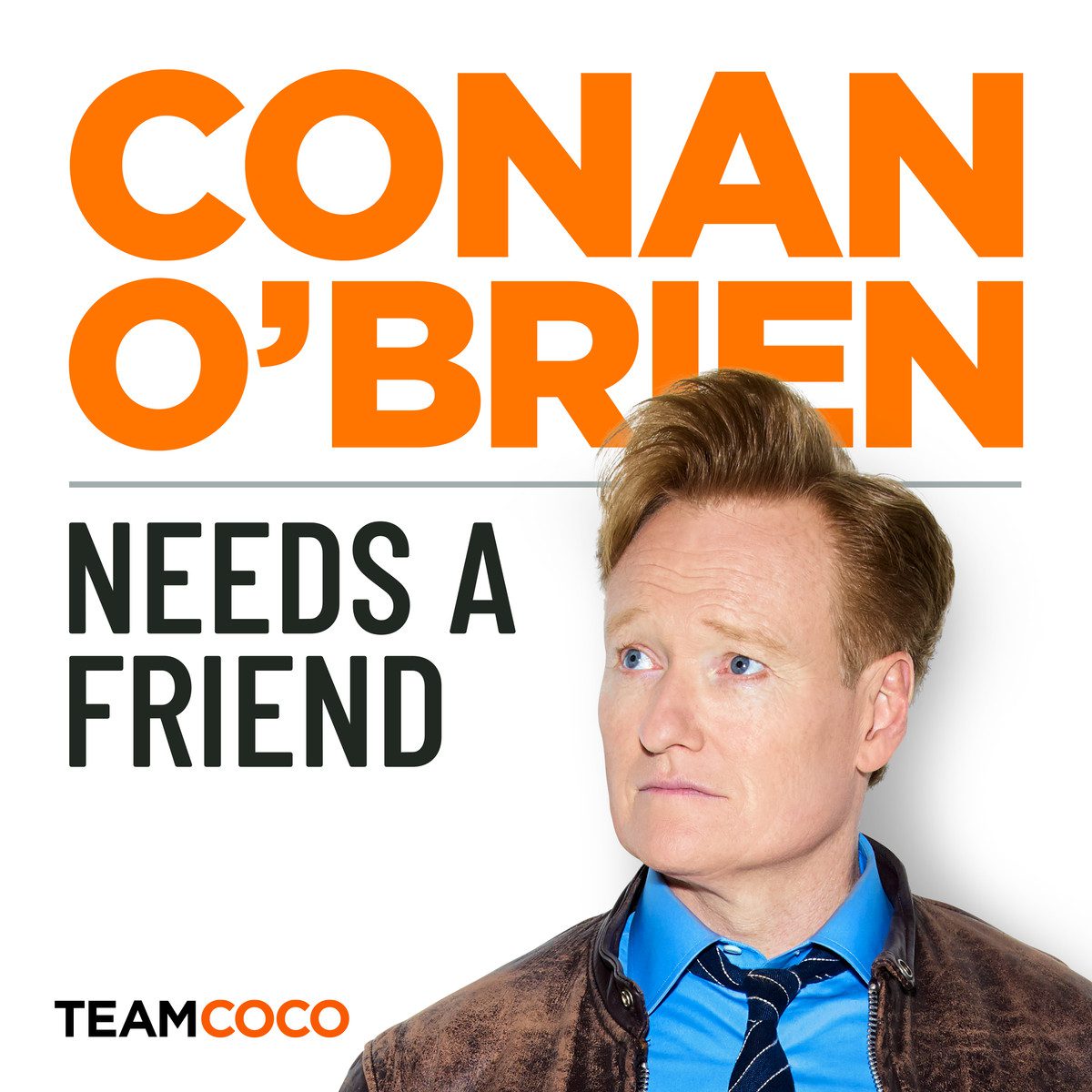 Actor John Lithgow is already Conan O'Brien's friend.
John sits down with Conan to discuss his favorite sketches from collaborating together during SNL, the inconveniences of being tall, and select excerpts from his new book A Confederacy of Dumptys: Portraits of American Scoundrels in Verse. Later, Conan welcomes back Matt Gourley during his State of the Podcast address.
Got a question for Conan? Call our voicemail: (323) 451-2821.
For Conan videos, tour dates and more visit TeamCoco.com.