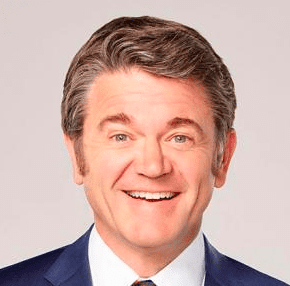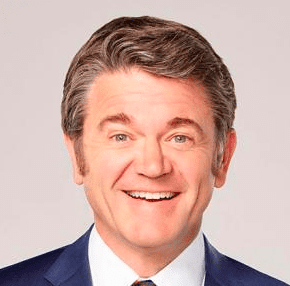 John Michael Higgins is an American actor and voice actor whose film credits include Christopher Guest's mockumentaries, the role of David Letterman in HBO's The Late Shift, and a starring role in the American version of Kath & Kim.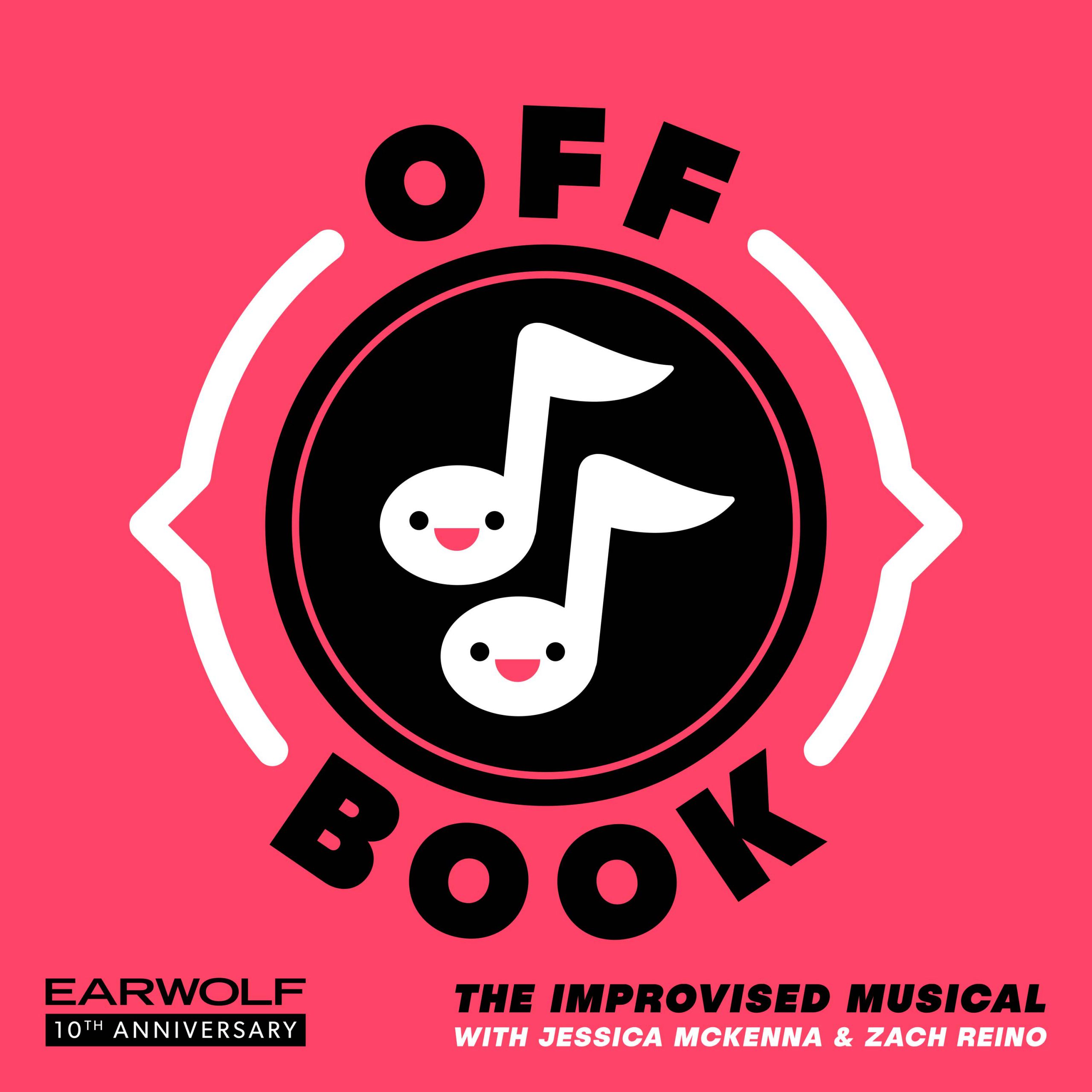 Live from SF Sketchfest, it's a brand new romantic Russian musical complete with Borat impressions and special guests John Michael Higgins (Pitch Perfect, Best in Show, Great News) and Arden Myrin (Shameless, MadTV). With songs like "Look Sweet and Walk Low", "Ti-tah from Utah", and "It's Hard Being Michael Kors" you won't be low listening to these sweet tunes!
This episode is brought to you by Mack Weldon (www.mackweldon.com code: OFFBOOK) and Third Love (www.thirdlove.com code: OFFBOOK).