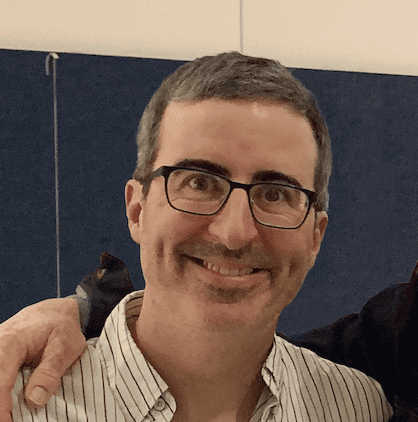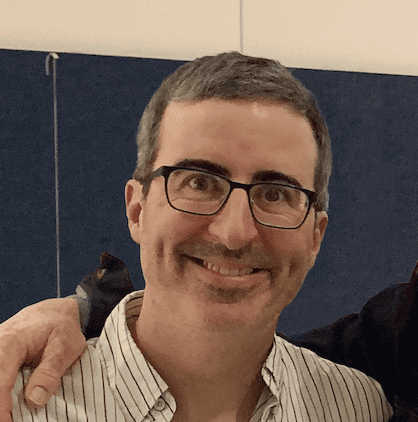 John Oliver is a comedian and host of Last Week Tonight with John Oliver.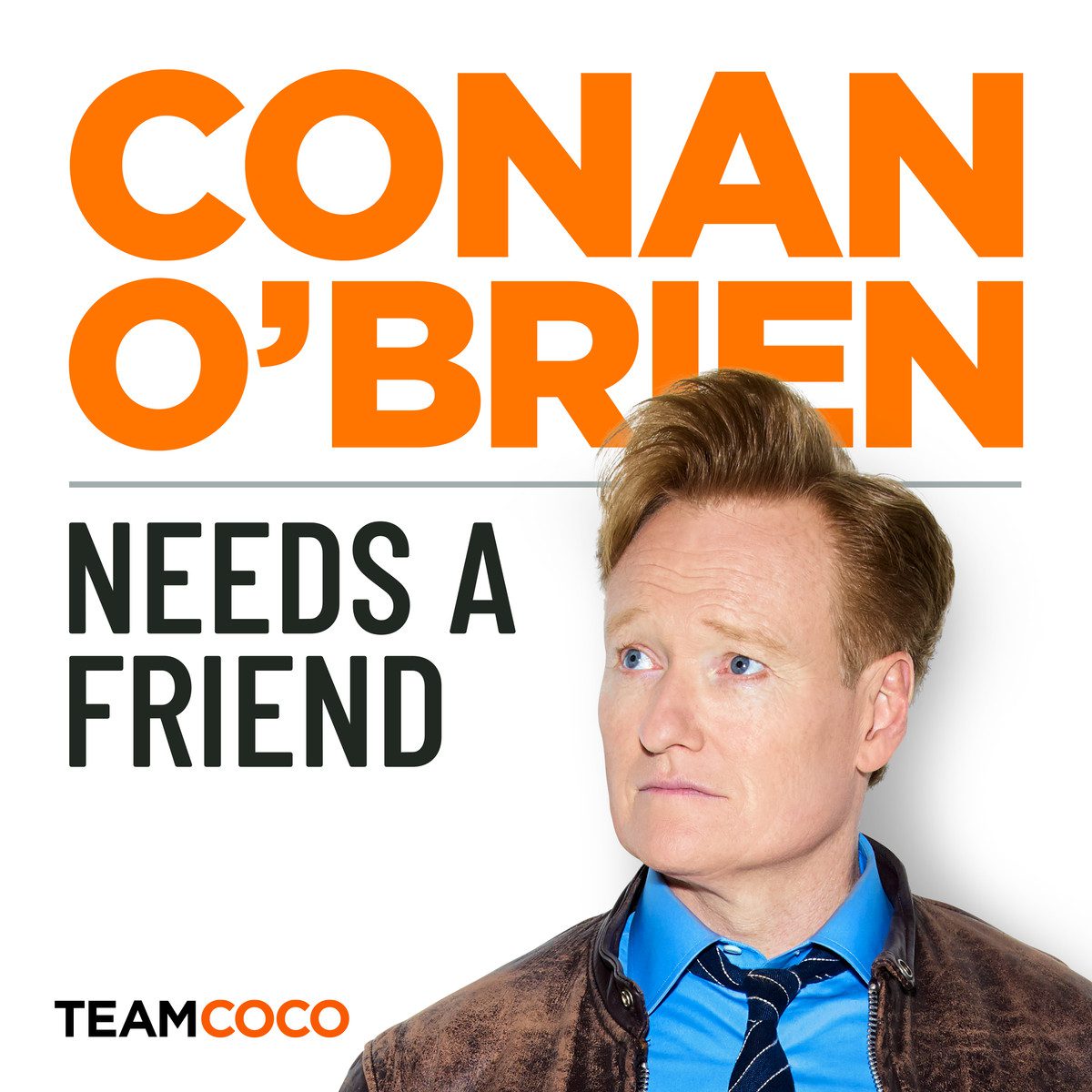 Comedian and host of Last Week Tonight John Oliver feels cautiously optimistic about being Conan O'Brien's friend.
John and Conan sit down to chat about being nominated for an OBE, the silliest ways they've spent their show budgets, why the U.S. got the best of British comedy, performing with the Cambridge Footlights, and why John can never watch The Great British Baking Show. Plus, Conan gets a lesson in printer etiquette from his staff.
Got a question for Conan? Call our voicemail: (323) 451-2821.