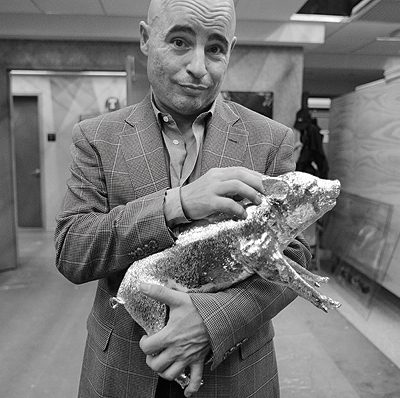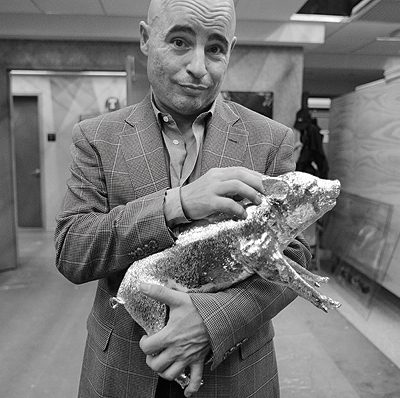 John Riggi is an American television writer, producer, director, and actor who has worked on various television shows.
He has worked as a writer on some of the best comedies ever: 30 Rock, the Larry Sanders show, Will & Grace, and The Comeback. He was nominated for the Writers Guild of America Award award for Best Comedy Series at the February 2009 ceremony for his work on the third season of 30 Rock.

Life long friend, legendary writer, and incredibly accomplished executive producer, John Riggi stops by the studio to talk about the kind of confidence you need to be a great comedian, working on two of the best sitcoms in our lifetime, The Larry Sanders Show and 30 Rock, and going head to head with Rip Torn. Plus, the Sklars and John reminisce about moving to New York for the first time, give Tiger Woods some restaurant advice, and cycle through all their best towel material. This guy has seen Alec Baldwin early in the morning, you do not want to miss this episode. Also, Jerry Jones calls in to give us an update on Texas and the Sklars talk about the Cardinals fan backlash.