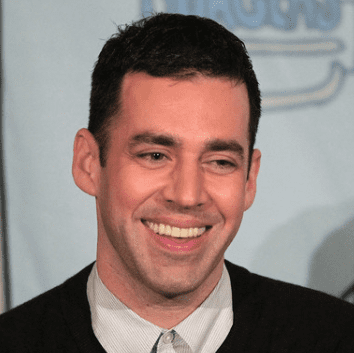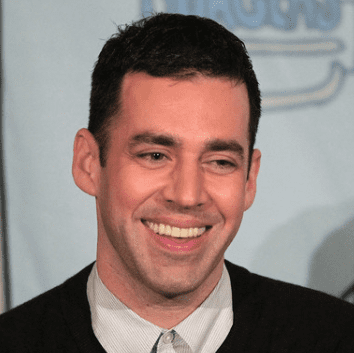 John Roberts is the hilarious voice of Linda, in the FOX animated prime time comedy "Bob's Burgers." He has appeared several times on NBC's Late Night with Jimmy Fallon, Watch What Happens Live, Co-written a pilot for MTV with Bob Odenkirk, and performed in two national tours for Margaret Cho as well as her Showtime special.
Follow him on twitter @Johnrobertsfun
and soundcloud @Johnrobertsfun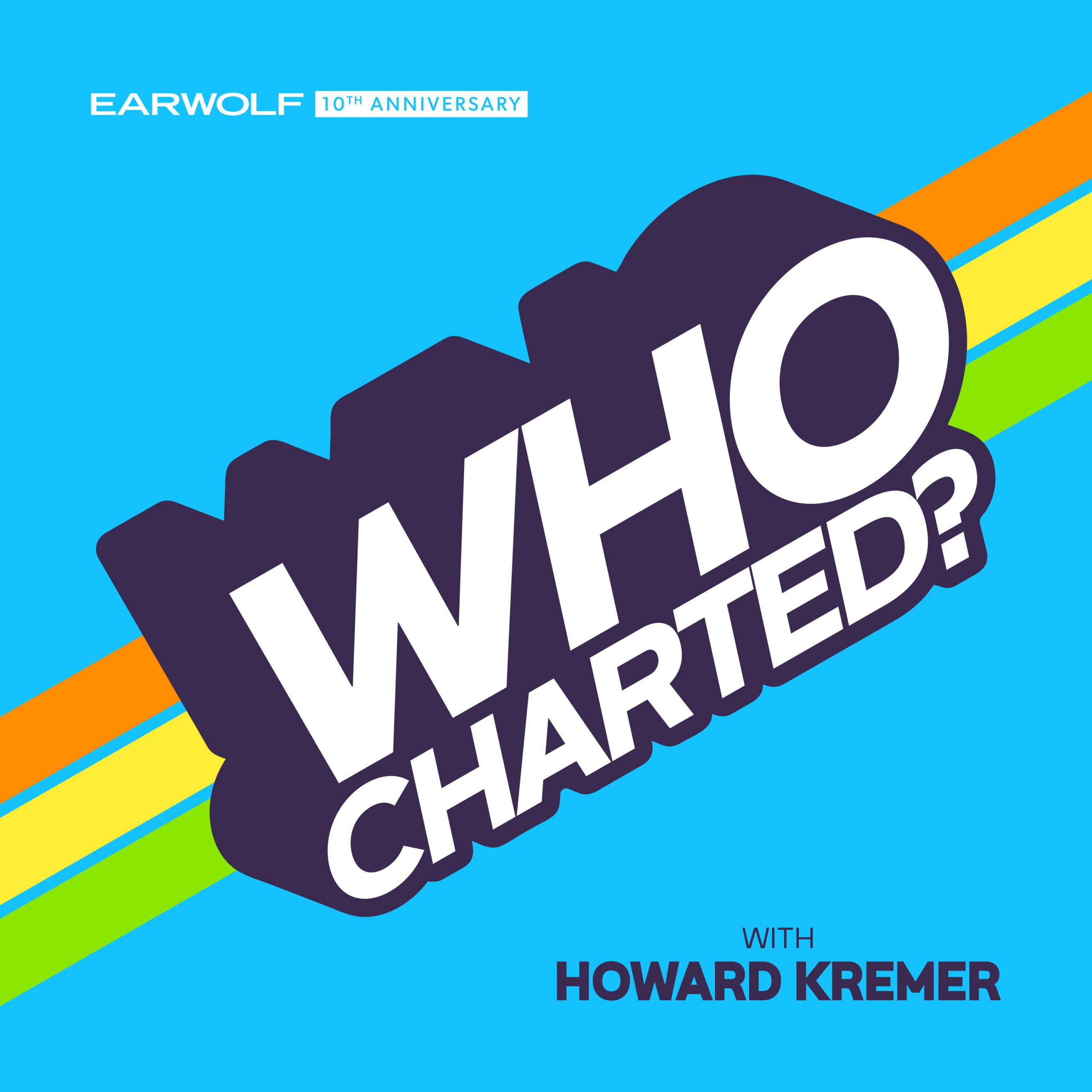 Tune in to this week's Who Charted with Howard, Kulap, and a great guest, Hey, it's John Roberts, Alright! Howard "Oscar Expert" Kremer talks about his preparation for the Academy Awards, and John Roberts gives him tips on how to maintain youthful skin (ps. use Oil of Olay Active Rehydrating system). Listen in as they break down the Adult Pop Songs Chart, pick apart the Top 5 Movies, and bond over making sweet beats.  Next John Roberts talks about getting pranked by Jon Benjamin and singing with Megan Mullally. PLUS, thanks to this week's Tweet Chart, Linda and Dragon Boy Suede give us a duet!
Follow John Roberts on twitter! @JohnRobertsFun 
This episode of Who Charted is sponsored by Squarespace: Use offer code TOPTOP for a free trial.