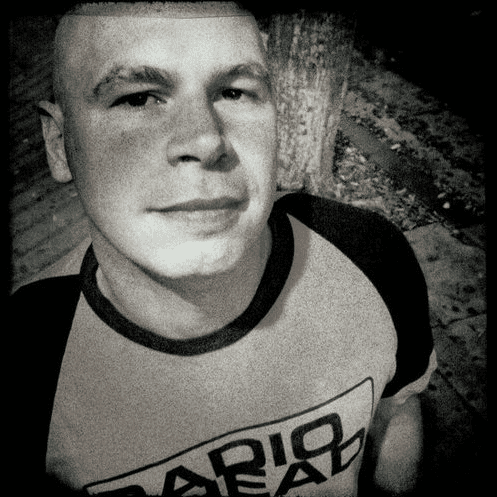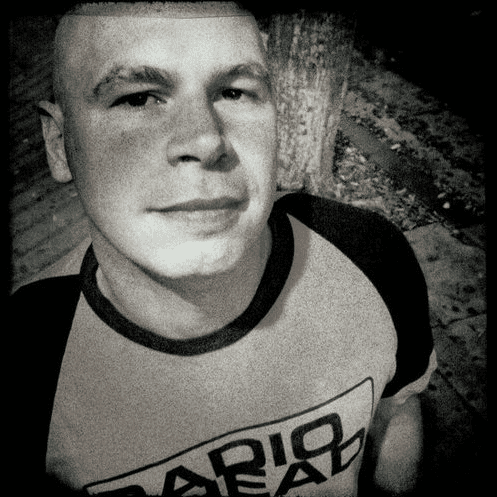 John Roy is a comedian who lives in West Hollywood. He has appeared on Conan, The Tonight Show, and the Late Late Show with Craig Ferguson, as well as numerous other television shows. He hosts the podcast "Don't Ever Change" on Feral Audio and he was the co-creator and co-writer of the IFC web series "Maron in Space". You can find him at @johnroycomic on Twitter and Tumblr.
Mark Wahlberg (Daniel Van Kirk) is back this summer to straighten out the world LIVE from the UCB-Sunset Theatre in Los Angeles with his very famous friends John Roy, Anne Hathaway (Madeline Walter), Michael Caine (Kenny Stevenson), and Reba McEntire (Andie Bolt). They'll discuss Greece, Donald Trump, Bill Cosby, and more.
Randy and Jason welcome to the special 150th episode of Sklarbro County fellow comedian John Roy, who talks about comedy in Chicago, the transformational era of comedy that was the 90's, as well as the time he was too young and nervous to recognize who Randy Sklar was. Then, Daniel Van Kirk starts off headlines from around the globe with a very special tale that could have any number of headlines, as well as two grown men who fight over a PS3 and why the world's most epic game of hide and seek can only exist inside of an Ikea. Lastly, a very real Doug Buffone leaves a voicemail wherein he compliments Sklarbro's very own, Dick Van Something Or Another.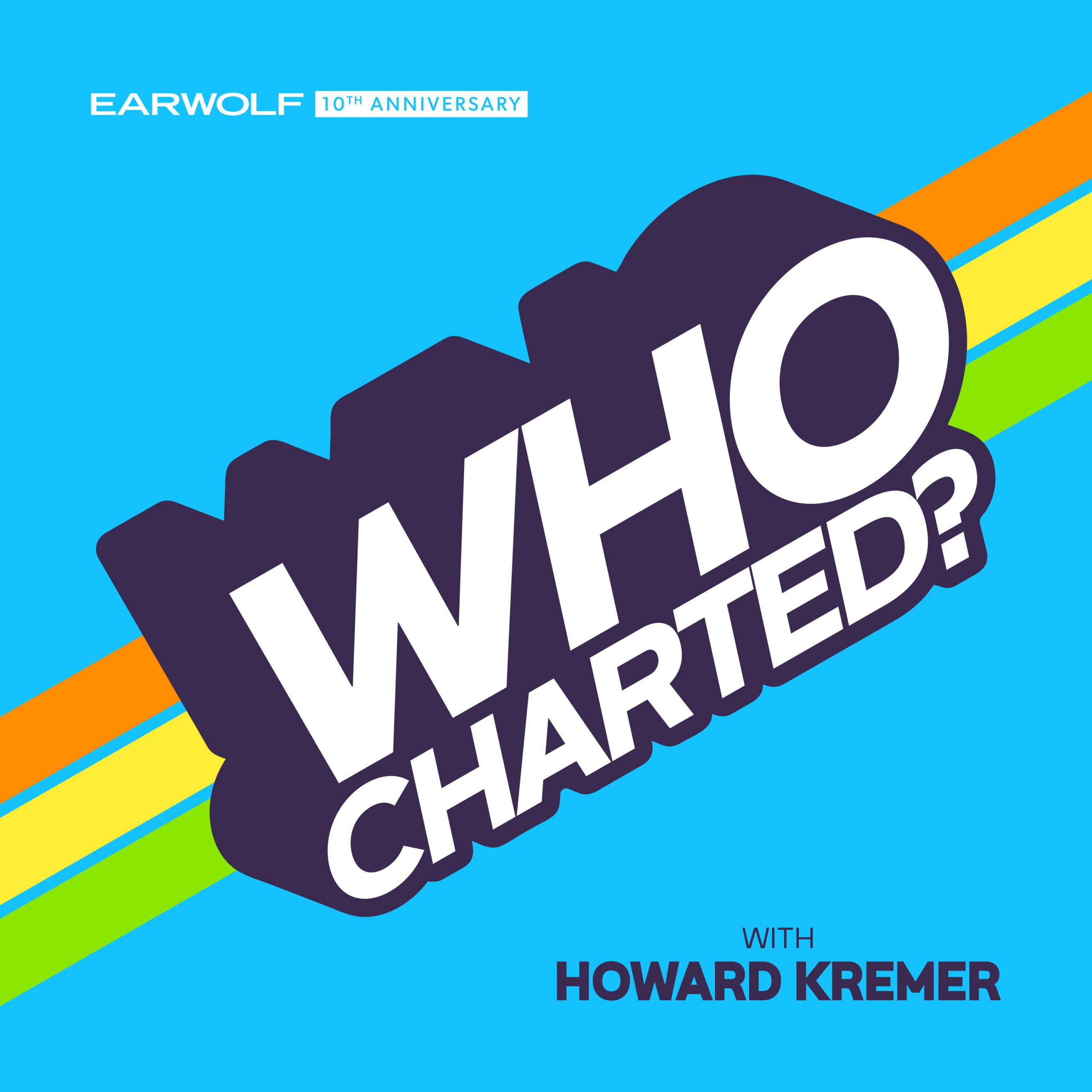 Music connoisseur and friend of the show, John Roy, makes his first chart appearance on this week's Who Charted! Tune in to hear KuKu, WieWie and Roy Boy (who doesn't wear corduroy) break out some summercappella, play 'Name That Drum!' and get into a heated argument while trying to figure out who the best bass player of all time is. Plus, a lot of  'i' words are thrown around, and we find out what Roy Boy's favorite things were when he was 14.  The Charts are back in full swing in this hilarious and feel good episode.