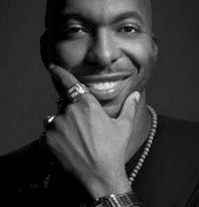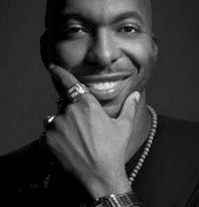 John Salley is a retired American professional basketball player, actor and talk show host. He was the first player in NBA history to play on three different championship-winning franchises, as well as the first player (and only one of two, the other being Tim Duncan) in the NBA to win a championship in three different decades.
After being drafted in the first round out of Georgia Tech in 1986, the 7'0 (2.13 m) Salley played both power forward and center for the Detroit Pistons, Miami Heat, Toronto Raptors, Chicago Bulls, Panathinaikos BC and Los Angeles Lakers. He was a long-time host of the former Fox Sports Net show The Best Damn Sports Show Period.
NBA champion, TV host, actor, bad boy and wellness advocate John Salley graces us with his presence this week on the calming shores of Sklarbro Country! John talks about his amazing NBA career and everything in-between including how much he loves Hip-Hop as the person who signed Slum Village out of Detroit, his thoughts on LeBron James' poetic letter, and why Dennis Rodman is the strongest person he's ever met. Then, the topic of greatest NBA player of all time arises during a round of Quick Hits. Plus, Richard Branson will tell us how is he going to solve the 2022 World Cup Qatar situation.
Make sure to visit the Sklar Brother's website, http://www.supersklars.com, to find about about upcoming shows. The Sklars are coming to a town near you!