John Tejada is a Vienna born, Los Angeles raised electronic composer. Tejada's output of music began in 1994, including four albums for Kompakt, plus releases on Pokerflat, Cocoon, Plug Research, Seventh City, Playhouse, Defected, and his own label of 22 years, Palette Recordings.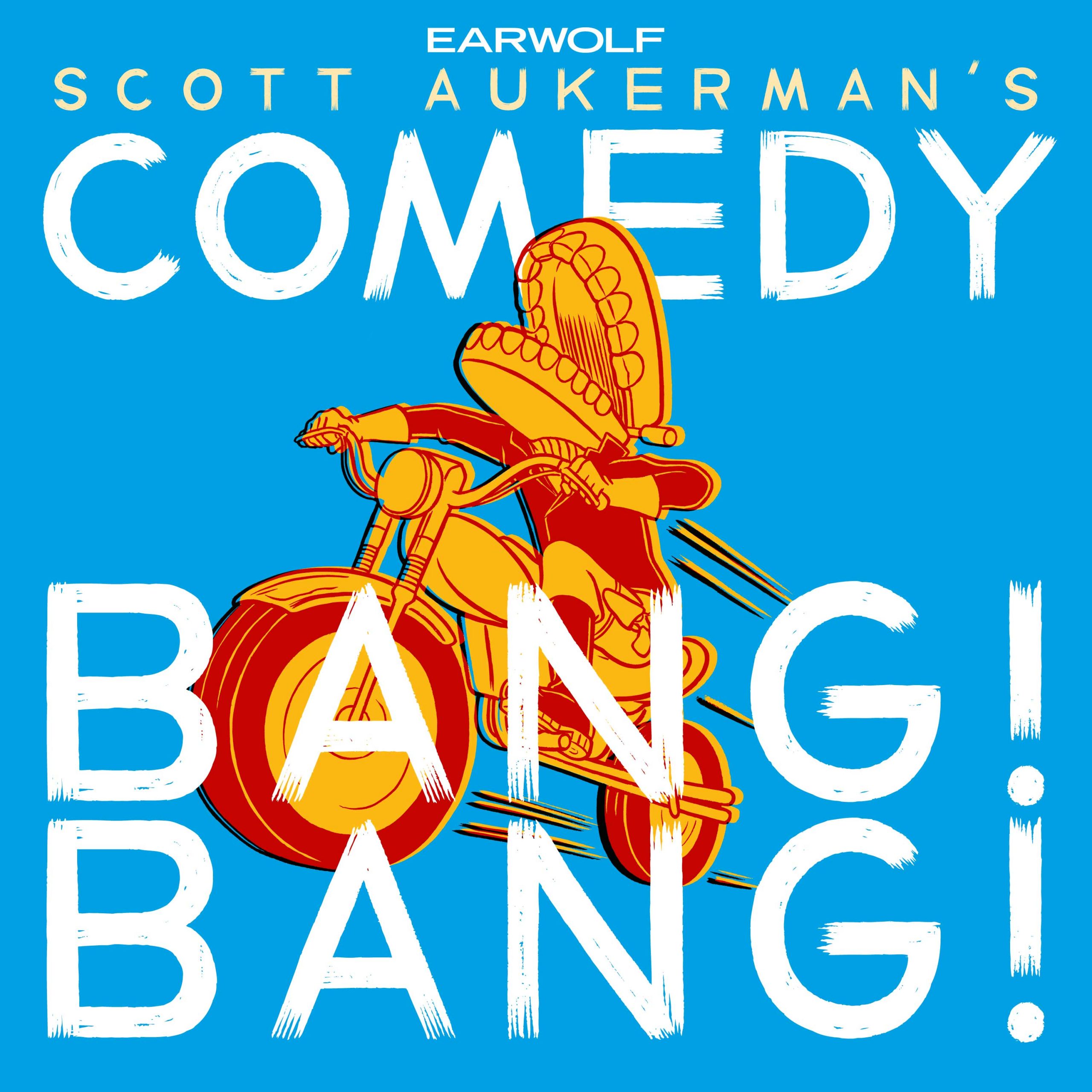 Old friend and colleague Reggie Watts and fellow musician John Tejada join Scott to play songs off the new album Casual High Technology from their project Wajatta. Then, former sports fan Ming drops by to discuss the ins and outs of cult life. Later, upstairs neighbor Margarite Shoes comes down to report an emergency.
This episode is sponsored by Amazon Music Unlimited (www.amazonmusic.com), Leesa (www.leesa.com/BANGBANG), Stamps.com (www.stamps.com code: BANGBANG), Rover (www.rover.com/cbb code: cbb), and Squarespace (www.squarespace.com/BANGBANG code: BANGBANG).