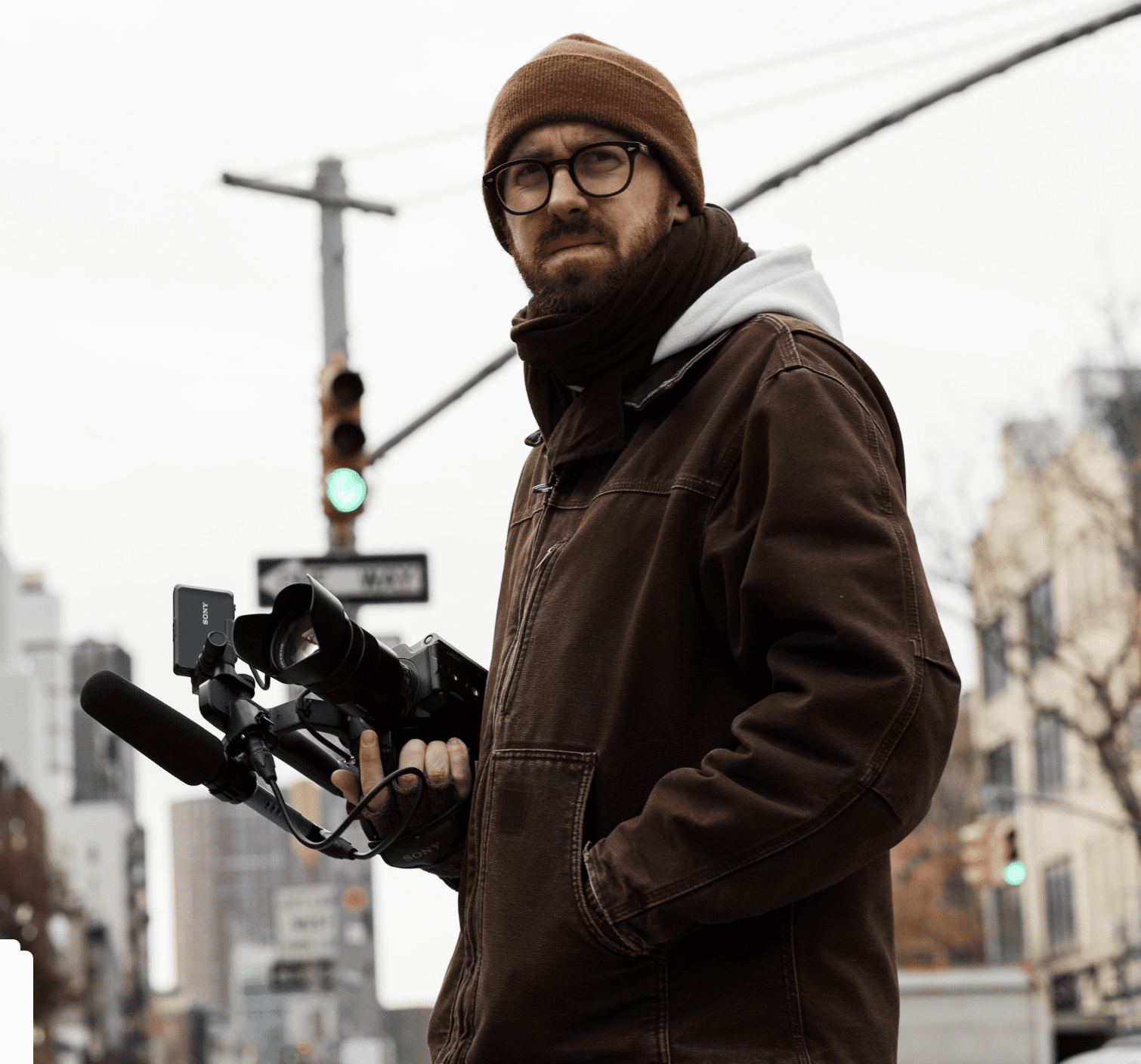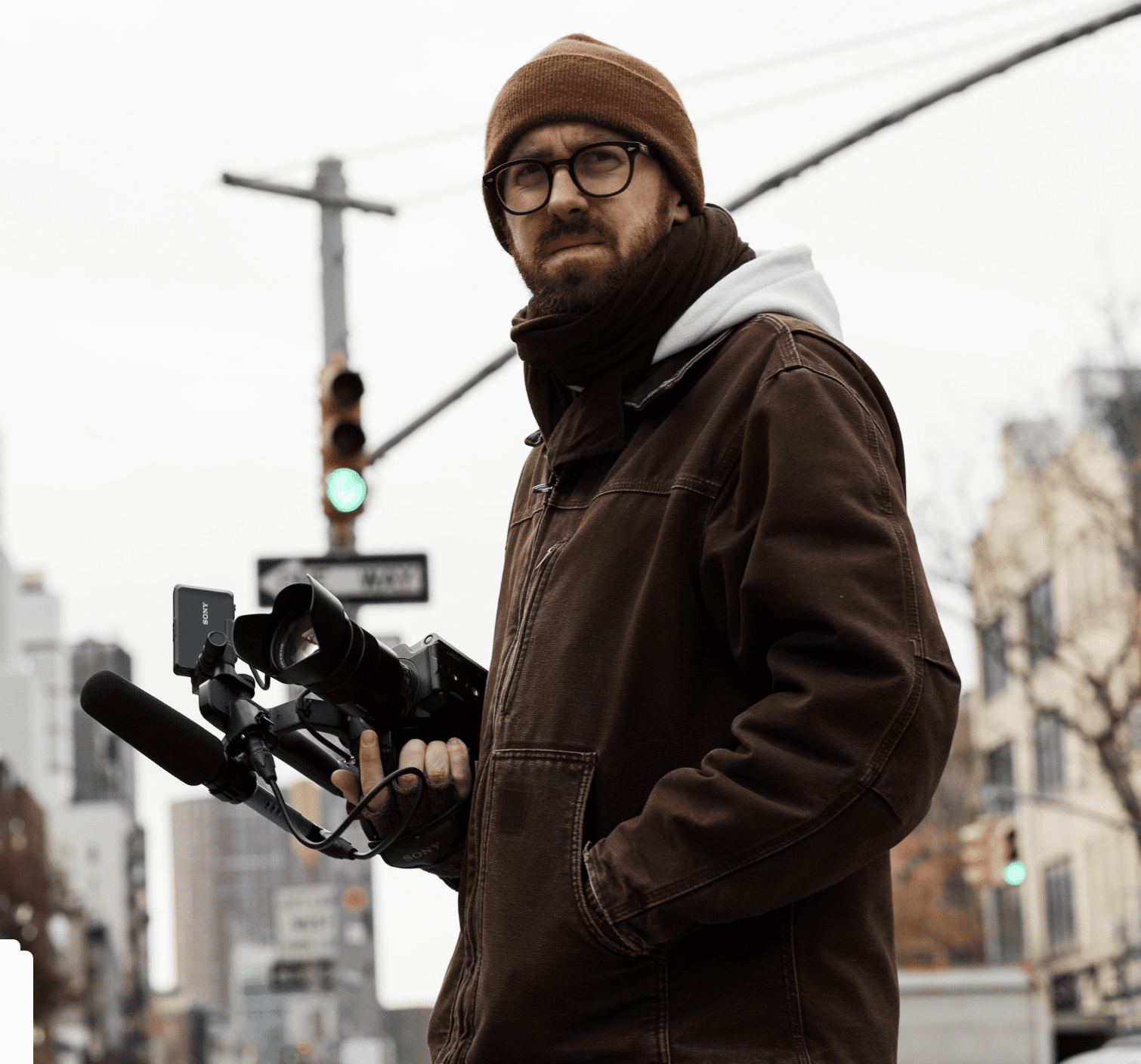 John Wilson is an American documentary filmmaker. He is the creator of How To with John Wilson, an American comedy television docuseries on HBO.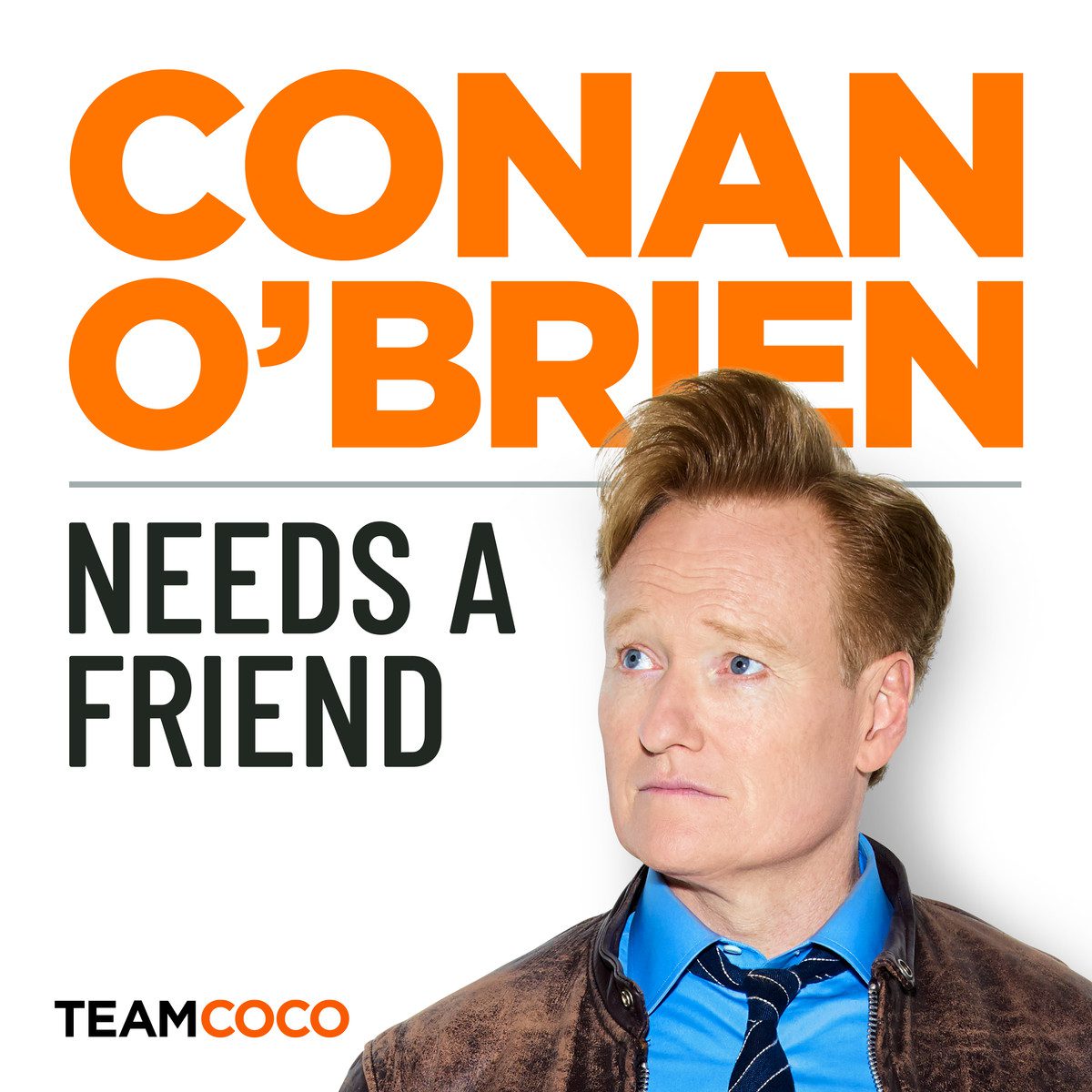 Filmmaker John Wilson feels very fortunate about being Conan O'Brien's friend…?
John sits down with Conan to talk about the oddest discoveries made producing his show How To with John Wilson, the authenticity of old home videos, and indulging in propaganda-machine reality TV. Plus, Conan trains David Hopping to do the things Sona does, and should do.
Got a question for Conan? Call our voicemail: (323) 451-2821.
For Conan videos, tour dates and more visit TeamCoco.com.