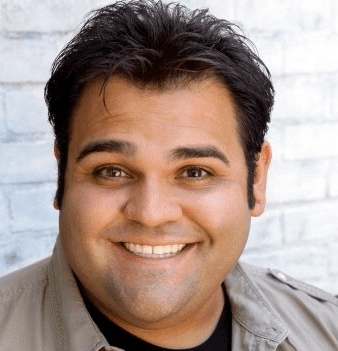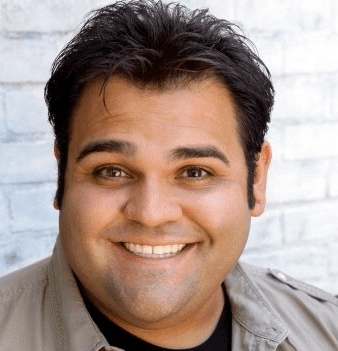 Man on Fire may very well be the ultimate Denzel Washington movie. Kevin & Kamau talk about the wonderful Denzel/Christopher Walken team-up, Denzel becoming the greatest dad in the world, and why the movie is basically The Equalizer in Mexico. They also discuss Rachel Dolezal identifying as black and Kevin's surprise visit to the Container Store. Plus, they call up friend of the show Johnny Skourtis aka Ralphie from The Equalizer to talk about the the now green-lit sequel to The Equalizer.
This is a big one. Kevin and Kamau are super excited to sit down with actor and stand-up comedian Johnny Skourtis. Johnny talks about acting alongside Denzel in The Equalizer. They talk about how Johnny shed a Glory tear when he found out he got the role of Ralphie, Denzel tickling Johnny when they first met, and how he and director Antoine Fuqua fanboyed about Denzel… in front of Denzel.
This episode is sponsored by Harry's. Go to Harrys.com now and Harry's will give you $5 off if you type in DENZEL with your first purchase!