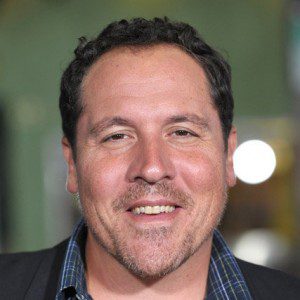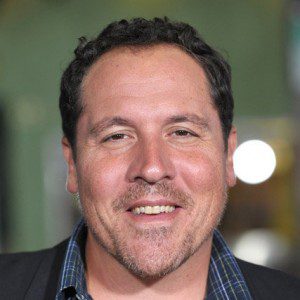 Jon Favreau is an American actor, director, screenwriter, voice artist, and comedian. As an actor, he is best known for his roles in Rudy, Swingers (which he also wrote), Very Bad Things, and The Break-Up. His notable directorial efforts include Elf, Iron Man, Iron Man 2, and Cowboys & Aliens.
This year's generous helping of Thanksgiving leftovers includes a bona fide Chef! Venture back with us to the year 2013, when Kevin sat down with actor-turned-everything Jon Favreau!
Jon Favreau is a wonderful director, actor, writer, and one of Jeff's longtime pals. Jon & Jeff chat about Dinner for Five, the old Second City days, the idea of being present as one of the themes in the film Chef, Jon's upcoming film Jungle Book, Jeff's obsession with the product placement in Ironman, and how Bill Murray is very aware that he is Billy Murray to everyone around him.
This episode is brought to you by Mailchimp.
Once under the impression that they were handing out television pilots to comedians upon arrival to Los Angeles, actor/writer/director/producer Jon Favreau (Swingers, Iron Man, Elf) chats to Kevin about all aspects of the movie making process. Having worn many hats in the industry, Favreau gives insight on penning a cult classic, directing Robert Downey Jr. in the film that resurrected his career, compiling snappy soundtracks, and letting Will Ferrell just do his thing.