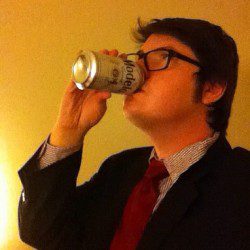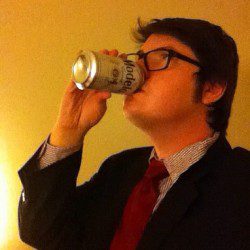 Jon Hendren is Vice President and writer for Something Awful. You can find him on Twitter where his username is @fart.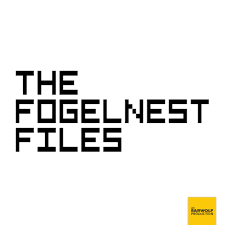 Get ready for a raucous good time as Jake welcomes Julie Klausner, Jon Hendren, and Shelby Fero to a live edition of the Fogelnest Files! Recorded at the UCB theatre, Jake and his guests dive into Rick Dees and his disco duck, the sensual music of Peter Lemongello, and a man in a diaper gluing himself to a chair. That last one really happened! Shelby offends everyone with her youth, Jon and Jake discuss their twitter rivalry, and then they all talk about "The Game" and the pickup artist community. Remember, a bonus Fogelnest Files episode about Vine on Tuesday AND a live Video Podcast Network episode streaming Thursday at 9pm EST / 6pm PST on YouTube.com/Earwolf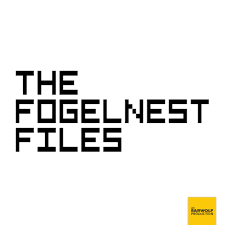 We are joined by the Vice President of Something Awful.com, Jon Hendren for an in-studio edition of The Fogelnest Files! Jon tells us the story behind choosing the username @fart on Twitter, exiling Pitbull to Alaska, and his relationship with Garfield. Jake & Jon discuss awesome dudes and total jerks with a couple of clips which include; Glenn Danzig's book collection, Buddy Rich berating his band on a bus, Jim Morrison yelling at the audience, Crispin Glover in drag singing Olivia Newton-John as part of The Beaver Trilogy and Bowser from Sha Na Na.