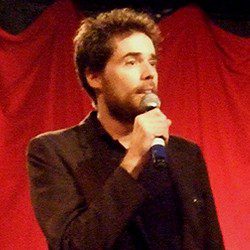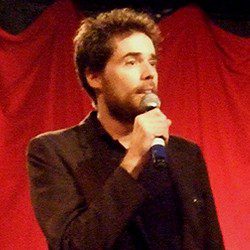 Jon Wurster has the rare classification as being as good at music as he is at comedy. As a drummer he has been a part of the bands Superchunk and The Mountain Goats and has contributed his talents to artists as diverse as Katy Perry, R.E.M., and Charlie Daniels. His comedy career is as half of Scharpling and Wurster with radio host Tom Scharpling. He and Tom have worked together on Tom's show The Best Show on WFMU and he starred in the Scharpling-directed music video Your Moves.
Randy and Jason welcome to this week's Sklarbro County the hosts of The Best Show Tom Scharpling and Jon Wurster, who talk about great concerts they've attended, what the future beholds for them in comedy, and why the NBA is the best of all the leagues. Then, Daniel Van Kirk brings us stories from around the world that include two very confused girls who take a meeting too close to a river, a pre-school designed to drive adults crazy, and a neighbor who doesn't follow common rules of how to use a knife. Lastly, Bryant Gumbel calls in to steel the spotlight away from his brother Greg.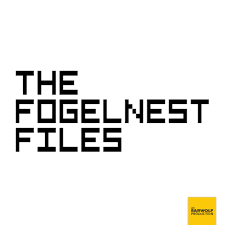 Jon Wurster of Superchunk & The Best Show on WFMU joins Jake to talk Philly, Power pop, and rock docs on this week's edition of THE FOGELNEST FILES! Jon tells us about his history with The Dead Milkmen, joining the band The Right Profile at the right time, and the origin of the Power pop Pop-Pop character. Jon & Jake also take a look at Robbie Rist covering "Billy Don't Be A Hero," Marky Ramone's spaghetti sauce, and Frank Zappa on What's My Line. Check out all the videos over at youtube.com/TheFogelnestFiles!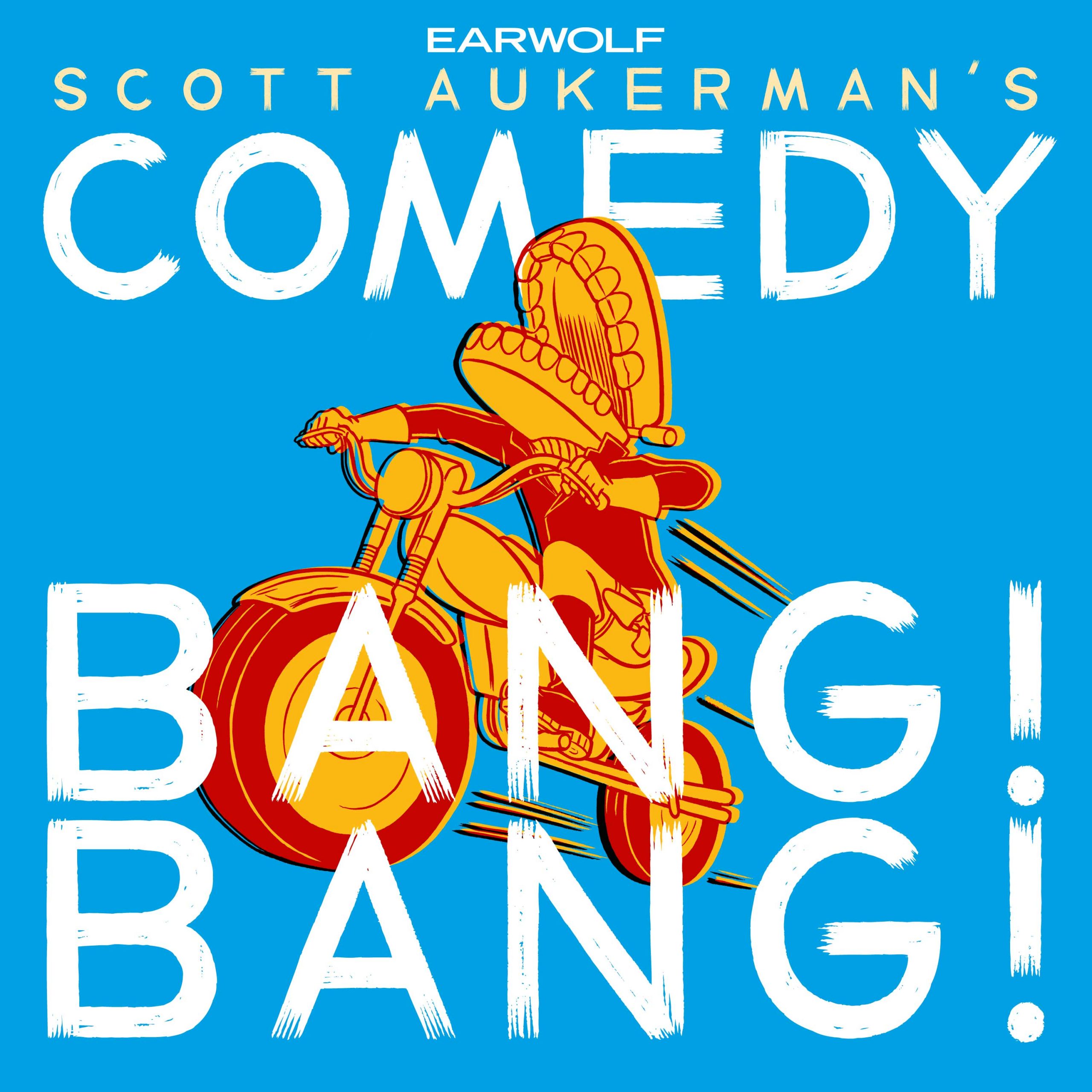 They say all musicians secretly want to be comedians, but today's guests do not seem to keep any secret of their comedic leanings. Aimee Mann, Ted Leo, and Jon Wurster all have serious comedy cred, between touring with Paul F. Tompkins, making music videos with Paul F. Tompkins, and performing on radio shows with Paul F. Tompkins. Speaking of Paul F. Tompkins, artist Mr. Brainwash makes his first appearance to discuss making art (and science) for the people. Listen to musicians doing what they do best (critiquing music), and what they do worst (short-form improv), and french artists doing what they do best (pronouncing the word "mustard") and what they do worst (pronouncing the word "mustard").