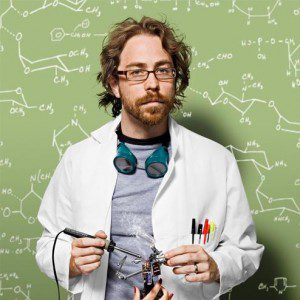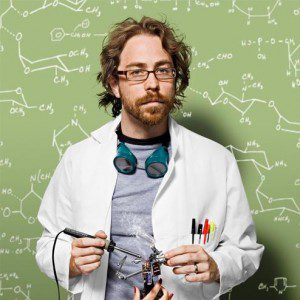 Jonathan Coulton is an American singer-songwriter, known for his songs about geek culture and his use of the Internet to draw fans. Among his most popular songs are "Code Monkey", "Re: Your Brains", "Still Alive" and "Want You Gone" (the latter two being featured in the games Portal and Portal 2 respectively).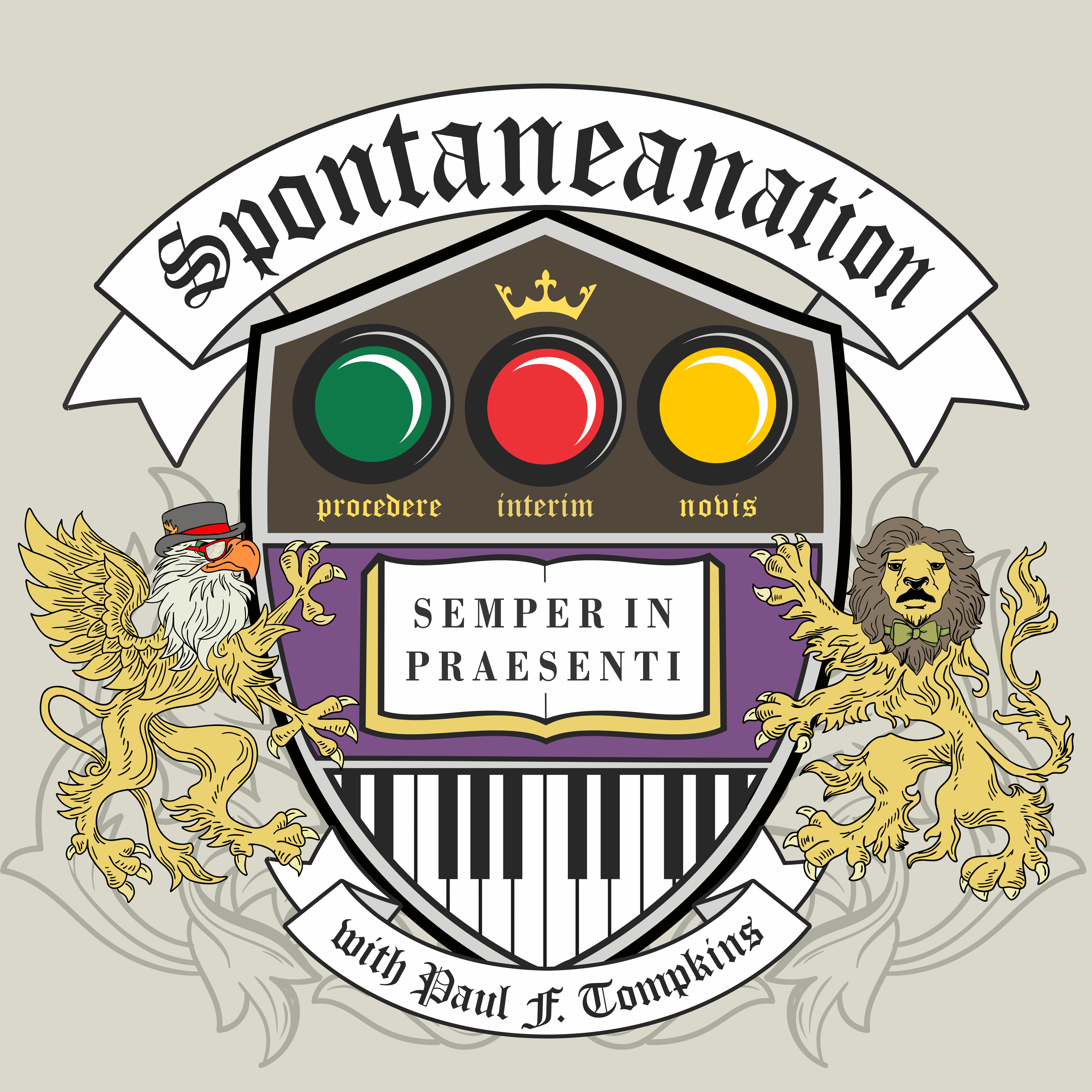 Paul F. Tompkins welcomes fans of repeating words to this thing called SPONTANEANATION! This week, Paul's special guest is singer-songwriter Jonathan Coulton! They chat about phone etiquette,  thank-you notes, and what Jonathan's grandparent nickname would be. Paul is then joined by Janet Varney, Hal Lublin, and Annie Savage to improvise a story set at a Top Chef Finale Afterparty. And as always, Eban Schletter (only the best) scores it all on piano!
The next LIVE SPONTANEANATION will be recorded at Largo on Saturday, September 12th, with special guests Kristen Schaal & Superego! Last time, Thomas Lennon and Paul covered a Joy Division song for the live audience ONLY. What will happen before your very eyes next time? Get your tickets now: bit.ly/SPONT915 
Download the Howl app or go to Howl.FM and use the promo code spont for a one month free trial of Howl Premium!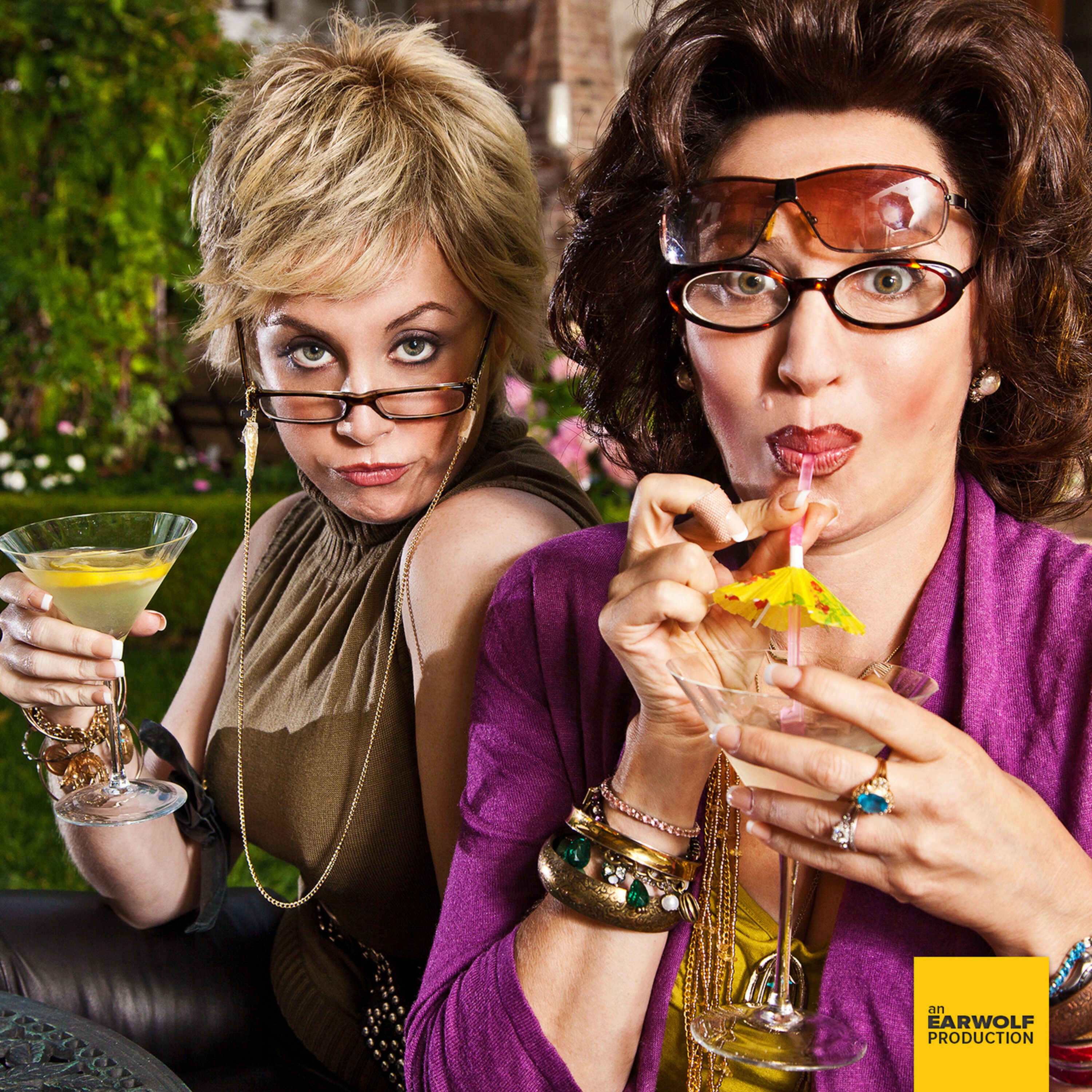 Treat yourself to a special Ronna and Beverly episode recorded Live at the San Francisco Sketch Fest! Kasper Hauser's James Reichmuth talks to us about doing community psychiatry, where the name for his comedy group Kasper Hauser came from, and what he would diagnose Beverly with. Singer/songwriter Jonathan Coulton also joins us to tell us about his exciting week involving Glee. Plus, the ladies share their experience visiting Alcatraz. Have a listen and enjoy this truly marvelous show!