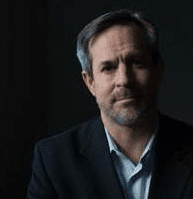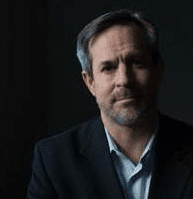 Jonathan Weisman is a Washington reporter and senior congressional correspondent for the New York Times. In his 25-year journalism career, he has covered the White House, national politics, and defense for the Times, The Wall Street Journal, Washington Post, USA Today, and Baltimore Sun, among other publications. His freelance work has appeared in Spin, Washington Post Magazine, Outside, and the Bulletin of the Atomic Scientists.
Under the cover of anonymity people feel emboldened to say hateful things online, which can be hurtful when you are the target. New York Times Deputy Washington Editor Jonathan Weisman explains why he quit Twitter over anti-Semitic bullying — and why he returned. And Richard Cohen, president of the Southern Poverty Law Center, says that for every big win against hate speech there is inevitably a backlash. Plus, we ask folks in Times Square to tell us their stories of being bullied online.
This episode is sponsored by Remarkable Lives, Tragic Deaths, Close5, The Great Courses, and Casper Mattresses.